'Teen Mom 2': Jenelle Evans Calls David Eason 'Perfect' In Recent Episode
Jenelle Evans sure has a way with words. Just a few days after her dog Nugget was viciously killed by her husband, David Eason, MTV released a Teen Mom 2 episode that focused pretty heavily on Evans speaking about Eason. A dinner date with Briana DeJesus led to a conversation about her marriage. Not only did she suggest that David was "perfect," but she went on to compare him to R. Kelly – and she didn't mean it as an insult.
In an ill-timed episode, Jenelle Evans calls her husband 'perfect.'
Evans meeting with DeJesus started innocently enough, but when the conversation moved to Eason fans got an earful. Not only did Jenelle explain that Eason doesn't cheat or do anything wrong as a husband, but she claims his feelings are hurt. It seems like Evans was excusing much of Easons erratic behavior.
According to Evans, Eason feels like he's not getting a chance to explain himself and that he is being painted in a poor light. She conveniently didn't mention all the terrible things he's said online to get him to his current position. Eason is not welcome on MTV sets after he was axed by the network. While his homophobic rant may have gotten him booted from the show, his outright dangerous behavior and penchant for guns ultimately turned him into a pariah for MTV's production staff.
What did Jenelle mean when she compared Eason to R. Kelly
At this point in history, comparing someone to R. Kelly is probably not a good thing, but Evans indeed seemed to mean it positively. She claims that Eason is much like R. Kelly in that he hasn't been given a chance to defend himself. She went on to note that former reality TV star is being talked about by former co-stars and tabloids without having the opportunity to set the record straight.
It is important to note that filming for the show took place before R. Kelly's very public, very televised meltdown with Gayle King. It's hard to say whether David could pull it together for an interview and do better than the Pied Piper of R&B did, but he's unlikely to get the chance. Nugget's death has put the proverbial nail in the coffin of his television n career.
Fans think Evans has some work to do personally
The episode with Jenelle describing David as 'perfect' was certainly ill-timed, but it does paint a wildly disturbing picture of the expectations that Evans has for her partner. Not only has Evans accused the 30-year-old North Carolina native of abuse, but her ex-boyfriend, Nathan Griffith has also accused Eason of abusing their child.
Fans have also watched Eason spiral out of control, hurling vitriol all over social media. In the last several months he's made fun of Leah Messer for battling a substance abuse problem, body shamed Kailyn Lowry and threatened to realign Randy Houska's jaw. Additionally, Eason has been videotaped acting erratically and abusing animals.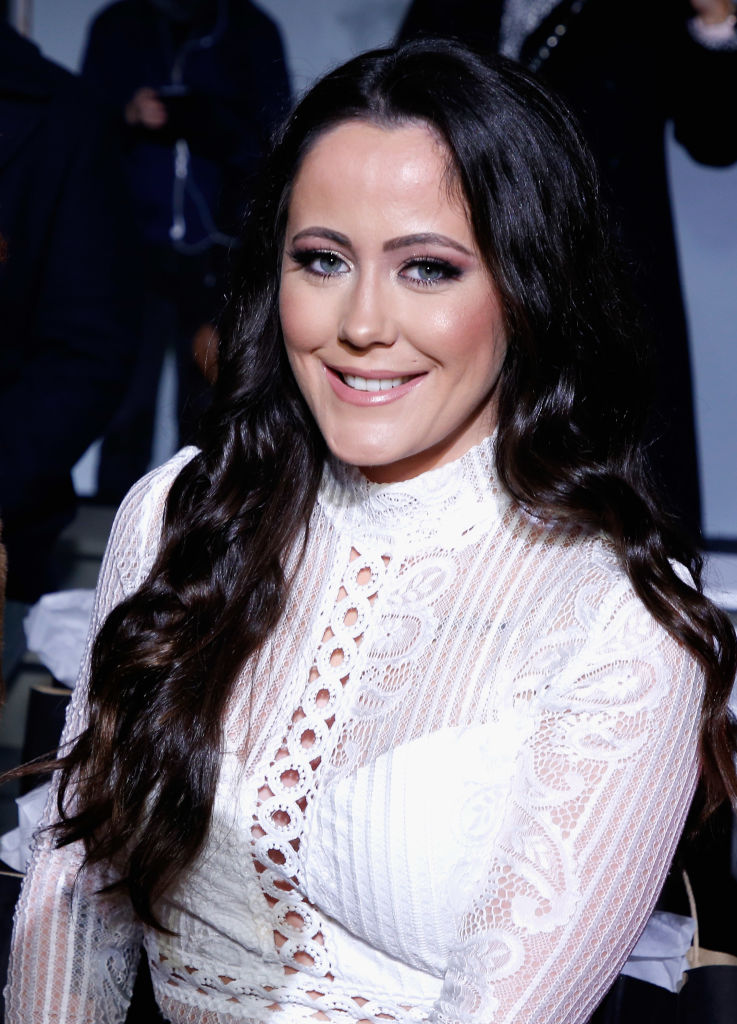 The portrait that Eason paints on the internet simply doesn't align with what Jenelle has to say about her mate, and fans are disturbed by that fact. Many believe that Evans has a lot of personal work to do to find herself in a stable environment, whether she is married or single.