'Teen Mom 2' Star Jenelle Evans Breaks Her Silence On Husband David Eason Shooting Her Dog
The world of reality TV is… something else. There's a lot more going on than what you see on TV — there are paid promotions on social media, contrived situations involving producers and outside sources, and we get to see the stars reacting in real time (well, almost) to as stories break about them constantly.

Few shows address this quite as often as the last few seasons of Teen Mom 2. The series went from acting as though the young women were living ordinary lives to eventually embracing the digital age and show them (and their children) interact with the crew of the show and their social media public. Jenelle (Evans) Eason, who has been on the show since its inception, has received more attention than any of her peers — and with good reason.

Here's the latest news about Evans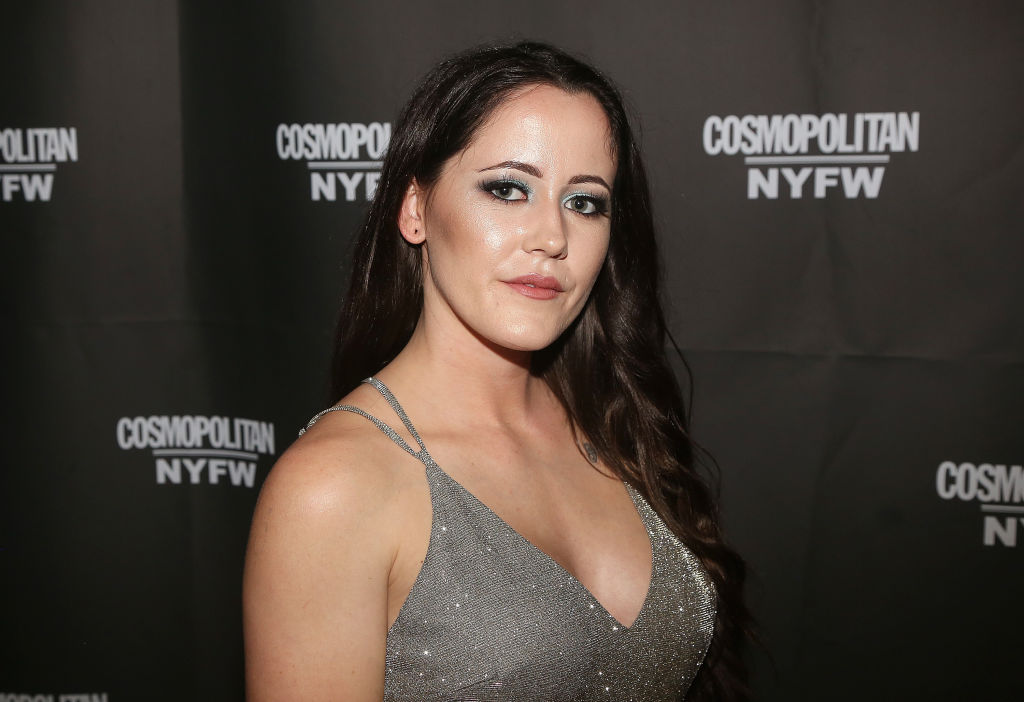 There has been a lot of talk about Evans and her husband, David Eason — even before their Sept. 2017 wedding, many fans (as well as her own friends and family members) expressed concern about their relationship. Over the last year or so, more stories about Eason have been revealed, and he was even kicked off the show due to homophobic and transphobic comments he made online. But through it all, Evans has defended him.

That is, until now. On Monday, April 30, 2019, reports began to surface that Eason had shot and killed Evans' French Bulldog, Nugget, causing her to take her children and leave the house. A video surfaced on Tuesday, May 1, 2019, which Eason shared "for justification," which shows their young daughter, Ensley attempting to give the dog a kiss. The dog snapped at her, and she began to cry, so Eason dropped the camera and ran toward her.

Eason and Evans release statements

Eason defended his actions, saying in the caption for the video (which is posted on an unverified Instagram accounts), "The only person that can judge weather [sic] or not a[n] animal is a danger to MY CHILD is ME." Along with the video, he shared an image of Ensley with a red mark on her cheek.

Evans has not been known to give statements to the press in the past, but she did so this time, after sharing an Instagram tribute to Nugget. The reality star told Us Weekly that she and Eason are "not on talking terms" because she is "too hurt and upset" at his actions. "[Divorce is] in thoughts, but nothing is finalized," she said.

How many times has Evans been married?

Evans hasn't had it easy in the romance department. The father of her eldest child, Jace, left shortly after he was born, and only recently tried to get back into his 9-year-old son's life. Evans dated Kieffer Delp during the shows early seasons, and the two got into a lot of trouble together.

The reality star was briefly married to Courtland Rogers in 2012, during a time at which the show wasn't filming. She was then engaged to Nathan Griffith, with whom she had her second child, Kaiser, in 2014. After they broke up in 2015, she began dating Eason, and Ensley was born in Jan. 2017. Whether or not this incident leads to her second divorce is hard to say, but it looks like things aren't improving between the couple.