'Teen Mom 2': Jenelle Evans Just Gave an Update on Her Potential Return to the Show
As controversial as she might be, Jenelle Evans was a fan-favorite on Teen Mom 2.
Each week, viewers would tune in to watch the craziness that is Evans' life, which has included fights, drug arrests, custody battles, and more. But, unfortunately for them, she reportedly got fired in the spring of 2019.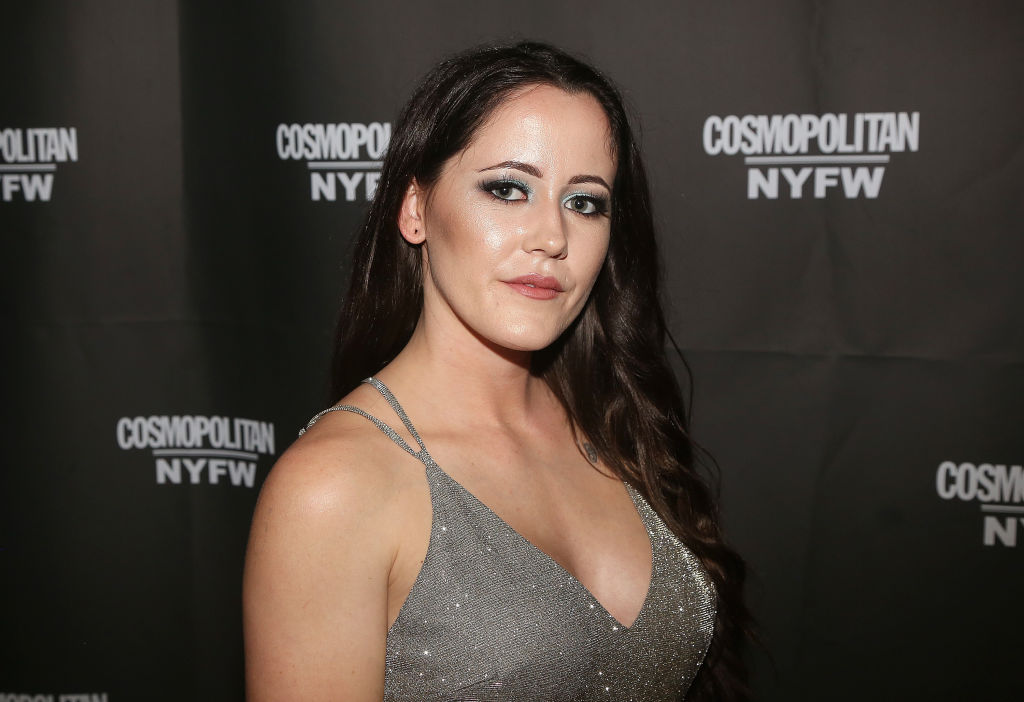 However, it looks like there's a chance that she could return to the series. The reality TV star recently gave an update on her potential return, and fans couldn't be more excited.
How Evans shared the news
On Sept. 20, Evans took to her Instagram Story to answer questions from her fans. When one person asked if she would go back to school or get a new job, the 27-year-old revealed that she's waiting to hear back from her "old job."
"I've always had other jobs besides MTV, so I've always been working," she replied (via Us Weekly). "I also have a lot of open opportunities but waiting on answers from my old job."
"What do u mean waiting on your old job?" someone asked.
"MTV," Evans replied.
Us Weekly notes that Evans said she still has a contract with the show, but is not getting paid.
A recap of why Evans got fired from 'Teen Mom 2'
The drama started back in May when news broke that Evans' husband, David Eason, had allegedly killed their dog, Nugget. In a since-deleted Instagram Post, Eason wrote that Nugget had attacked their daughter, Ensley, and that he'd retailed.
"It was a situation where my daughter, her health, her safety was in danger," Eason said in an interview with People on Sept. 9. "It upsets me just as much as someone who doesn't even know Nugget may think they're upset. This was something that nobody wants to ever have to do."
Even so, people were outraged that Eason did not handle the situation differently.
Evans and Eason ended up losing custody of Ensley, as well as Kaiser, whom Evans shares with ex Nathan Griffith, and Eason's daughter, Maryssa. (They have since regained custody.) And MTV decided to part ways with the reality star.
Evans' reaction to her firing
Evans told Us Weekly in May that the news surprised her, but that she respected the decision.
"I was a little bit shocked, but I saw it coming," she explained to Us Weekly. "It's shocking still, but I respect their decision and have nothing but love for MTV."
"This is a new chapter for me and my family," she added. "I will continue to try what's best for me and my family."
She also issued a statement to People through her management team.
"Jenelle is focusing on her family and moving forward," the team told the outlet in a statement. "She is very grateful and appreciative of the opportunity MTV have given her and her family for the last 10 years. It is sad to part ways in this matter but this isn't the end of Jenelle Evans or her family."
We'll see if the company decides to rehire Evans.