'Teen Mom 2': Jenelle Evans Just Got Caught in Another Big Lie
Jenelle Evans and David Eason are expending a lot of energy trying to look wholesome. In recent days, Evans has called Eason her "forever man," and even claimed the father of three was coaching the football team of Kaiser, Evans' son with Nathan Griffith. Fans, however, insist that Eason's alleged coaching was a lie. It looks like the family told another fib to try to make fans feel bad about the child no longer participating in the activity.
Jenelle Evans claimed David Eason was coaching Kaiser's football team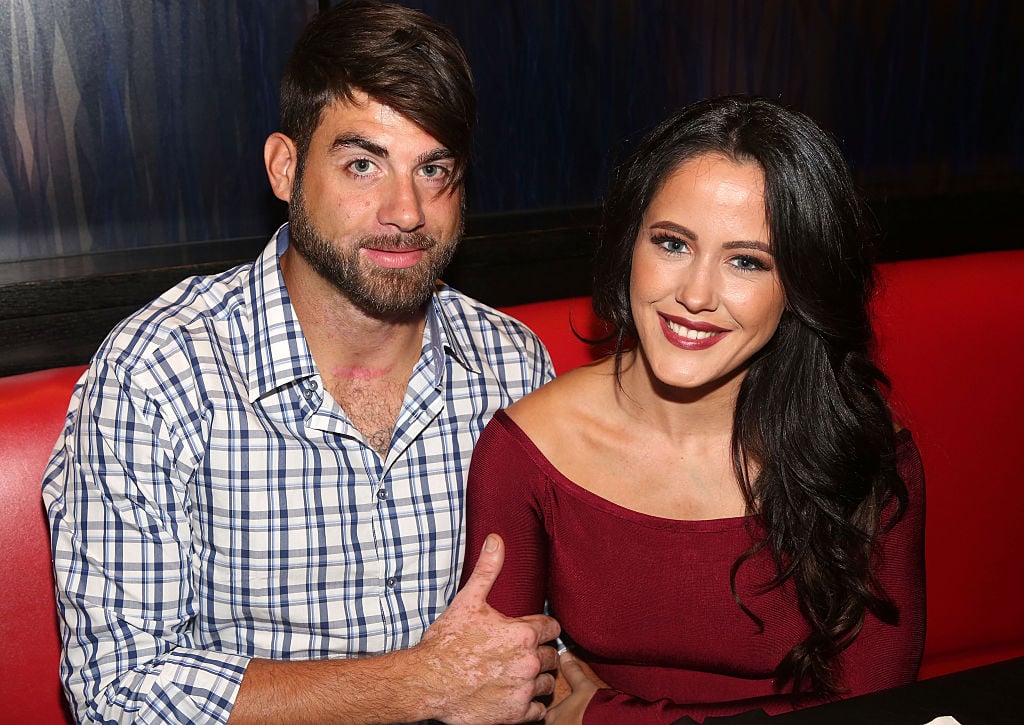 Little Kaiser Griffith was playing Pop Warner football for the first time. While fans can't get too many pictures of the blonde-haired little boy, Evans is seemingly on a mission to clean up Eason's image while sharing snapshots of her son. In one Instagram post, she alleged that Eason was invited to help coach Kaiser's football team.
Fans were, for a good reason, concerned. Eason admitted to shooting and killing the family dog in a fit of rage back in April 2019. After he admitted to the act, the couple's three children were removed from the home, and a lengthy custody battle ensued. While the pair eventually regained custody, fans are still worried about having Eason in the presence of children, including those that don't belong to him.
Eason claimed Kaiser was kicked off the team
When fans began alerting Kaiser's league about Eason's past behaviors, he took to Instagram to allege fans got Kaiser kicked off the team. Eason wrote that Kaiser was no longer on the team thanks to "all the haters and idiots who won't stop bombarding them." Fans, however, seemed a little skeptical that a peewee football team would remove a child from the roster just because of who his stepfather was.
It looks like fans were right. According to Starcasm, Jenelle showed back up on social media to clarify the situation. She alleged that she and Eason decided to pull Kaiser from the league because things weren't "safe" for him. She, too, blamed fans for the child's inability to play the sport.
This isn't the first lie Jenelle has told
While Evans' fib about Kaiser's football team is her most recent foray into fiction, it isn't the first time that she's lied to fans. In fact, Evans once claimed she had a deal with Netflix and would happily move over to the streaming platform if MTV didn't meet her demands. Ok! Magazine did some fact-checking and found that no such project ever existed. Basically, Evans was never considered a viable option for the platform.
More recently, Evans took to Instagram to insist she moved her makeup launch party after details of the location were leaked. The original venue, Flirt Beauty Bar, however, claims they were the ones who canceled the event when the learned of Evans' involvement in the death of Nugget. They issued an apology to their patrons on Instagram.