'Teen Mom 2': Just How Broke is David Eason?
David Eason isn't taking his divorce lying down. Besides his cryptic and threatening social media posts, the troubled father of three has been spending his time taking public shots at his soon-to-be ex, Jenelle Evans. While Eason claims he isn't upset about his divorce, he does seem awfully angry. Maybe he isn't heartbroken over Jenelle, but he might be upset over the loss of cash. Rumor has it that Eason is exceptionally low on funds.
Did David Eason ever have a job?
Eason and Evans met on Tinder back in 2015. The pair became inseparable pretty quickly, much to the dismay of Evans' fans. Eason, it seems, gave up any desire to procure gainful employment roughly around the time that he met Evans. Originally a pipe welder, Eason has been out of the industry for as long as Teen Mom 2 fans have known him.
Evans once claimed that Eason gave up his job to raise and homeschool his 11-year-old daughter, Maryssa. Eason gained custody of the preteen back in 2017. There is no word if the child is now enrolled in traditional school or if she is still being homeschooled. Either way, it doesn't look like Eason has any plans to look for a regular job anytime soon.
Where is David Eason living?
While Eason doesn't have an income coming in right now, his housing appears to be paid for. Shortly before their marriage, Evans and Eason purchased a home together. They had planned to create a homestead and were doing just that until Evans fled the state and filed for divorce. While Evans seems to be now living in Nashville, Tennessee, Eason remains in the marital property.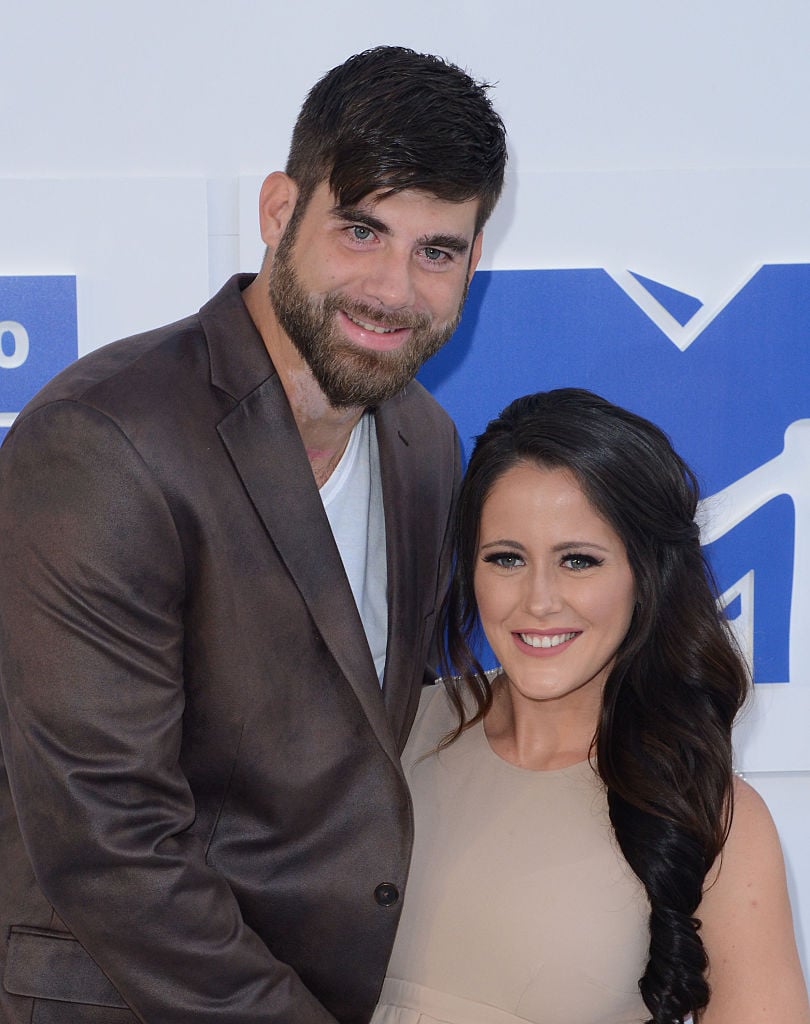 Eason has shared multiple videos and snapshots of himself on the land in recent weeks. Several of the photographs included the bevy of animals the couple had purchased together. It's safe to assume that Eason has stayed put, but it's hard to say how long he'll have the residence. He may need to vacate the property once the divorce is finalized.
There is plenty of evidence to suggest Eason is entirely out of money
Eason, without an income and without the salary of Evans, seems to be all but broke. An insider, speaking to Radar Online, alleges the father of three doesn't even have enough money to put gas in his car. The issue doesn't appear to be a new one, though. Back in May 2019, Eason was on the brink of being arrested over a lapse in child support payments to the mother of his second child, Kaden. Evans is believed to have bailed Eason out of the issue.
During the months-long custody battle that ensued after Eason shot and killed the family dog, he was forced to reveal his salary. Eason, who had previously made some lofty claims about his income, revealed that his only source of income was his paycheck from Teen Mom 2. In 2018, he made $60,000 from his contract with the production company. He was fired by MTV in February 2018 but was paid for the episodes that were filmed before his ousting. It's assumed he is no longer being paid by the production company as he hasn't appeared in any additional episodes.
His knife business is off to a rocky start, too. Eason was initially selling his designs on Etsy, but his shop was shut down by the company. He is now selling his wares on eBay, although there isn't a single review for the shop yet, suggesting the would-be entrepreneur has yet to make a sale.
The knife forging business appears to have been doomed from the start. Back in August, when Eason announced he'd be forging his own knives, followers did a deep dive into the company's name and found that another forging cooperative existed with the same name. Fans alerted the original business to the issue. He has since changed the name.
All evidence points to absolutely zero money coming in for Eason. While his housing is clearly paid for by Evans, there doesn't seem to be a spare dollar for anything else. How Eason will proceed as the divorce unfolds is anyone's guess.