'Teen Mom 2': Kailyn Lowry Says She's Alive Because of Isaac
As Teen Mom fans know, Isaac was Kailyn Lowry's first baby. Her pregnancy with Isaac and her relationship with Jo Rivera are what initially got her involved with the franchise.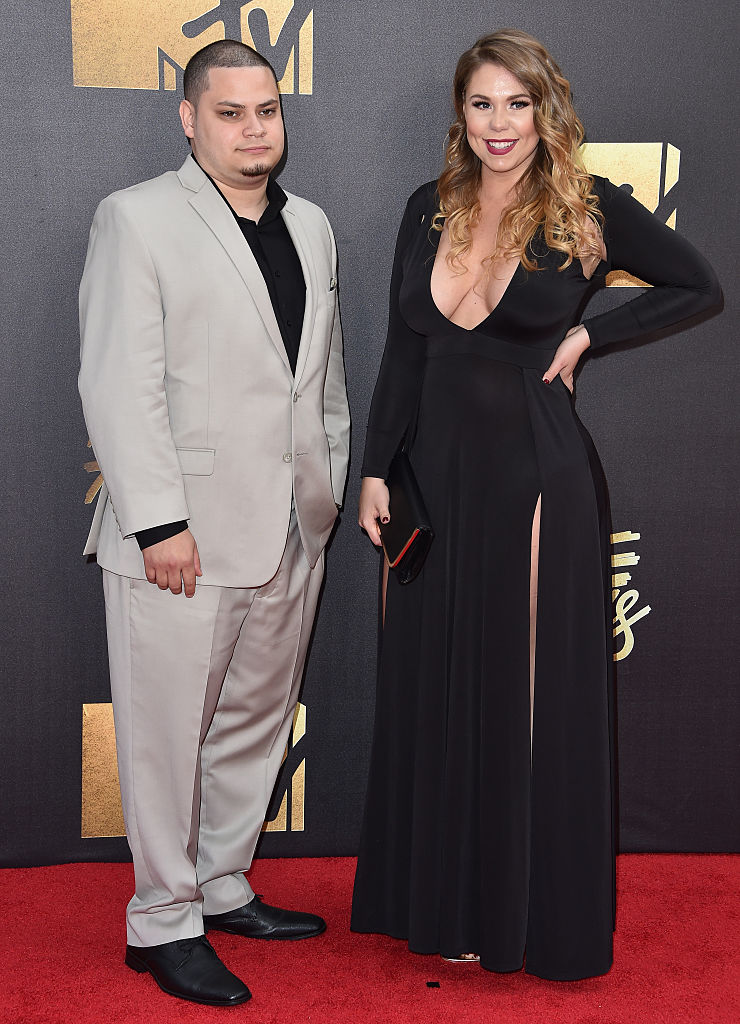 In her most recent book, A Letter of Love, Lowry writes a personal letter to Isaac about what he means to her.
Kailyn Lowry's touching letter to Isaac
"My first, my baby, the new purpose of my life is you. I didn't know what was going to happen when you entered my life, but I was damn sure going to figure it out. We'd figure it out together. I had never had a real family home, but you must know that your dad and I really did try to give that to you. We tried pretty damn hard given our circumstances and how young we were," she begins the letter.
She goes on to talk about how she was taken in by Rivera's family after finding out she was pregnant.
"I had no read direction prior to getting pregnant with you, but it never mattered. I was dedicated to making sure that you had the very best of what I could offer. My mom signed off her custody of me like it was no big deal. I was lucky that your dad had parents that had been through this and who eventually took me under their wings. I knew that your dad and I would figure things out, and we have," she wrote.
Lowry warns Isaac that what ended up on Teen Mom isn't the full story. She wants her son to know that he was conceived in love.
"The story that you might one day see depicted on the television show is very different in reality. There were times that things didn't go according to plan. There were moments when I felt like the only person that I could count on to be true was the baby growing inside of my stomach – you. The only thing that I have ever been certain of was that I was going to figure this out on my own, at whatever cost. Your dad wasn't perfect. I wasn't perfect, not will I ever profess to be," she wrote.
Kailyn Lowry says Isaac means more to her than he'll ever know
Lowry concludes her letter to her first son by telling him how much he means to her. She tells him that he saved her.
"There is always a possibility that love won't last, but the most important thing to remember is that it existed. You were thought of and conceived in love. There is nothing that can ever separate the bond that we have managed to forge. You meant the world to me when you were born, and you mean the world to me as I watch you grow. If I've never told you before, I live because of you. You saved me, and I will be eternally grateful," she wrote.
Read more: Kailyn Lowry Reveals Why She Didn't Deny That She Cheated On Javi Marroquin On 'Teen Mom'