'Teen Mom 2': Kailyn Lowry Explains Why She Almost Gave Lincoln To Javi Marroquin
It's no secret that Teen Mom 2 star Kailyn Lowry and her ex-husband Javi Marroquin had a rocky marriage from the get-go. When Lowry was pregnant with her second son, Lincoln, she was battling a lot of anxiety. Partially because of her turbulent relationship with Marroquin and partially because she was worried she wouldn't love her second child as much as she loved her first.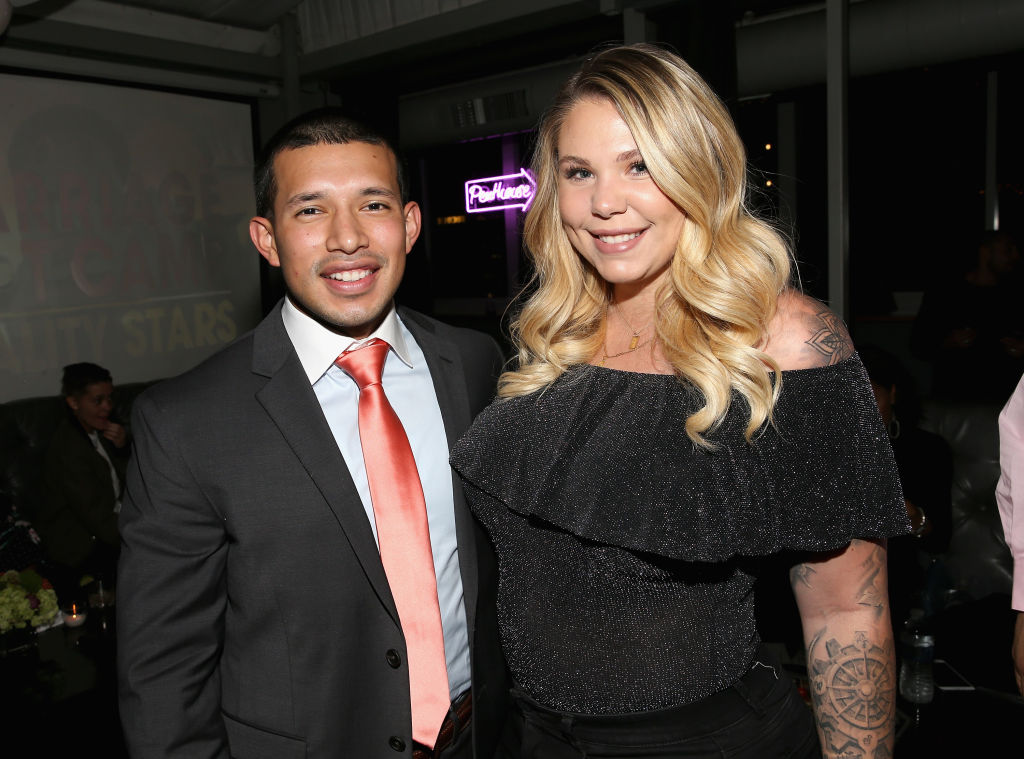 Kailyn Lowry had a lot of anxiety when she was pregnant with Lincoln
In her most recent book, A Letter Of Love, Lowry describes the anxiety she was feeling when she was pregnant with Lincoln.
"When I was close to the end of my pregnancy with Linc, I cried all the time. I was so anxious, and I would get upset about everything. I worried all the time. When Javi would take Isaac to his dad to give me a minute to catch my breath, I would worry that something would happen to them on the way. I now know that my anxiety stemmed from my wondering if I would have enough love to go around with a new baby on the way. How can I love another child the way that I love Isaac? He was my whole world," she wrote.
Lowry even describes considering splitting up the boys. She discussed having Marroquin take Lincoln while she'd "go off with Isaac."
"I even told Javi that maybe he should just take the new baby, and I would go off with Isaac. I could not believe that these were the thoughts that I was having, but they were real," she wrote.
Kailyn Lowry's marriage with Javi Marroquin was crumbling
Lowry knows, now, that the thoughts she was having weren't based in logic. But the stress of her unhappy marriage was adding to her general pregnancy stress.
"From the outside looking in, this wasn't logical. I was married, and my husband had a good job. We had cars. What could have been so wrong? Everything! You can't live a lie forever. Eventually, the truth will make itself known, and the truth was that Javi and I were not going to make it," she wrote.
Kailyn Lowry on being a mother of two: 'my purpose is to be a mom'
Of course, when Lowry gave birth to Lincoln, she learned immediately that she had plenty of love to give her new baby boy.
"After giving birth to Lincoln, I cried so hard. When I saw him, it was instant love! I had no idea that I would be able to love him like I loved Isaac. I had no idea that my love for both of them would multiply. In that moment, I knew that I could do it. I knew that I could be a mom of two boys. Through it all, my kids have proven to me in so many ways that my purpose is to be a mom. It is the greatest joy in my life," she wrote.
Read more: 'Teen Mom 2': Why Kailyn Lowry Broke Down And Sobbed When Isaac Turned One