'Teen Mom 2': Kailyn Lowry Opens Up About How Lonely She Feels Being A Single Parent
Teen Mom 2 star Kailyn Lowry has spoken plenty about how disappointed she is that none of her past relationships have worked out–mostly in that she feels her boys are missing out by not having two parents at home.
On Teen Mom 2, Lowry can appear closed off at times. But in the books she's written, she opens up emotionally and says all the things she felt she couldn't say while filming.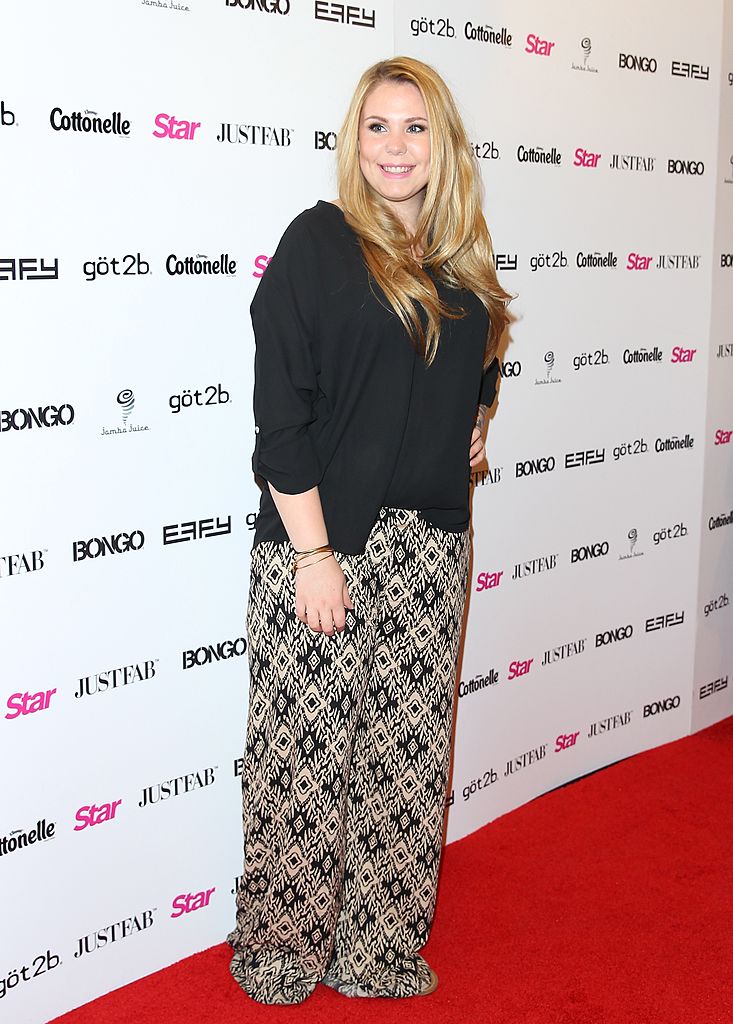 In her most recent book, A Letter of Love, Lowry opens up about the difficulties of being a single mother.
Kailyn Lowry's near breakdown at a family friend's birthday party
She writes one particular passage about a day in single motherhood that stood out to her. It amplified her struggle and her loneliness.
"This past weekend, we went to our good friend's birthday party. It was a party for Isaac's best friend. They have been best friends since we moved here to Delaware. They've been like family to us. The party was crowded, and they had many activities for the children. I can't complain at all because my kids were exceptionally well behaved that day. They didn't fight or cry with each other or with the other kids. I noticed Lux sitting up by himself for extended periods of time," Lowry writes of an event that occurred January 6, 2018.
"We were getting ready to leave, and like all the other days, I was preparing the kids for the ride home. I was struggling with the car seat while trying to help the other two get their coats on. For whatever reason, I don't know why, I just got so emotional. I couldn't get out of the house and into the car fast enough. I don't even think we said goodbye to everyone," she continued.
Lowry goes on to write about experiencing a wave of feeling overwhelmed. She felt ahsamed of how she was feeling–she didn't want anyone at the party to see her upset. But then, on her way out:
"Our friend's mom stopped us and said, 'Hey Kail, I got this gift for the boys to share. It's not much, but it's just a little something I thought you'd like.' I thanked her so much because it was thoughtful. She hugged me and said, 'I'm so proud of you.' I couldn't say anything. I already didn't know what I was feeling. After I got the kids into the car, I completely lost it," she wrote.
Why Kailyn Lowry was so emotional
So what exaclty broke Lowry down that day? A mixture of the kindness of her friend and the clear absence of a partner.
"Motherhood is such a rollercoaster of emotions. I was so happy our friend's son had just turned one, and that we could be there to celebrate. I was even happier that my kids made getting there and being there easy for me. For every bit of happiness that I felt, I was equally sad. By the time I got home, I was completely fine. I don't think I could have prepared myself for the loneliness that can accompany single parenthood," she wrote.
Read more: 'Teen Mom 2': Why Kailyn Lowry Broke Down And Sobbed When Isaac Turned One