'Teen Mom 2': Kailyn Lowry Opens Up About Why Her Marriage to Javi Marroquin Was So Rushed
Kailyn Lowry and Javi Marroquin got divorced four years ago after a messy breakup. Since that time, Lowry's really opened up about what all went wrong in their marriage.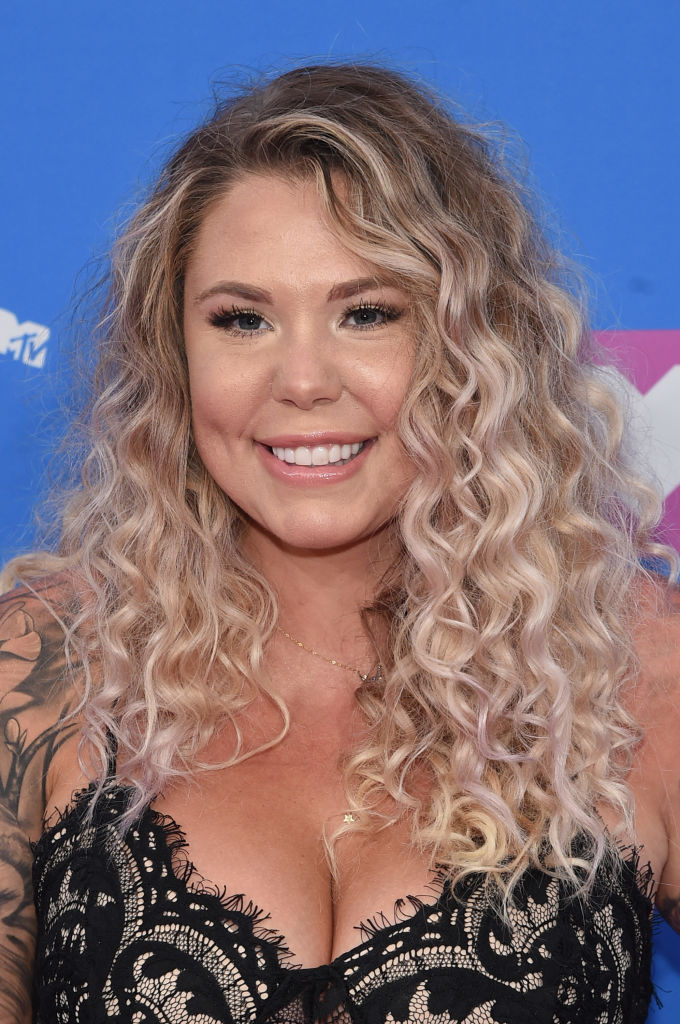 Kailyn Lowry says 'Teen Mom' viewers pressured her into marrying Javi Marroquin before she was ready
In her most recent book, A Letter Of Love, the Teen Mom 2 star says she feels their entire relationship was rushed. She says that she and Marroquin got married before they truly should have. And she blames their brief courtship on the pressure she felt from being on a reality TV show.
"From an outsider's perspective, things were perfect, and it seemed that I did thinks the right way with you [Lincoln]. I have to disagree because I feel my relationship and marriage were rushed and under extreme pressure. I think things would have been completely different if we didn't have the pressure of all of our viewers from the show and from so many outside opinions. Reality television is a very strange thing to be a part of, especially in the way that we are involved. Our family's demise was caught between the editing to make the shows make sense to the viewers and the paychecks that we were hard pressed to get," she wrote.
Lowry writes that, even before she married Marroquin, she knew she'd regret it. Their relationship wasn't in a steady place, and she didn't have much hope for it moving forward.
"I knew going into the marriage with Javi that I would regret it. We were fighting constantly and not even sleeping in the same bed. I was overcome and filled with doubt at all times. I was trying to convince myself that things would get better in time, but they never did. The reality was that I had been in search of a lie, and it wasn't because we didn't love each other. I would venture to say that it was because it was never meant to be. There are times in life that you don't get to have what you want, even when you think that you deserve it. I was in search of happiness, but I kept coming up short," she wrote.
Why Kailyn Lowry used to say she was happily married to Javi Marroquin
So why did she lie to the press, her followers, and the general public about her marriage? Why did she tell people she was happy and in love? In her book, Pride Over Pity, Lowry says she wasn't truthful about the state of her relationship because she wasn't being truthful with herself.
"It was all a ditch attempt to try to convince myself. Of all the people watching our lives unfold, I now realize that while we were convincing the world, I was the one that needed to be convinced that love was real and that happiness would find me," she wrote.
Read more: 'Teen Mom 2': Kailyn Lowry Explains Why She Almost Gave Lincoln To Javi Marroquin