'Teen Mom 2': Kailyn Lowry Reveals Why She Married Javi Marroquin Knowing She'd Regret It
As Teen Mom 2 fans know, Kailyn Lowry and Javi Marroquin had a rocky marriage and breakup. Since their split, Lowry has spoken about the red flags she ignored prior to marrying Marroquin.
In her latest book, A Letter Of Love, she gets to the root of why.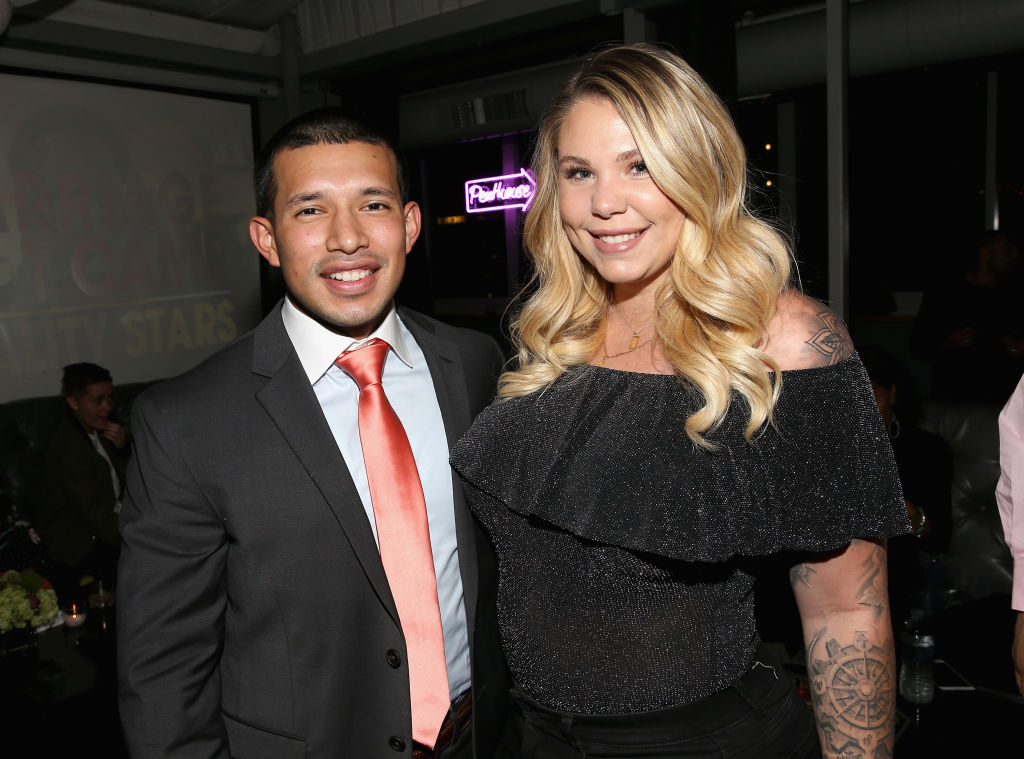 Kailyn Lowry lied about her marriage to Javi Marroquin
First, Lowry explains how truly bad her relationship with Marroquin had gotten, even in the midst of getting married.
"I knew going into the marriage with Javi that I would regret it. We were fighting constantly and not even sleeping in the same bed. I was overcome and filled with doubt at all times. I was trying to convince myself that things would get better in time, but they never did. The reality was that I had been in search of a lie, and it wasn't because we didn't love each other. I would venture to say that it was because it was never meant to be. There are times in life that you don't get to have what you want, even when you think that you deserve it. I was in search of happiness, but I kept coming up short," she wrote.
Lowry confesses that in her book, Pride Over Pity, she lied about her marriage with Marroquin. She wrote that they were happy together when they weren't.
"It was all a ditch attempt to try to convince myself. Of all the people watching our lives unfold, I now realize that while we were convincing the world, I was the one that needed to be convinced that love was real and that happiness would find me," she wrote.
Lowry says that that point in her life was an overwhelming time. She was a mother, a new wife, working two jobs, and taking classes.
"While searching for love with Javi, I was taking classes here and there and still managing to work two jobs. One job was at the mall, and the other was at a dog grooming salon. Real life as a mother and as a wife was in full swing. Even though everything was in motion, I was still very lost and very confused," she wrote.
Kailyn Lowry drew strength from her sons
But amidst the chaos, Lowry says her love for her sons kept her going.
"The only thing that I knew was that I owed it to Isaac and now to Linc to give them a family. Neither Javi nor I quite knew what we were doing, but we did know that we were committed to something greater than ourselves, the kids," she wrote.
Lowry's been searching for a family to call her own for most of her life. It's no surprise that she jumped at the opportunity to build a traditional family with Marroquin's proposal. All she's ever wanted is love.
Read more: 'Teen Mom 2': Kailyn Lowry's Son Isaac Wants His Brothers To Respect Their Mom More