'Teen Mom 2': Leah Joins the Ranks of Reality Stars Who Say Editing Paints Them in a Negative Light
The Teen Mom 2 stars are restless, according to recent reports. The Teen Mom franchise has been slammed by several former and current stars over the years, and the latest in the bunch is Leah Messer. Messer, 26, has accused the production crew of falsely editing her scenes to make her seem uneducated about birth control.
What is Leah upset about?
In April 2019 the 26-year-old mother of three was a guest on Life Reboot, a self-help podcast. During her interview, Messer noted that the MTV production team flipped a scene around. The scene in question, one in which Leah says she uses Plan B as needed, drew heavy criticism. Many fans believed the twice-divorced reality star was saying she used Plan B as her chosen method of birth control.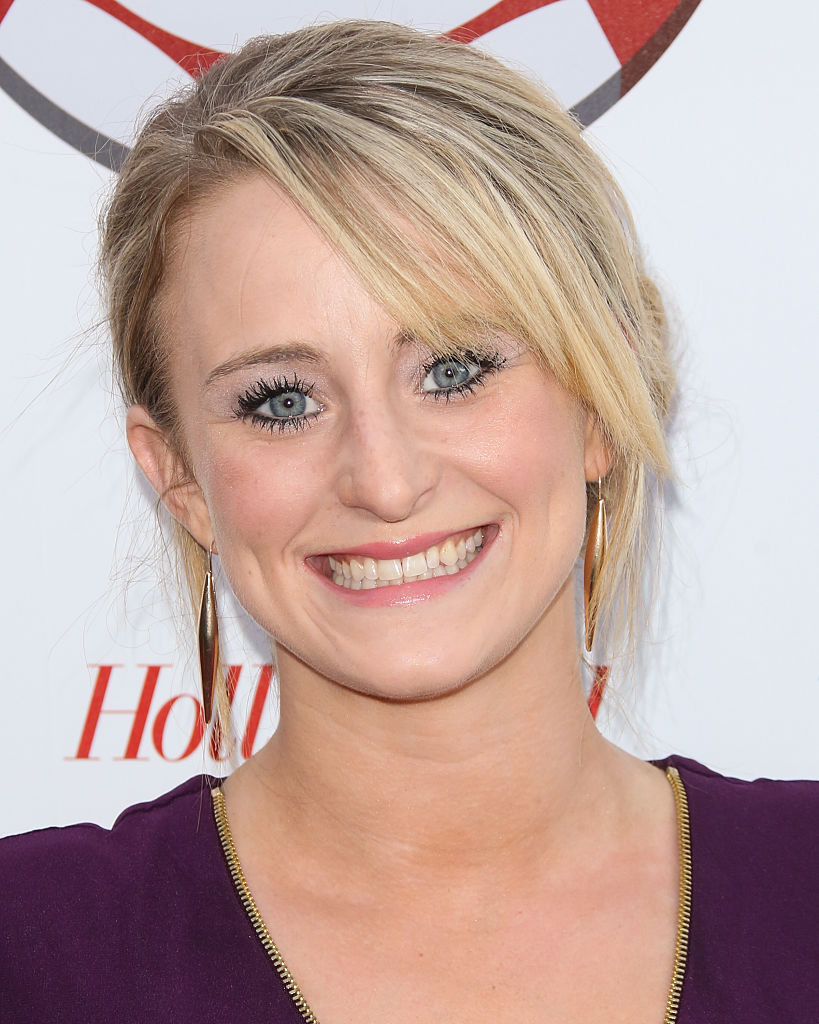 Messer attempted to clear up the mistake on the podcast, noting that MTV's editing team flipped her statement around and spliced it together. Fans of the West Virginia native can rest assured that Leah knows precisely how to use Plan B and is not using it as a primary form of birth control. Messer's statements, however, fall in line with accusations about editing made by several other Teen Mom stars.
Bristol Palin left the show for the same reason
According to In Touch, Bristol Palin eventually left the Teen Mom cast because she also felt she was unfairly portrayed.  Palin, 28, joined the Teen Mom OG cast amid breakup drama. She eventually left the show because she thought the MTV team wanted to play up the angle and make it a more significant part of her daily routine than it actually was.
Palin, in an emotional Instagram post, let fans know that her day-to-day life is not all about "baby daddy" drama and that she does work hard to provide a happy home for her children. She is the mother of three children. Palin was propelled in the public eye when her mother, Sarah Palin, ran for vice president. The former Alaskan governor strongly opposed sex education in schools, making Bristol's pregnancy perfect gossip fodder.
Jenelle Evans blames the reality show for her tarnished image
Resident bad girl Jenelle Evans has also thrown shade at the production company responsible for Teen Mom over the years. She most recently blamed the television show for tarnishing her image. According to In Touch, Evans even blamed the cameras for several of husband David Eason's tirades.
Fans have long been concerned about Eason's behavior and one particular episode of the show in 2018 really upset fans. Eason was shown cursing at Evans's children while they rode in the car. While Jenelle argues that the camera crew incites anxiety for dramatic purpose, most fans aren't buying it. Fans of the show believe Messer and even Palin, but no camera crew could conjure up the type of drama that Jenelle brings to the table.