'Teen Mom 2': No One Seems Surprised That Javi Marroquin Cheated on His Fiancée
Javi Marroquin's life fell apart in an instant. The father of two has admitted that he lost "everything" in his dustup with his former fiancée, Lauren Comeau. The first indication that something was amiss came when Comeau unfollowed Marroquin. She spent some quality time erasing him from Instagram, too. Then news broke that a 911 call was placed from the residence asking for police to remove an individual from Marroquin's home. Finally, sources started talking about what transpired between Marroquin and Comeau, and strangely enough, no one is surprised.
Why are Marroquin and Comeau on the outs?
Marroquin and Comeau are allegedly over and done. The mother of one moved her life to Delaware to be close to Marroquin and quickly had a child with him. Back in June 2019, they became engaged, but two months later all seems to be off.
Allegedly, Marroquin cheated on Comeau while she slept upstairs in the couple's home. His infant son was apparently at the house, too. Comeau reportedly came downstairs to find Marroquin in a compromising position with another woman. The pair were in a bathroom while a party continued to rage on the first floor of the house.
The identity of the woman has not been revealed; however, all signs point to her being a member of Marroquin's gym. According to OK! Magazine, the couple threw a party for friends and gym members, and the woman was one who regularly worked out with the pair. Allegedly, Comeau considered her a friend.
Marroquin has a less-than-stellar track record
While cheating allegations have followed Marroquin for years, there are a few other skeletons in his closet that have caused fans and his lovers concern. When Marroquin met Lowry, she was fairly fresh off of a breakup.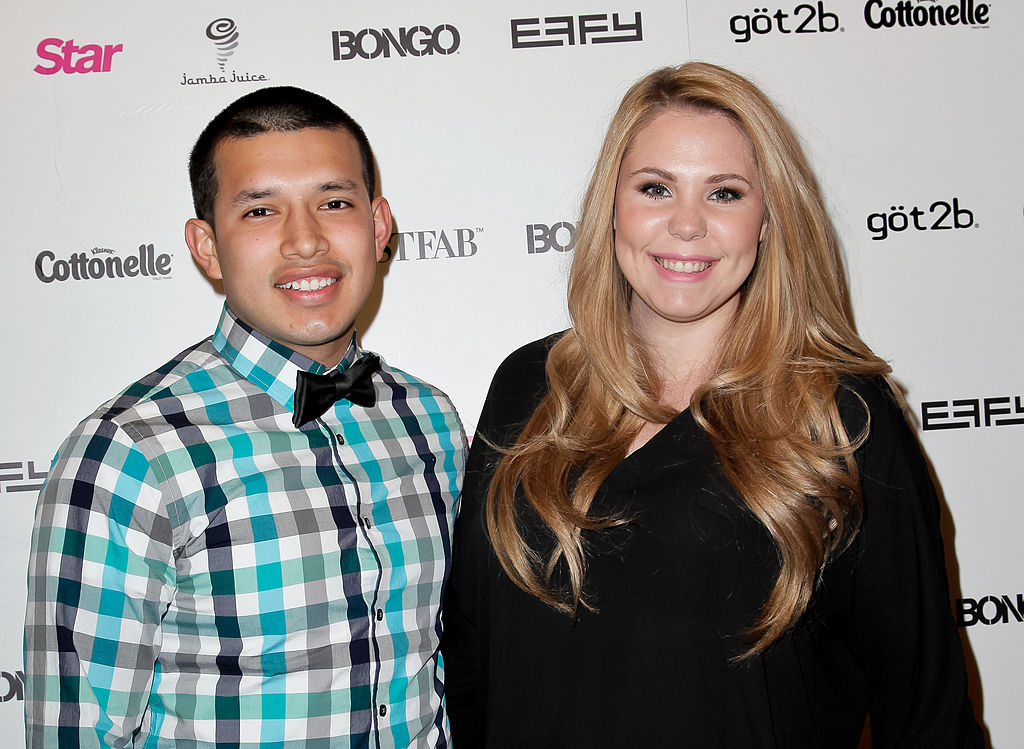 Marroquin initially claimed that he didn't know who Lowry was, but no one buys it. In fact, she's accused him of pursuing her for fame. He had allegedly filmed an MTV show before meeting Lowry, but it never aired.
Once their divorce was finalized, Marroquin moved on to a co-star. Many believe the former reality TV star only dated Briana DeJesus to make Lowry jealous. It worked like a charm, but it didn't paint Marroquin in a positive light.
The father of two has cheated before
Marroquin's recent indiscretion wasn't the first of its kind. The Hollywood Gossip notes that Marroquin cheated on Lowry in the early years of their marriage. According to the publication, Marroquin spent time in Qatar as a member of the armed forces, and apparently, he wasn't exactly faithful.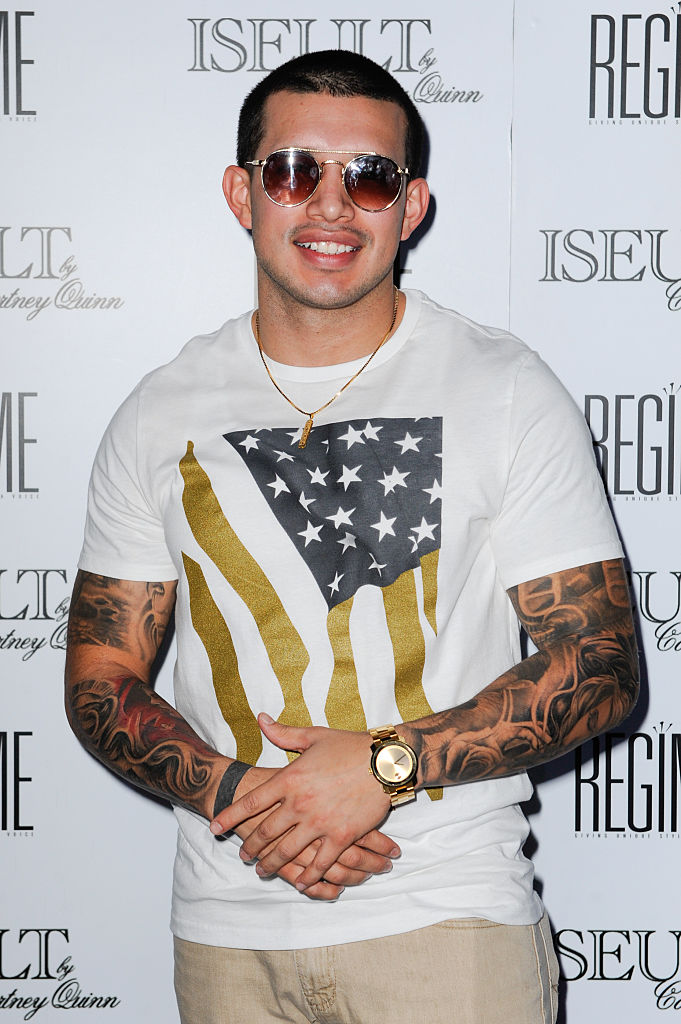 Following his divorce from Lowry, Marroquin decided to hook up with DeJesus, Lowry's co-star. While it caused significant drama between the castmates, the romance was short-lived. He did, however, propose to DeJesus before they called it quits. His budding relationship with Comeau seemingly overlaps with his time with DeJesus. DeJesus has neither confirmed nor denied that Marroquin cheated on her, according to In Touch.