'Teen Mom 2′: The Real Reason Jenelle Evans Might Be in Talks to Return to the Show
Jenelle Evans had been on reality television since she was 16 years old; she first appeared on MTV's 16 and Pregnant, which then turned into the spinoff franchise Teen Mom. Evans starred on Teen Mom 2 for several years, but she recently parted ways with the show after tensions rose too high between the producers and her husband, David Eason. Now, though, Evans has filed for divorce, and there have been rumors she could make a return to the reality show.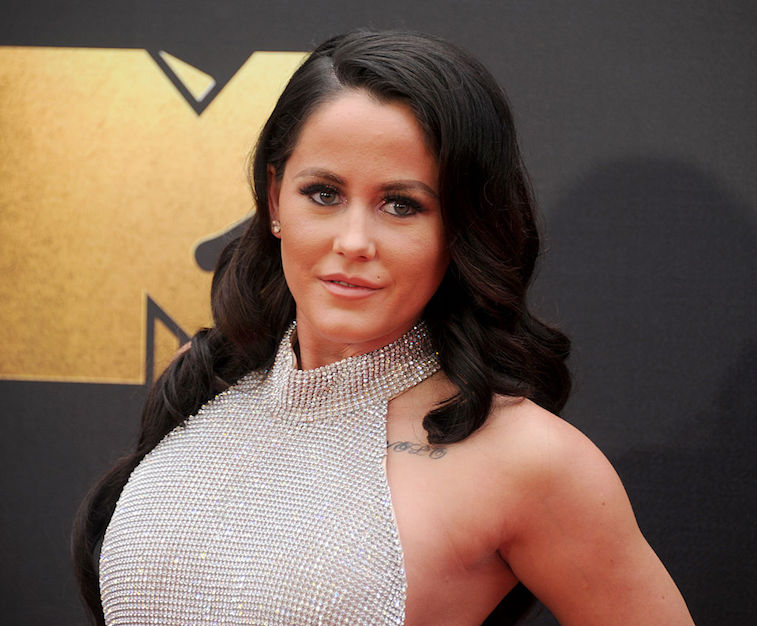 Evans was fired from 'Teen Mom 2' earlier this year
Back in 2018, David Eason made controversial comments that resulted in MTV pulling the plug on him. Since he was no longer allowed to be filmed for the show, it made things difficult for Evans to be a cast member. She often expressed the difficulty resulting from always having to film without her husband — she could essentially never be at home during filming. Tensions started to rise between Eason and the show's producers, and Evans was caught in the middle. In the end, MTV decided it was best to cut Evans from the show, and she seemed to agree that things weren't working out.
She came under fire for staying with her husband after losing her kids
In May 2019, Eason was accused of shooting and killing Evans' French bulldog after it reportedly tried to bite his daughter's face. Child Protective Services removed Evans' three kids, plus Eason's daughter, from her home as a safety precaution while an investigation occurred over the death of the dog and the family life. Evans came under fire for sticking by her husband's side after losing custody of her children (it was suspected that if Evans had filed for divorce, she would have been given custody of the kids immediately). For several months, she received hate regarding her decision to remain with Eason. Though she eventually got her kids back, the whole ordeal still tarnished her reputation.
Now, Evans has filed for divorce — and 'Teen Mom 2' ratings are down
Evans has had plenty of time to think about where she wants her life to go — she's still so young and has plenty of time to start over and create a better ending. On October 31, Evans posted to social media that she has taken the steps to divorce her husband. She didn't allow for comments on the post and hasn't posted to social media since the announcement. Interestingly, Teen Mom 2's ratings have been down ever since Evans left the show. The most recent season premiere had nearly 300,000 fewer viewers than the previous season premiere. Could it be the perfect recipe to bring Evans back into the mix?
There have been rumors that Evans might rejoin the show
Though nothing has been confirmed, some think that Evans' divorce from Eason combined with the show's ratings drop might just pave the way for the Teen Mom 2 star to make a return. Evans has always had one of the most interesting storylines of anyone in the Teen Mom franchise, so it wouldn't surprise us if MTV works with her to bring her back.