'Teen Mom 2' Star Kailyn Lowry Apologizes To Her Sons For How She Appears In The Media
Kailyn Lowry has been in the public eye since she became a teenage mother in high school. As her boys get older, she realizes they'll "be able to google and find things about me that may not be favorable," she writes in her book, A Letter Of Love.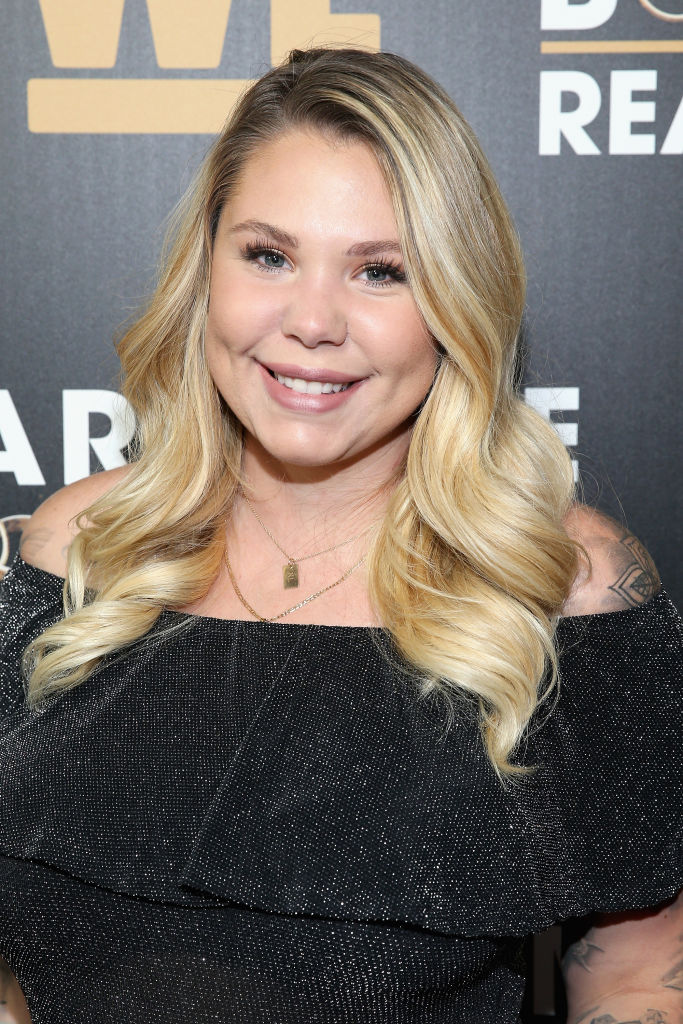 Kailyn Lowry's heartfelt apology to her sons
To explain some of her behavior, Lowry's written an apology to her sons in her latest book.
"I must publicly apologize to my boys for some of the 'stuff' in the media that they are going to read about me. I'm not sorry for doing the show, but I am sorry for not being fully aware of how things were produced. I am sorry for some of the things that have been done on the show," she writes.
Lowry continues: "I haven't always made good choices. Many of my bad decisions, mixed with the production of a reality show, don't always air according to how things really happened. There were so many times that I didn't accurately show my feelings."
Lowry goes on to discuss that, despite what's been written about her online, and what's sometimes been portrayed on Teen Mom, "those things don't define who I honestly am." She wants her boys to know she's more complex than a character on a TV show.
"I want my boys to know that I am human, and I want them to know that I have made some mistakes, despite my best efforts," she writes.
In her written apology, Lowry also communicates to her sons that, though she takes full responsibility for her actions, she didn't have a good example of a healthy relationship growing up. While she realizes her sons are growing up without both parents fully present, she wants them to know that they're loved by her "in the best way that I can."
Kailyn Lowry apologizes to her fans–'I am not the b*tch that I appeared to be'
Lowry also takes a moment to apologize to her fans.
"Sometimes, I feel as if I've not come across as true to who I am while on television. There have been times when I've appeared 'cold' because I was scared to be transparent and opened. In some moments, I didn't want to cry or look a certain way, but in the end, it has backfired on me. I've looked at past seasons, and I think to myself that I am not the b*tch that I appeared to be," she writes to them.
She writes that she's not "heartless and calculated," as some viewers accuse her to be.
What Lowry wants both her sons and her fans to realize is that she's "a real person," not "just some character on a show." And, at the end of the day, she "wants nothing more than to connect with other people."
Read more: Kailyn Lowry Reveals Why She Didn't Deny That She Cheated On Javi Marroquin On 'Teen Mom'