'Teen Mom 2': This One Tweet Is Making Fans Think Jenelle Evans is a Monster!
There is something to be said for being happy with what you have, but Jenelle Evans recently took to Twitter to recount her Mother's day. She noted that while the event wasn't what she had planned, she did get plenty of flowers, and that was good enough. The tweet sent fans into a frenzy, and now the few supports she had left seem to be abandoning the troubled star.
Why are people so mad about Jenelle's tweet?
Jenelle's tweet came at a most inopportune time. The mother of three had her middle child removed from her care just two days prior to she sent out the social media post. Kaiser was taken directly from his pre-school and handed over to Nathan Griffith's family. Griffith is the boy's father. He has been battling with Jenelle over custody of the child in recent years. Griffith has long asserted that Eason is a threat to the health and well-being of the children left in his care.
The tweet also came shortly after Barbara Evans refused to allow Jace to visit with Jenelle on her property. Jace is Jenelle's eldest child. Barbara has maintained custody of the 9-year-old for years, but he was regularly visiting with Jenelle. Barbara and Jenelle are rumored to be at odds over David Eason and Jace's custody.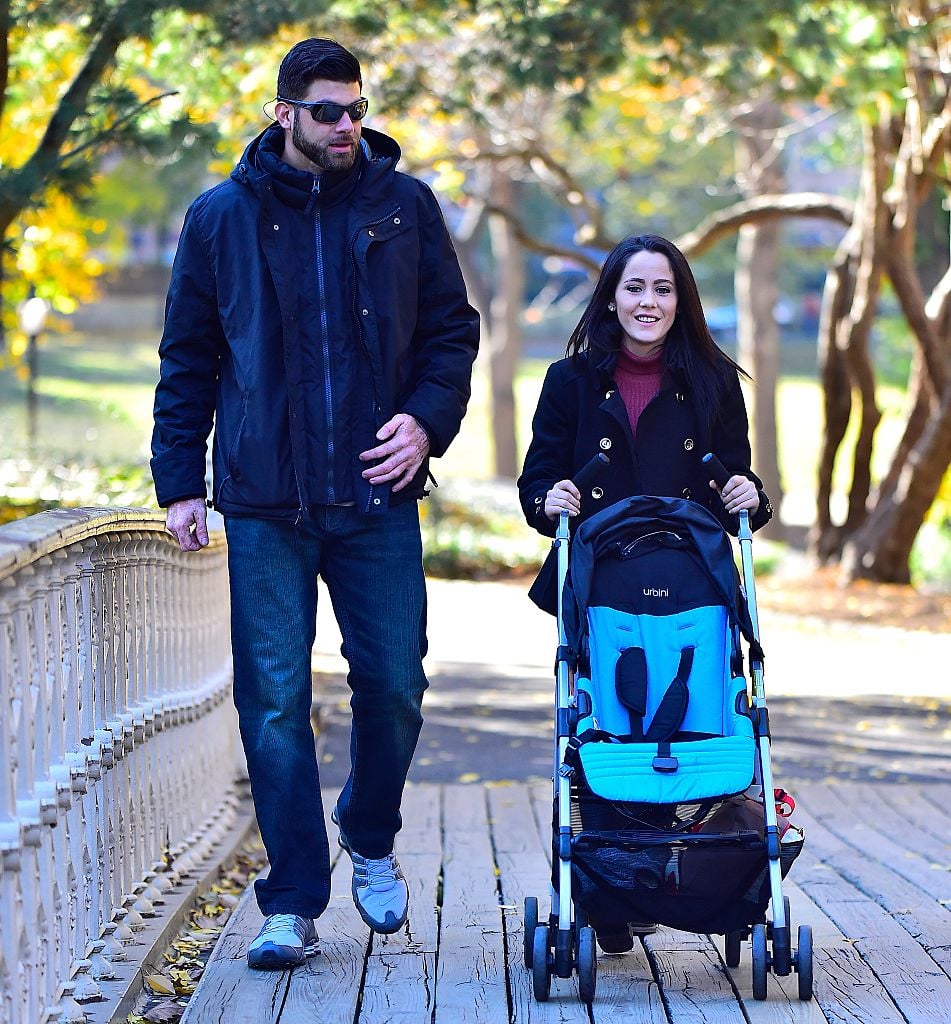 Days after the tweet was sent, Jenelle followed up with another message issued via a public statement. According to Us Weekly, Evans alleges she is working to do what's best for her family. The announcement was released after Eason and Evans appeared in court regarding the custody of 4-year-old Kaiser, 2-year-old Ensley and Eason's daughter Maryssa. None of the children were returned to the couple.
Fans react to Jenelle's tweet
Fans responded viscerally to Jenelle's tweet. As of writing the tweet garnered over 400 comments, and not even one seems to be positive. One Twitter user wrote; 'are you for real???? CPS took Kaiser away, doesn't allow you to see Jace and you're still a happy momma?? How sick are you??? I would die if I couldn't see my kid the last thing on my mind would be posing milking a goat and be all happy about it, you monster!!!"
The post was also riddled with memes suggesting Jenelle was both crazy and currently in danger. Fans have long been concerned that Eason is abusive to Jenelle and her children. The incident that kicked off CPS's involvement, the death of the family's dog Nugget, did absolutely nothing to assuage those fears.
Fans, however, seem to have lost all respect for Jenelle. Not only has she seemingly given up her job for Eason, but now she's willing to forgo seeing her children all in the name of working on her marriage.