'Teen Mom 2': Why Did Jenelle Evans Quit Twitter?
Jenelle Evans has been a source of entertainment for the last decade on MTV. Ever since she was ousted from Teen Mom 2, she has taken to Twitter and Instagram to share the goings-on of her life with her fans. Everyone, however, hasn't exactly been welcoming to the former reality TV star, and now she has allegedly quit the platform in a huff.
Why did Jenelle Evans quit Twitter?
On Aug. 9, Evans sent out a tweet informing her fans that she was leaving the platform. Hert tweet claimed that "Everyone hates me!". She went on to say that she was suffering from depression. While plenty of people chimed in with negative commentary, a few fans let her know that they understood where she was coming from.
The tweet seems to be directly related to the way fans jumped on David Eason's newest business venture. The father of three, and self-reported killer of Evans' dog, Nugget, has begun making knives and plans to open an Etsy shop soon.
Fans were first troubled by the notion that Eason would be making weapons with his free time. As they dug into the business a bit more, however, they found that he was operating his Instagram page under a name that belongs to an existing blacksmith.  The profile has since been deleted. Followers also took issue with the fact that Evans was ridding her home of her children's toys, just weeks after regaining custody, according to Celebrity Insider.
Her account remains active
While Evans claimed to be dropping Twitter altogether, she did leave her profile active. She invited people to continue talking about her, but she insisted she was officially done with the social media platform.
The tweet that kicked everything off remains active, but strangely enough, Evans posted to her feed the very next day. On Aug. 10, less than 24 hours after she allegedly quit the microblogging platform, she sent a tweet out to let everyone know she'd be live on Twitch.
Evans joined the streaming platform last month. While her follower count remains relatively small, the mother of three chats with fans while she plays games like Call of Duty.
Is she really leaving the platform for good?
Fans have long been concerned that Evans' tumultuous relationship and legal battle are a source of stress for the mother of three. She absolutely has a lot going on. That, however, doesn't mean she's actually going to step away from Twitter.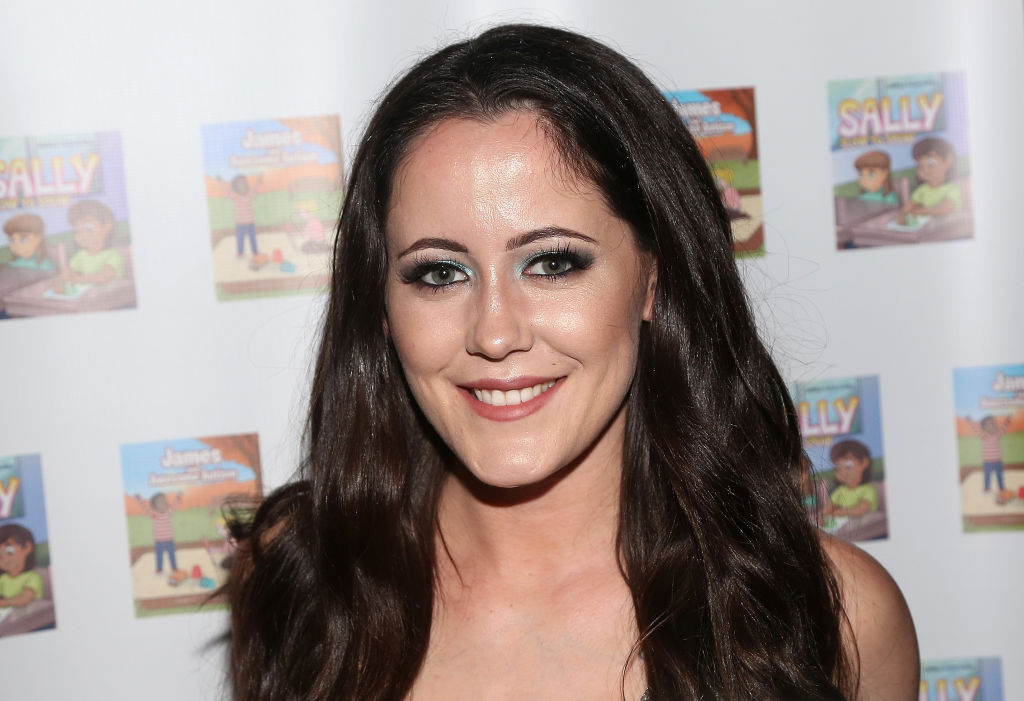 The still-active page and the fact that she sent a tweet out the very next day indicates that she's not entirely done with social media. Evans, frankly, can't afford to leave Twitter. With a makeup line launching in September 2019 and no viable income source outside of the venture, she'll likely need to continue posting to keep people interested.
Even if she walks away from Twitter, Evans remains active on Instagram, YouTube, and Twitch. In short, there are still plenty of ways to keep tabs on the former Teen Mom 2 castmate if you are interested.