'Teen Mom 2': Why Kailyn Lowry Broke Down And Sobbed When Isaac Turned One
As Teen Mom 2 (and 16 & Pregnant) fans know, Isaac was Kailyn Lowry's first baby. Lowry had Isaac when she was still in high school and in the midst of a turbulent year in her life. Not too long after Lowry had Isaac, she and his father, Jo Rivera, split for good.
So Lowry did what she needed to do to put a roof over her and Isaac's head.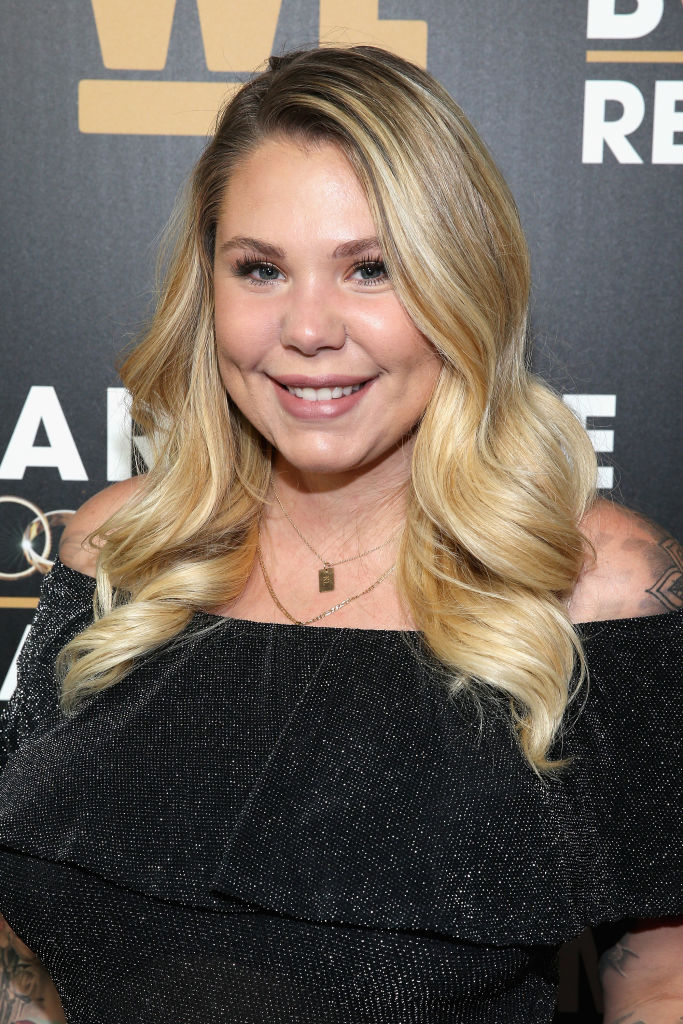 "I was collecting food stamps, and I never seemed to have a reliable car. I barely got the rent paid on time, but we made it work," Lowry writes in A Letter Of Love, her most recent book. "We lived there for an entire year while I was working at an Italian restaurant, a sporting goods store, and going to school full time. Coming home to Isaac and knowing that I could make it all work for him kept me going."
Kailyn Lowry says Isaac kept her going during one of the most difficult years of her life
Lowry feels that Isaac was the perfect distraction for how hard her life had become. So she had to work two jobs while going to school full-time–so what? She was doing it for her baby boy.
"I know that people say things like that all the time, but Isaac saved me. If I didn't have him, I would have realized the hard times that were in front of me. This could have taken me down a completely different path, more like my mother's," she writes.
Lowry says that even Isaac's first birthday, though by no means extravagant, will always hold a very special place in her heart.
"We celebrated Isaac's first birthday in that apartment. The daw was not completely filled with excitement, but it was filled with tons of love. From the homemade cupcakes to the countless visits from friends from high school, I just wanted it to be special for him. We didn't have much, but we made the most of it all," she writes.
Why Kailyn Lowry 'bawled' on Isaac's first birthday
Lowry remembers breaking down that day. She'd done it; she made it a whole year on her own with a new baby.
"I remember I bawled that day. I had dont it; I made it for a whole year. To me, that was huge because it had been one of the hardest ears of my life and the most exhausting. I experienced sleepless nights and days of just wanting to take a shower. Getting out of the door was a major production, but I placed his needs first; it was all worth it. I didn't know what I was doing or how I was doing it, but the truth is that I was doing it," she wrote.
Lowry maintains that Isaac was a special baby. She feels he knew it was them against the world.
"Isaac was and still is an angel. He never threw a tantrum, and I have absolutley no horrible memories with him. It was almost like he knew we were in this together," she wrote.
Read more: 'Teen Mom 2': Kailyn Lowry's Son Isaac Wants His Brothers To Respect Their Mom More