'Teen Mom 2': Why Kailyn Lowry Fell Out Of Love With Jo Rivera
It's been a while since Kailyn Lowry and Jo Rivera were together. The Teen Mom 2 star has had two other children with two other fathers since. But Lowry's relationship with Rivera is what made her a mom, so their connection will always hold a special place in her heart.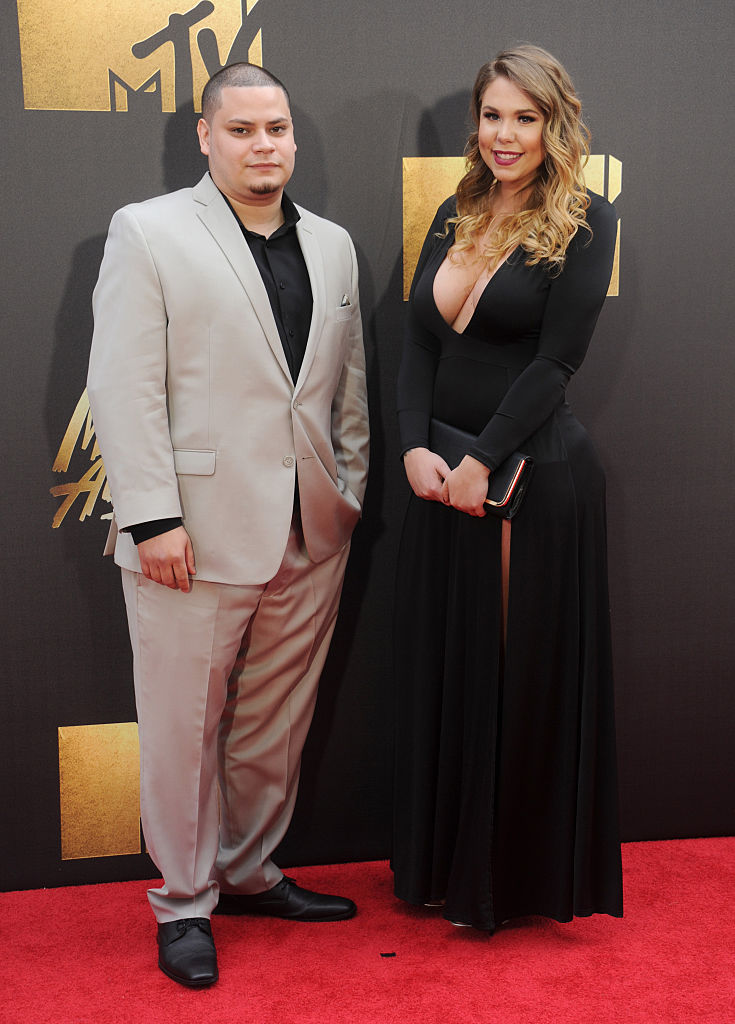 Lowry has said before that she and Rivera fought early and often. They began the cycle of breaking up and getting back together shortly after they began dating.
'16 and Pregnant' was a huge stressor in Kailyn Lowry's relationship with Jo Rivera
After the birth of Isaac, their relationship became even more stressful. And filming 16 and Pregnant certainly didn't help matters.
In her 2014 book Pride Over Pity, Lowry writes a lot about feeling isolated after she gave birth. She felt dependent on Rivera and his family and trapped.
"Since I had no car, I felt like I had to ask permission to take Isaac out. I couldn't pay for anything, which made me feel like I couldn't validate my opinions. I didn't say much. I didn't eat too much. I didn't go out without asking. Dependency is not always healthy," she wrote.
Lowry feels this unhealthy dependency added to the ultimate demise of her relationship with Rivera.
"By this point, the illusion of being in love with Jo was wearing off. I used to truly believe we had a chance. The more I matured, the more I changed. I wanted freedom from the monotonous days and ultimately from Jo. I wanted to be a good mother to Isaac and live under no one else's authority. I couldn't do that with Jo, especially living under his parents' roof," she wrote.
Kailyn Lowry outgrew Jo Rivera
When Lowry watched back her first season of 16 and Pregnant, she was proud of how much she'd grown. But she wanted to continue growing and she felt she couldn't do that with Rivera, especially when she wasn't in love with him anymore.
"Watching my life on television, the fights with Jo and the hardships we endured, was painful but it definitely helped me gain some perspective. I felt like I had grown since then, but not enough. I wanted to have a place of my own and a car so I could drive to work and support my son," wrote Lowry.
She continued: "The steps I was taking toward a better future weren't advancing my life as quickly as I had hoped. Jo and me constantly teetering back and forth wasn't helping either. By this point, we were finished falling back into each other's arms. We ended the engagement after only three or four months."
Read more: 'Teen Mom 2': Could Kailyn Lowry And Jo Rivera Have Worked It Out If Jo's Parents Hadn't Interfered So Much?