'Teen Mom' Fans Are Concerned for Farrah Abraham's Daughter, Sophia, After This Memorial Day Post
Jenelle Evans has certainly made a splash most recently in the Teen Mom universe, but fans will never forget the original drama creator, Farrah Abraham. We remember when Farrah first started on MTV's 16 and Pregnant when she was pregnant with her daughter, Sophia, and before she was fired from Teen Mom OG, she was known for having explosive arguments with her parents and controversial parenting tactics.
We may not see Farrah on Teen Mom anymore, but fans are still following her and her daughter on social media. And fans expressed serious concern for Sophia after seeing a recent Memorial Day Instagram post.
Farrah Abraham's parenting has come under fire in the past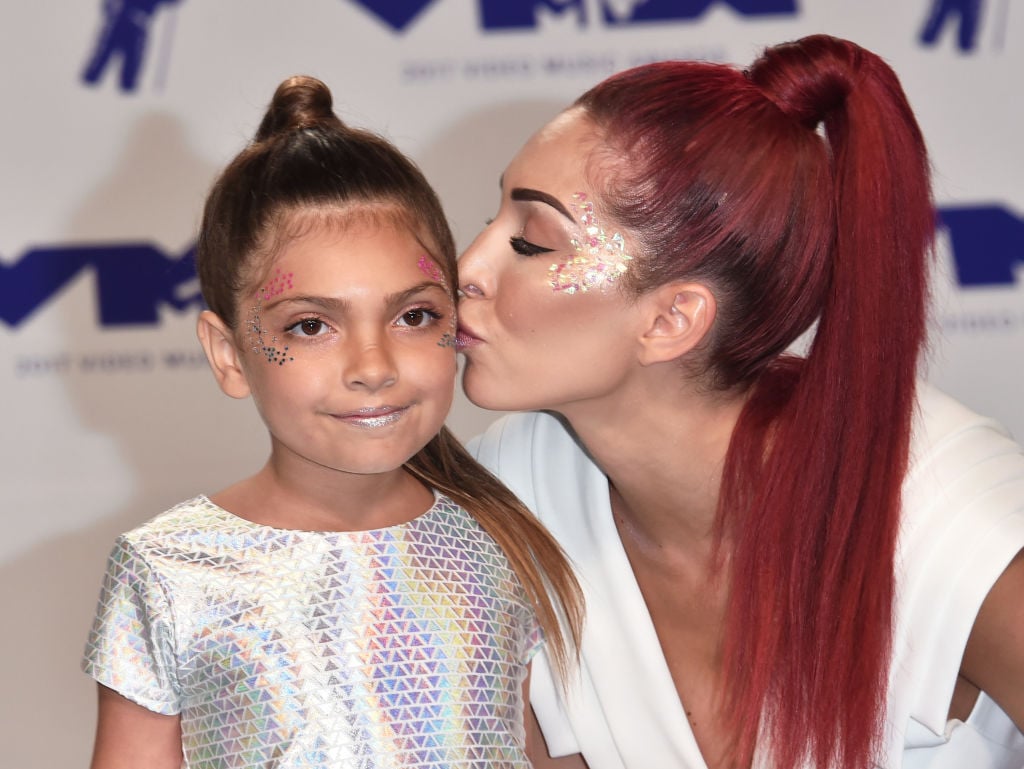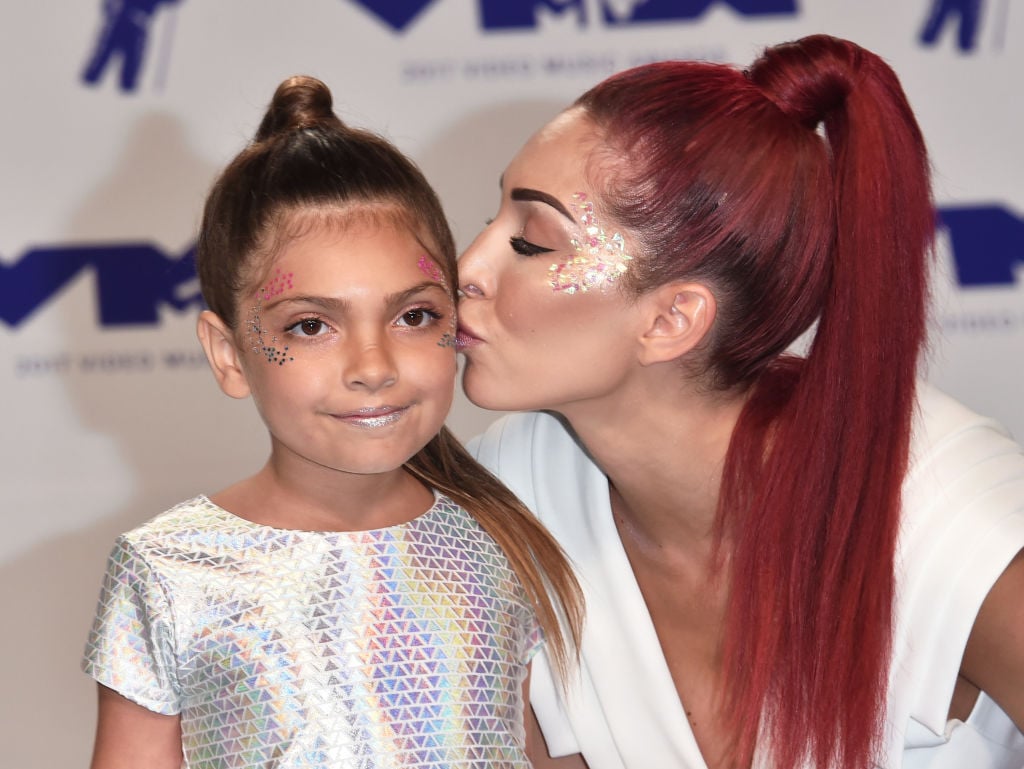 Farrah takes extreme pride in who she is, and she's made it known she intends to raise her daughter to be an independent self-starter, too. Unfortunately, many fans have taken issue with the way Farrah's chosen to parent Sophia over the years. Sophia is 10 years old and homeschooled, and she accompanies Farrah to all of her major events. Unfortunately, this may mean Sophia is lacking interaction with kids her own age. Fans have even taken to Farrah's Instagram to state they think Sophia is "underdeveloped" socially for her age because she only hangs out with Farrah and other adults.
This isn't the only aspect of Farrah's parenting that many have taken issue with, either. Sophia was also the "owner" of her own children's clothing boutique. While the boutique is now closed, many questioned why Farrah was giving her daughter a store at such a young age when Sophia should really be having fun and being a kid. Today, it appears Farrah is still pushing Sophia into entrepreneurship as a social media influencer, too.
Fans think Sophia looks unwell in this Instagram post
Sophia has quite an active Instagram and Twitter account. And while Farrah has made it known that it's actually her who's controlling what gets posted, it hasn't stopped fans from questioning what's going on with Sophia in some of the photos and videos. Recently, a photo of Sophia was posted to her Instagram account, and it shows the child celebrating Memorial Day.
Followers seemed to question Sophia's looks, however. Many saw dark circles under Sophia's eyes and commented on it on the photo. As one follower wrote, "why does she have such dark circles for a child?" Another followed that with, "Get some sleep. My goodness your eyes look exhausted." And yet another added, "Looks like she has two black eyes??"

Many question why Sophia has social media in the first place
Not only did Sophia's followers express concern over the child's appearance, but many took the opportunity to slam Farrah for even giving her daughter social media in the first place. Romper notes Instagram's rules state a person must be at least 13 years old to have their own Instagram account, and since Sophia is only 10, this is already breaking code. The rules aside, many worry about how having a social media presence at such a young age is going to affect Sophia as she gets older.
On the same Memorial Day post, one follower commented, "Why why why would a mother continue to let this insta account exist?! There is not one single thing positive the mother or child is getting from it. She is basically throwing her daughter into a fire and adding some gasoline to it." Another echoed the same idea with, "I just don't understand why any mother would put their children on social media for hundreds of thousands of people to see."
Despite the criticism, it doesn't seem like Farrah will be taking down Sophia's Instagram or Twitter any time soon.
Check out The Cheat Sheet on Facebook!