'Teen Mom' Fans Are Worried About Ryan Edwards' Health Following Mackenzie Standifer's Instagram Photo
When it comes to fan favorites on Teen Mom OG, Maci Bookout has a reputation for being one of the most level-headed and mature stars of the show. Unfortunately, her ex-boyfriend, Ryan Edwards, who's also the father of their son, Bentley, has only gotten into more trouble since his early days on 16 and Pregnant. And while he's married to wife Mackenzie Standifer and shares a child with her, his frequent jail stints are overshadowing any positive headlines about him.
Edwards completed his most recent time in jail, and Standifer posted a few photos with him on Instagram. Unfortunately, fans don't think Edwards looks well in her most recent photo of the two of them together.
Ryan Edwards has been arrested multiple times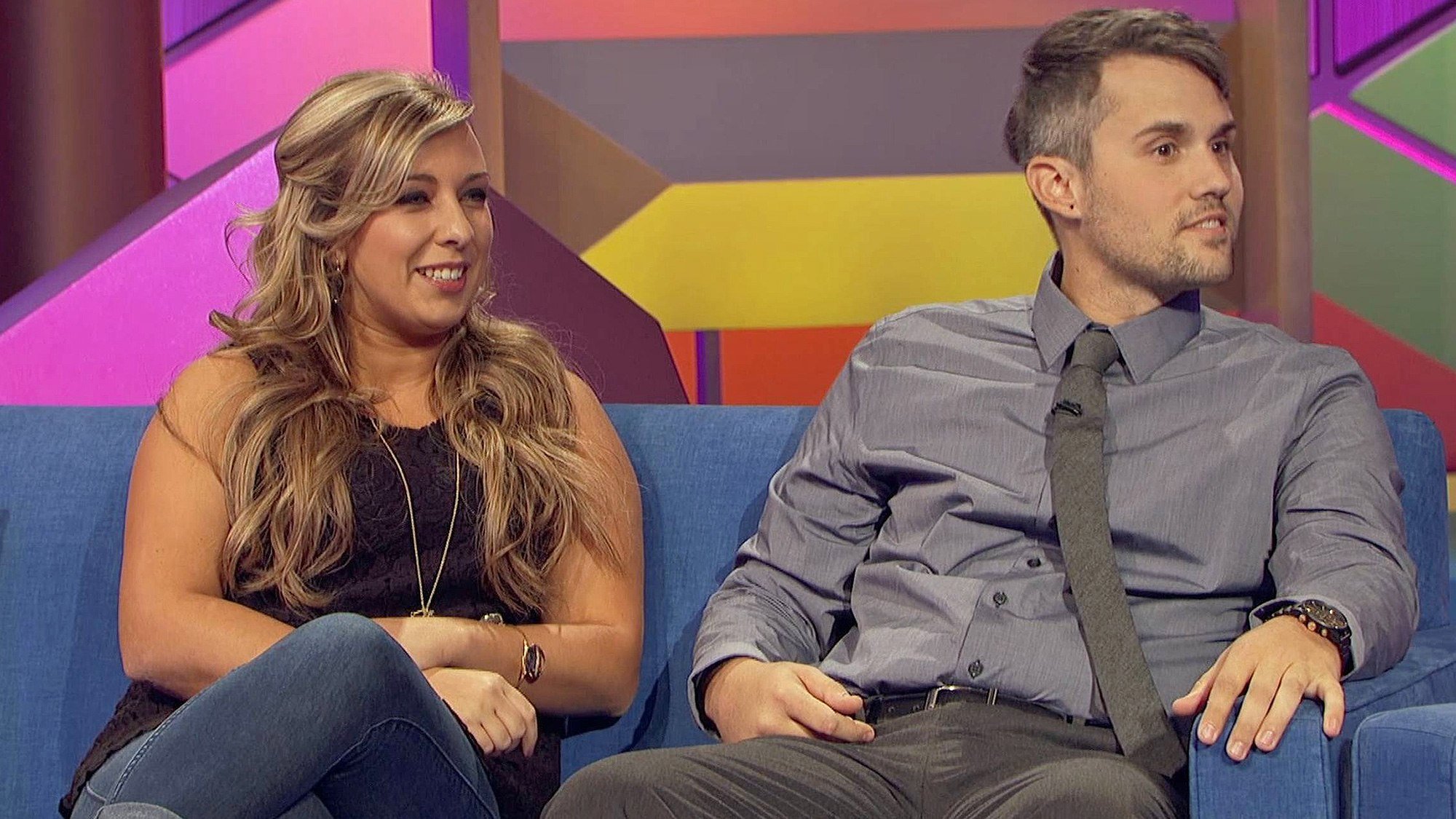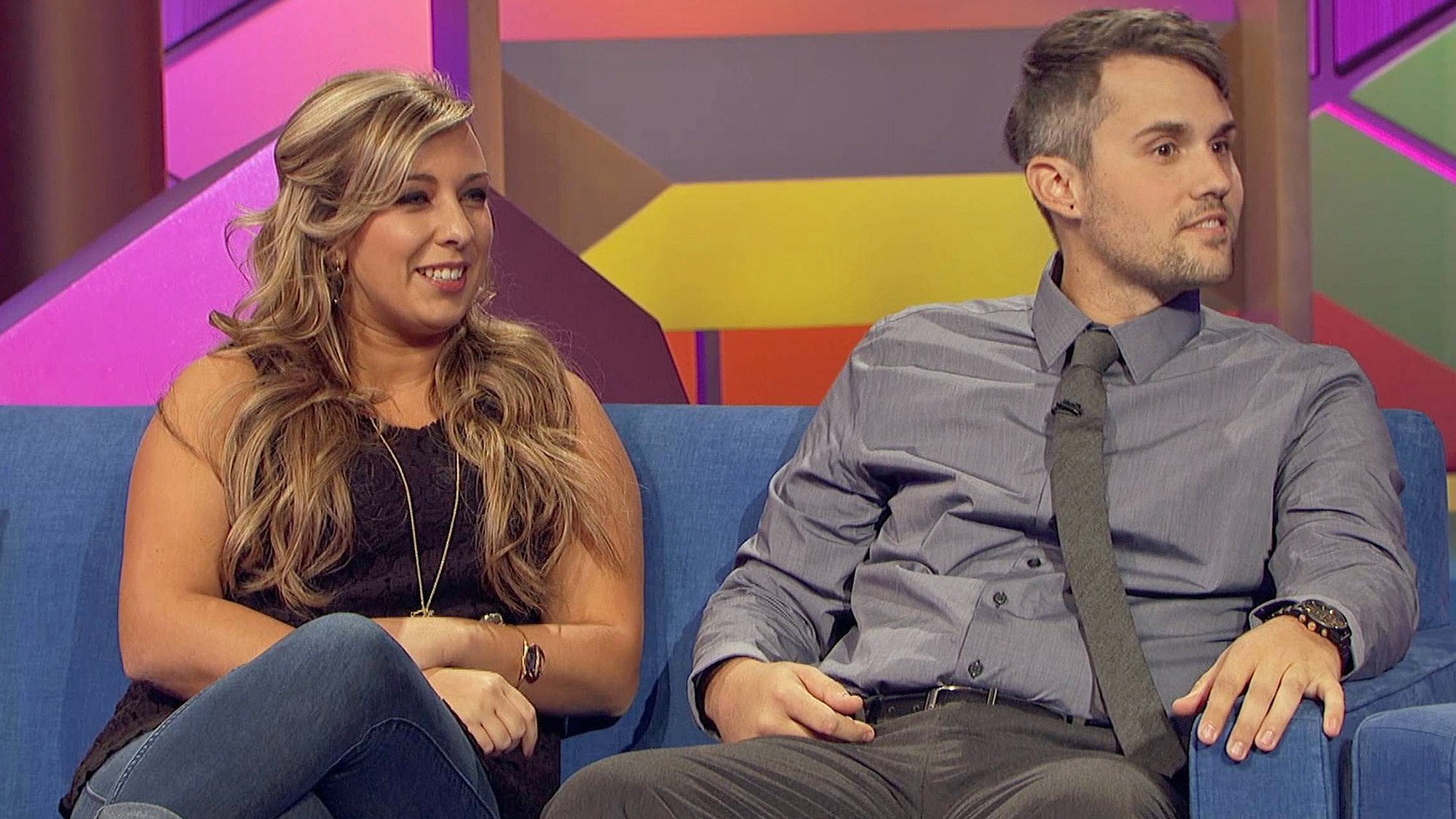 While Edwards and Bookout couldn't make things work, Edwards and Standifer have been married since 2017. And since they have a child together and another baby on the way, they're trying to make things work despite Edwards' legal troubles. The couple quit Teen Mom last year, but they're now back on the show and sharing their complicated lives with audiences once again. And a few months ago on the show, viewers saw Edwards get arrested for the third time for theft of services and possession of a controlled substance.
This marks the third arrest for Edwards, and on the show, Standifer was visibly upset by the situation. "He's been arrested three times, and every single time he's been arrested, I've been there," Us Weekly notes she told a friend while at dinner. And later, Standifer and Edwards found out her husband would be facing another 90 days in jail, frustrating her even more.
Mackenzie Standifer has posted a few photos with Edwards since his last jail release
We know Edwards has since completed his latest jail sentence, as Standifer has been posting photos with him back home with his family since April. Edwards was back home for Easter, and she posted this sweet family photo of the two of them together along with her son, their son, and his son to celebrate the holiday. After that, on June 1, Standifer posted this selfie with Edwards smiling while the two vacationed together. And in July, Standifer made an announcement on Instagram that the two are having a baby girl due in January.
According to Standifer, it's been all smiles since Edwards' return. But several reports claim the two weren't getting along after his release. A source told Radar Online that Edwards was requesting alone time and space despite being away for 90 days. "Ryan told Mackenzie, 'The first thing I want to do is… I need a little time to be by myself.' He's had no private time at all," the source said. "She told him, 'I've been taking care of these kids. You need to help me with the kids when you're done!' She's been really good. She's been very firm with Ryan," they added.
Her latest photo has fans worried for Edwards' health
It's been several months since Edwards left jail, so we're hoping he and Standifer have had time to work out any differences they were experiencing upon his return. And Standifer is still posting sweet photos of her, Edwards, and the kids. She recently added this photo to Instagram of the family enjoying a day at the beach — but fans are worried by how Edwards looks.
"Ryan is as high as a kite. If she doesn't see that, I feel bad. You can tell right away bro," one follower commented. Another wrote, "Ryans eyes still look bugged out?" Yet another wrote, "His eyes never hide his addiction."
Not everyone thinks Edwards looks unwell, however. As another follower commented, "Beyond confused as to why some people feel the need comment that they think Ryan looks high. No, he doesn't look high. He looks genuinely happy and healthy. It's a shame that people can't see that. They label him as 'high' whenever they see a picture of him now because he went through a rough patch at one point."
We're hoping Edwards is actually doing well now, of course, and we're also hoping Standifer is less stressed now, too.  
Check out Showbiz Cheat Sheet on Facebook!