'Teen Mom': Does Farrah Abraham's Mom Think She Failed As A Parent?
Former Teen Mom, Farrah Abraham, certainly has a penchant for making people uncomfortable. The former reality star turned adult film star can't seem to go more than a couple of days without making a decision that sparks some sort of outrage. Whether it's posting racy photos on her Instagram page, getting copious amounts plastic surgery, or the way she chooses to parent her ten-year-old daughter, Sophia, the 28-year-old is no stranger to controversy or backlash. Abraham's polarizing personality causes plenty of people to question her decisions, but this time it's Abraham's mother, Debra Danielsen, who's under fire for her parenting skills.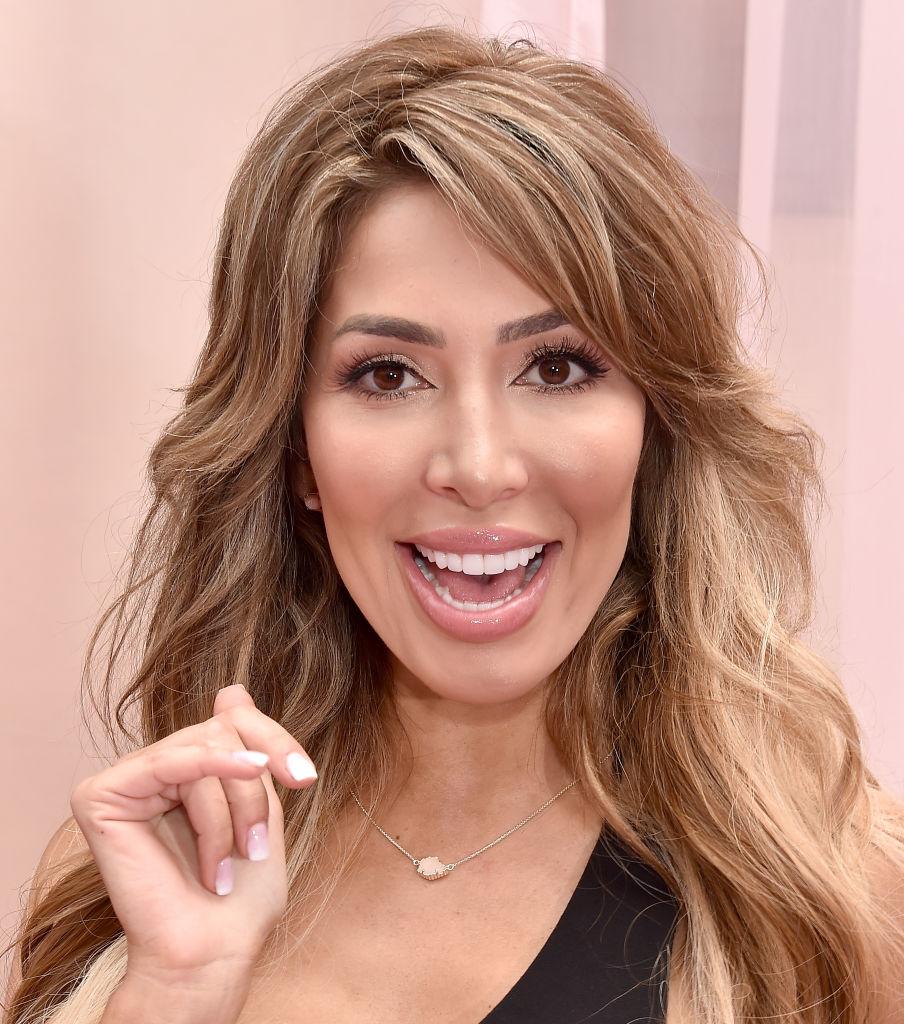 Instagram callout
Recently, a Teen Mom fan took to Instagram to ask a very bold question of 61-year-old Danielsen. "Honest question: Does it make you feel like you failed as a mom knowing Farrah is selling her body in foreign lands for money? I don't think it's your fault, but I can't imagine if my daughter chose this as a profession" the fan wrote referencing Abraham's choice to be an adult film star and claims that Abraham is also secretly working as an escort.
Obsessed with her own net worth
The fan then continued on to say that she hoped Abraham would outgrow her obsession with her own fame and interest in accruing her own, personal, wealth. "I wish she could realize money is not that important in the grand scheme of things.[Neither] is being famous or relevant. I wish she would realize this and turn her life around. If not for her, for her daughter" the fan stated, referencing Sophia.
Farrah Abraham's daughter, Sophia
However, if the fan was paying attention, she'd know that Abraham actually encourages Sophia to pursue her own fame and wealth. At just ten years old, Sophia already owns her own company and Abraham regales her daughter for building her own personal "brand."
"I love supporting you, you're winning in life and you have had one of the biggest weekends in your life beyond this pageant I'm proud of you creating your own brand, taking interviews, meetings, having your on agents, and your own companies – you are self-made and you are 100% you – do not ever change. cheers to one of your biggest years of success" Abraham wrote to Sophia in a recent Instagram post. With this post, it's clear that Abraham's love of money and fame has no chance of dwindling soon.
Free will
But what of Danielsen? How does she feel about Abraham's obsession with fame and fortune, and does she feel like she's failed as a parent because Abraham's choices are necessarily consistent with her own? "Not at all" Danielsen fired back to the curious fan. She then went on to cite her faith as the reason for her unconditional love for her daughter despite some of her life choices. "God gave us each free will. I don't do anything but what God puts in my heart. Love, empathy, and wisdom are very important in life" the 61-year-old responded with poise.
The fan then seemed appeased and went on to thank Danielsen for taking the time to respond to her query. "Thank you. Great answer. I am glad you feel that way. Keep up the good work with Sophia," she wrote back putting an end to what could have easily been a really heated argument. It seems that Danielsen has managed to calm down a lot in the years since we watched her on Teen Mom. Perhaps, with a little more time, her daughter will too.