You Won't Believe the Amazon Reviews for 'Teen Mom' Farrah Abraham's Books
If you're looking for a few books to add to your summer reading list, there are a ton of authors to choose from. You might be surprised to learn former Teen Mom star Farrah Abraham is an author. So far, she has written four books. Among them are her debut book, My Teenage Dream Ended (2012), and In the Making (2014). The books received three out of five stars and two out of five stars respectively. Before you buy her books, you might want to check out what readers on Amazon had to say. Here are some of the most interesting comments from readers.   
One reader told Farrah Abraham it's time to stop writing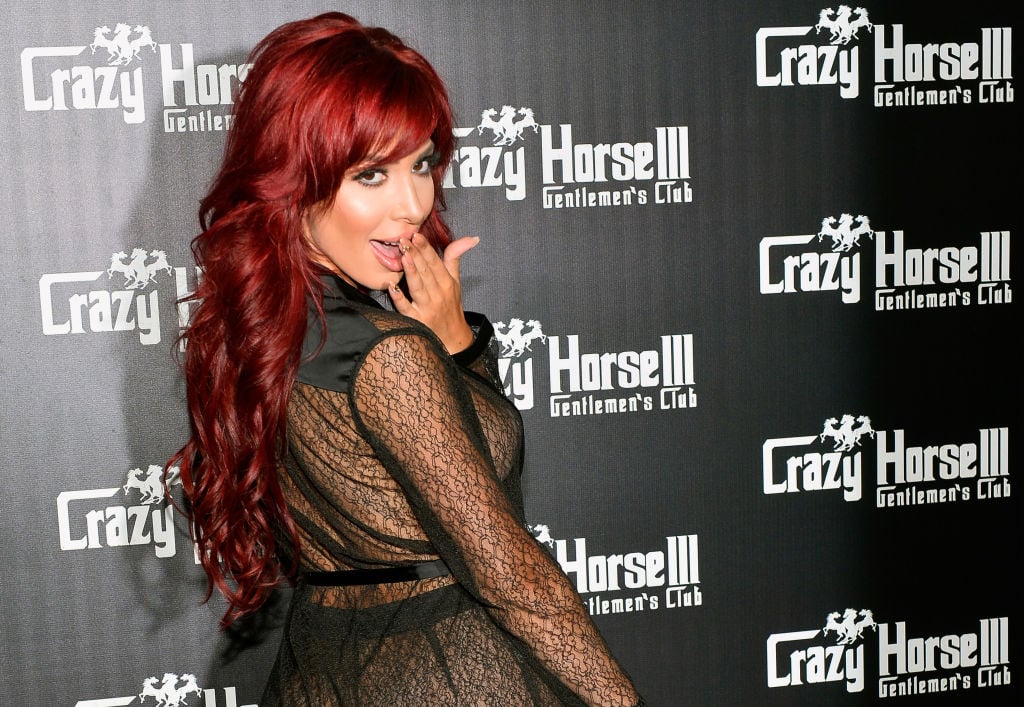 Farrah's second book, The Secret's Out (2015), yielded a one-star rating. In one review, the reader told her to stop writing. Here's what the reviewer had to say:
Just stop, please. I don't know how I was able to read your first book (yes, I read it, which is very unfortunate) and it wasn't the least titillating. I didn't feel like I was reading erotica, [it was] more of a diary with names changed for legal reasons. I could not make it past chapter five without cringing… Basically, this is her life without Sophia, which comes off as pretty strong, especially in the first book of this horrible trilogy… Save your money and brain cells please.
Another reader said the book would be most useful for a drinking game. "This is just not good. This book is the perfect setup for a fun drinking game. Take a drink every time you read the funniest dirty word of your choosing. There are several that are tragically overused," wrote the commenter.
A reviewer said Farrah Abraham's books are good if you're looking for an easy read "with a little smut"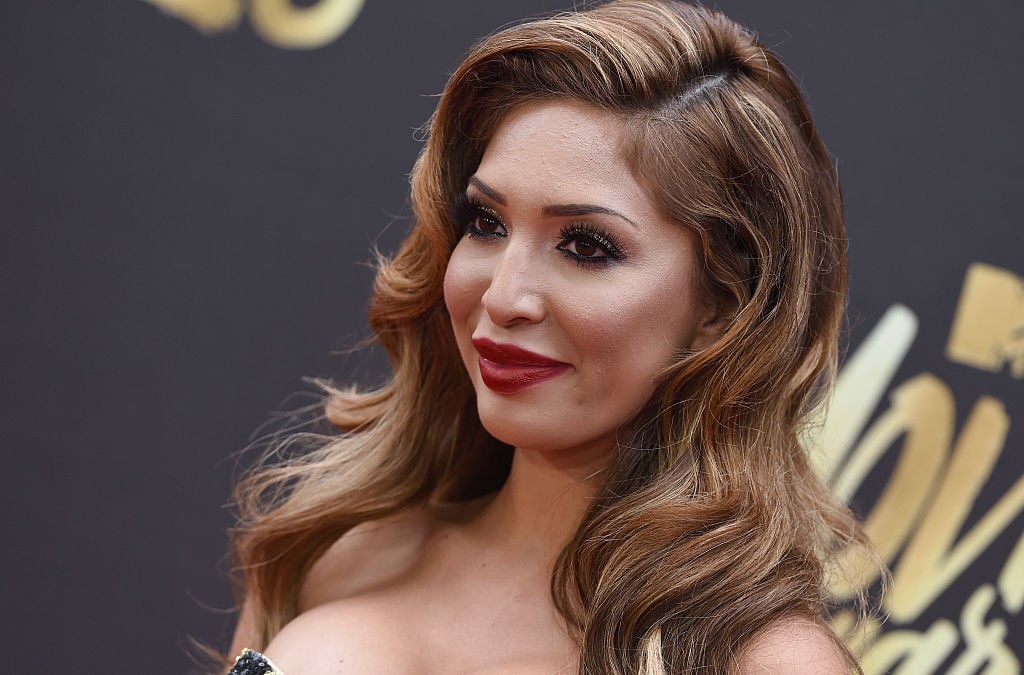 Most agreed Farrah's Celebrity Sex Tape book series was both easy to read and racy. Amazon readers gave her second book, In the Making, two stars. One reader said the book was boring, and another said she felt like the book was too much of an easy read. "I feel like my IQ dropped since reading this," posted the reviewer.
The reviews for My Teenage Dream Ended were mixed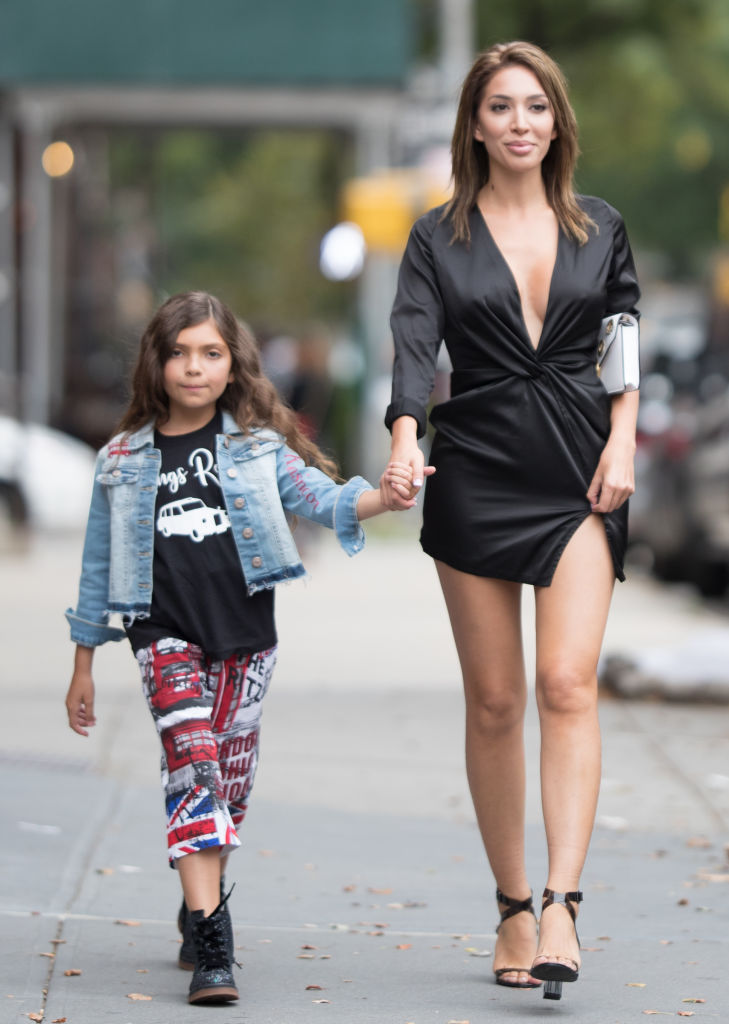 Farrah's first book, My Teenage Dream Ended, got a respectable three stars. Some loved the book and others hated it. Among the criticisms was that the book lacked depth and had a lot of typos. Others said they felt like they were reading a teen's diary and they were disappointed that Derek (Sophia's late father) was portrayed in a negative light for most of the book. "Awful. If I could put no stars, I would," said one commenter. Another said the book is fine if you need to kill some time but that it is poorly written:
Shamelessly slapped together piece of garbage. This girl has no respect for herself, and at times, this book gives juicy enough details to keep your interest for a minute but is so poorly written. She also trashes her dead baby daddy throughout the whole book. Even though on Teen Mom she would cry over and over about how much she wishes he was still alive, and she believes she will never find someone as wonderful as he was. To sum it up, if you have a few hours to kill, go for it. But don't have high expectations because you will be disappointed.
Read more: Haters Explain Why They Follow 'Teen Mom' Farrah Abraham on Instagram
Check out Showbiz Cheat Sheet on Facebook!