This Might Be the Real Reason 'Teen Mom' Farrah Abraham Says She's Done with Dating and Having Kids
Teen Mom star Farrah Abraham recently made a bold declaration. The young mother said she doesn't want to date anymore and that she's done with childbirth—forever. According to The Blast, it's "one and done" for the reality TV star.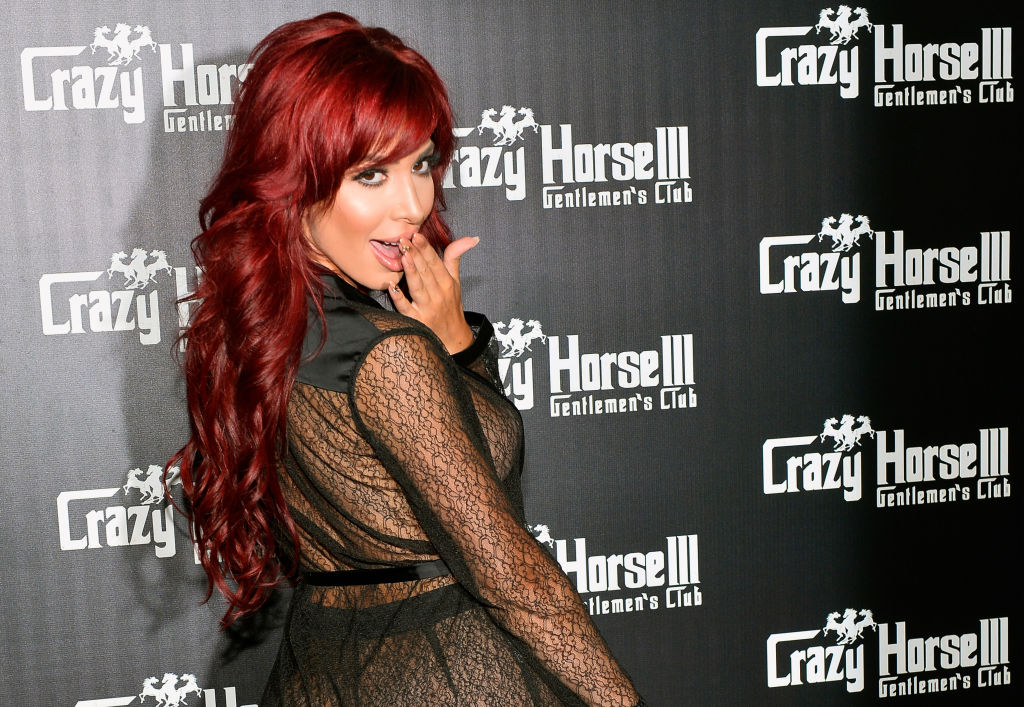 Is Farrah Abraham really done with dating and kids?
Abraham told The Blast she finally realizes she is a good parent and she encourages parents to "give themselves a pat on the back." She joked about making a lot of money from being single. She also mentioned that although she is on some dating apps, she has sworn off dating. Apparently, Abraham wants to avoid getting pregnant again. "I just stopped dating. I do have fun with dating apps, but I don't really go on dates anymore." When asked a question about labor pains, Abraham quickly shot back, "I'm not ever gonna have labor pains ever again."
This might be why Teen Mom's Farrah Abraham is done with kids and dating
Why is Teen Mom's Farrah Abraham done with the joys of dating and children? We think it's all about the money. It's possible she might be slowing down so she can focus on her career and making more cash. It seems Abraham is always looking for new ways to earn more, and children and a significant other might get in the way. She's juggling several ventures, and she seems determined to keep those checks coming in.
How Farrah Abraham built her wealth
The TV personality first came into our households when she appeared on MTV's Teen Mom back in 2009. Her big personality and epic fights helped keep the show on top and make it a runaway ratings success. Abraham starred in more than 60 episodes. She reportedly made roughly $30,000 per episode according to The Squander.
Business ventures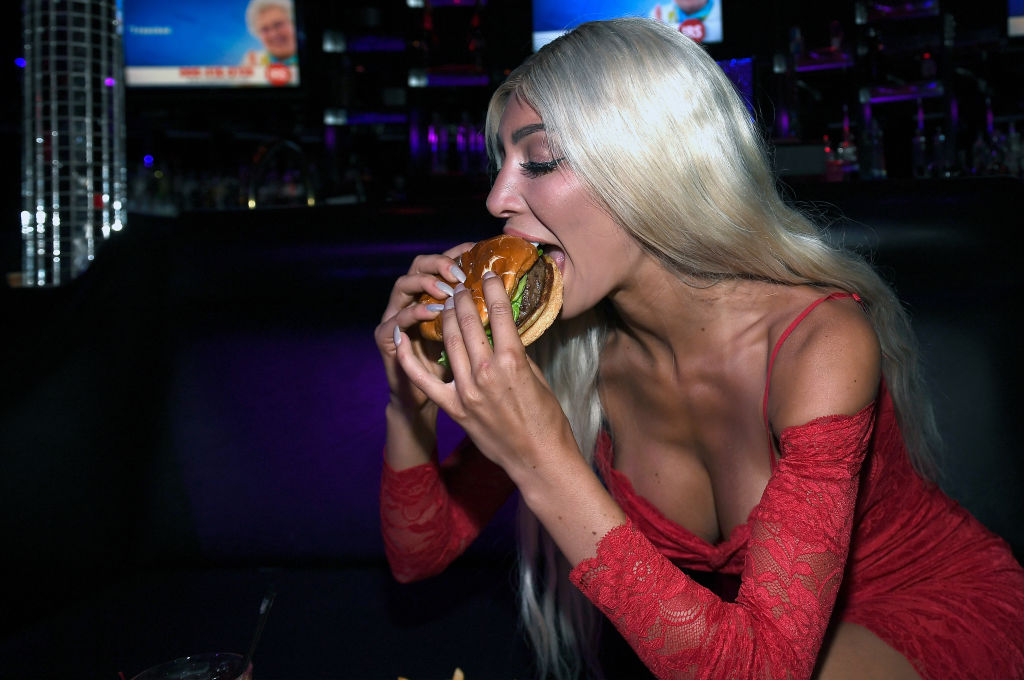 After Teen Mom's Farrah Abraham left the show, she went on to start a few businesses. Throughout the years, she opened a frozen yogurt shop, a children's clothing line, and a toy store. She also wrote a book, released her own line of pasta sauce, and made an album. Furthermore, Abraham earned money from making nude videos for CamSoda (these adult videos were partly the reasons she lost her Teen Mom gig). She's been quite busy.
Some fans are angry and think Farrah wasted her money
Abraham has expensive taste and doesn't always make the best decisions with her money. Some fans were upset with her after she used her earnings from Teen Mom to buy a horse. However, she wasn't the only star to purchase a horse. Leah Messer and Teen Mom UK's Megan Salmon-Ferrari also bought horses. Salmon-Ferrari received a lot of backlash about her horse purchase because she was living in a hostel. One viewer went on Twitter and criticized the teen mom, saying her "priorities are all wrong."
The star has also been criticized for spending her money on plastic surgeries. In 2012, she had nose and chin implants. She later had three breast augmentation procedures. Abraham also admits to having a lip filler procedure. In Touch Weekly reports the nose and chin surgeries cost roughly $16,000. Her 2012 breast augmentation cost $5,000.
Farrah Abraham's net worth
Teen Mom's Farrah Abraham has an estimated net worth of $1 million.
Check out The Cheat Sheet on Facebook!