'Teen Mom' Farrah Abraham's NSFW Instagram Photo Draws Outrage: 'Jesus Is Watching You!'
Former Teen Mom star Farrah Abraham's latest NSFW photo leaves little to the imagination. As a result, fans are starting to call on the Lord. Can Farrah be saved? Many Teen Mom viewers are at a loss for words, but the ones who do have something to say are sending the reality star some strong messages.
Fans are telling Farrah Abraham her photos are for not appropriate for Instagram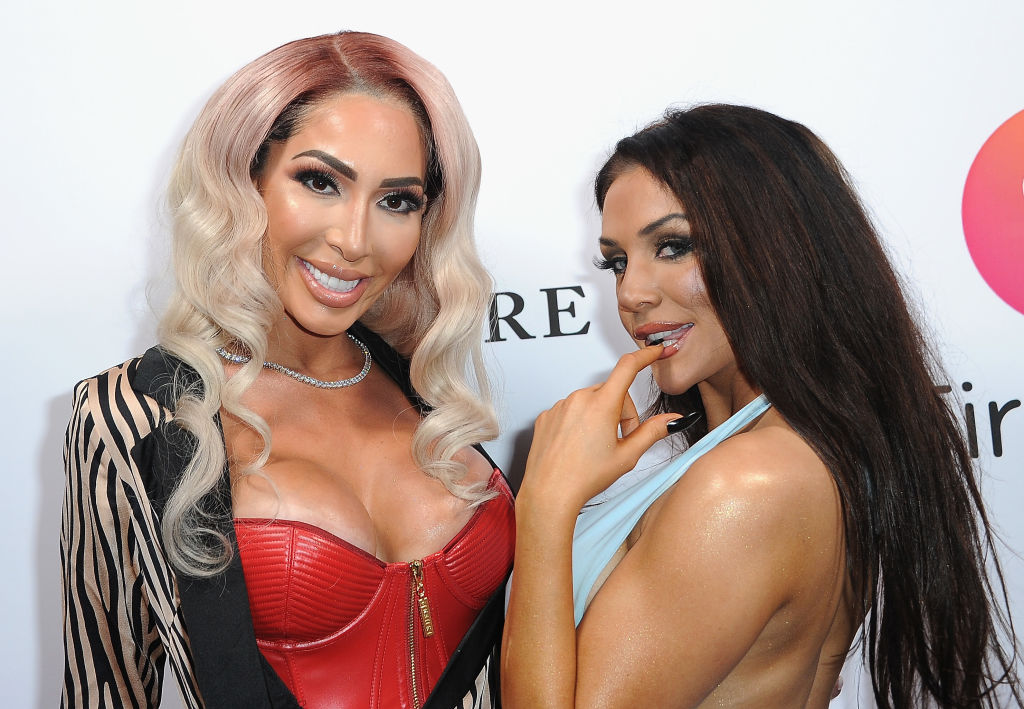 Fans have been complaining about the adult content on Farrah's Instagram page for some time now, but the complaints have fallen on deaf ears. One fan told Farrah she should submit her photos to an adult magazine instead of posting them on her Instagram page. "Go on like Playboy magazine or Maxim. This is totally the wrong forum," wrote the fan. Another fan suggested that Farrah should set her steamy photos on a private setting since her daughter, Sophia, sees the content on her Instagram page. "And you call yourself a mom. I would keep these private, ESPECIALLY if my child is on my Instagram," said the fan.
A fan prompted Farrah to remember Jesus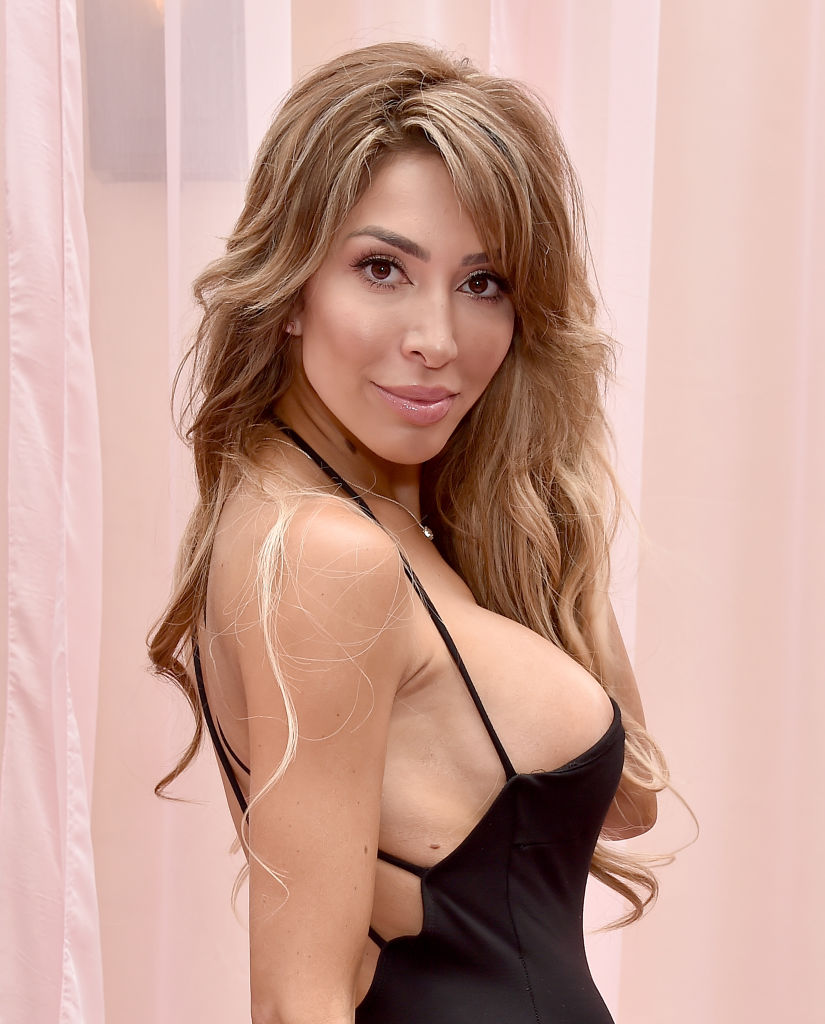 Since many of the messages don't seem to be getting through to Farrah, some have resorted to religion. One Teen Mom fan warned Farrah that Jesus has His eye on her, so she should get her act together and put some clothes on. She told Farrah she should be concerned about honoring the Lord. "Jesus is watching you! He died for your sins. Be careful! You will be judged in the end. Only live like you think Jesus would be proud of you!" the fan warned.
Some fans saw Farrah's picture and decided it was time to ask her out
There are haters on Farrah's Instagram page but there are also admirers. One fan was so struck by her nude photo that he couldn't help but ask her out. He decided to shoot his shot and post a request on her page. "We should go on a date," wrote the smitten fan.
Fans are hoping Sophia will be OK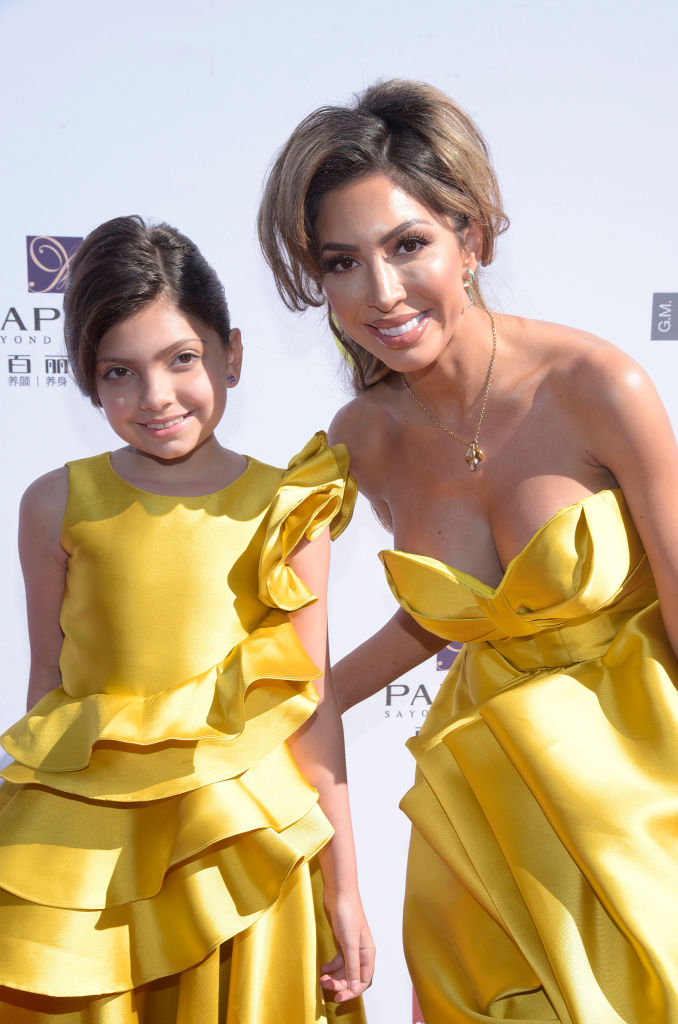 Comments about Farah's photos were also mixed with messages of concern about Sophia. Some are worried she will follow Farah's example and lead a life like her mom. One commenter said Sophia got the short end of the stick when it came to mothers. "I really hope her child turns out OK, but there is a high probability that Sophia will end up being entitled and rude like her mother. Children learn behavior from their parents and sadly Sophia was given a raw deal when it came to maternal maturity."
Read more: Fans Tell 'Teen Mom' Farrah Abraham's Daughter to Look for a New Mother
Check out Showbiz Cheat Sheet on Facebook!