'Teen Mom' Farrah Abraham Talks About Her Jeff Bezos Meeting
Former Teen Mom star Farrah Abraham caused quite a stir after pictures of her with Amazon boss Jeff Bezos surfaced. Both were attending the Emmy Awards, so Abraham jumped at the opportunity to take a selfie with Bezos. Here's what she said about her meeting with Amazon's CEO.
Farrah Abraham says she didn't plan to go up to Amazon's Jeff Bezos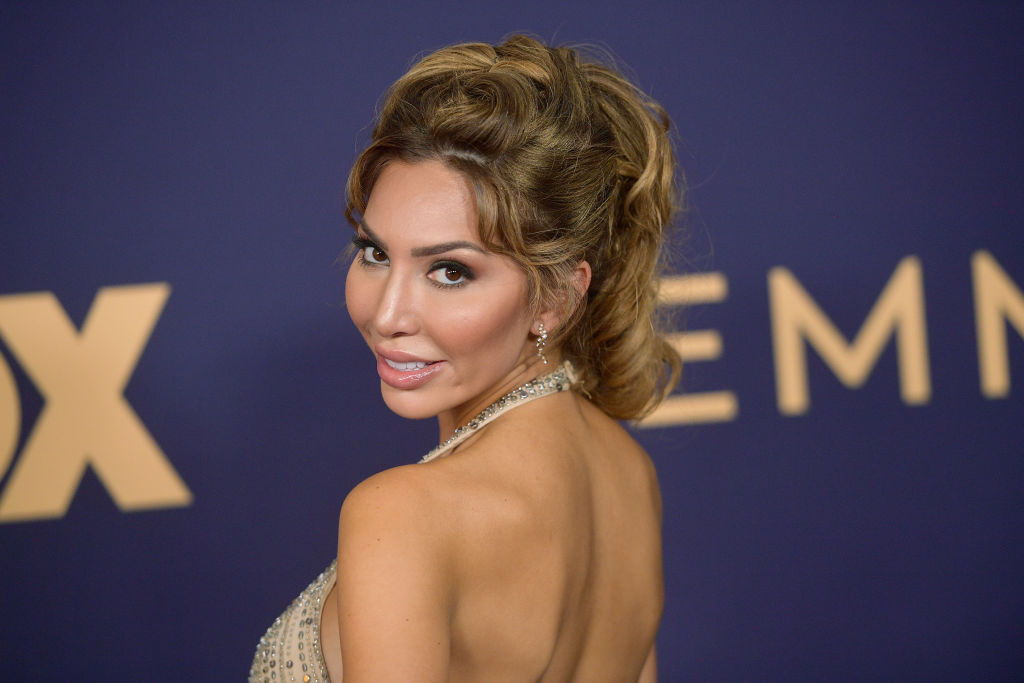 In the fifth installment of what she calls her docu-comedy series, Abraham spoke about meeting Jeff Bezos at the Emmy Awards. Abraham said people asked why she went up to Bezos. She says she didn't plan to meet him, he just happened to be there, so she made the most of the situation. "I didn't really plan on it. I got up to let some other Emmy-Award-winning-nominated actor sit next to me. And I just happened to see [Bezos] and he had a great, freeing vibe. And my vibe is the same, so I'm going to talk and be normal like everybody else who may talk and do business," said Abraham.
In the caption for the photo she posted of her and Bezos, Abraham said she hopes to do a business deal with him one day. Her dream is to be in an Amazon Original. "You know I'm watching primetime on @amazonprimevideo congrats @jeffbezos and I hope to be in an Amazon original soon! Let's do a deal for my biopic!" she wrote.
Farrah Abraham complimented Jeff Bezos on his success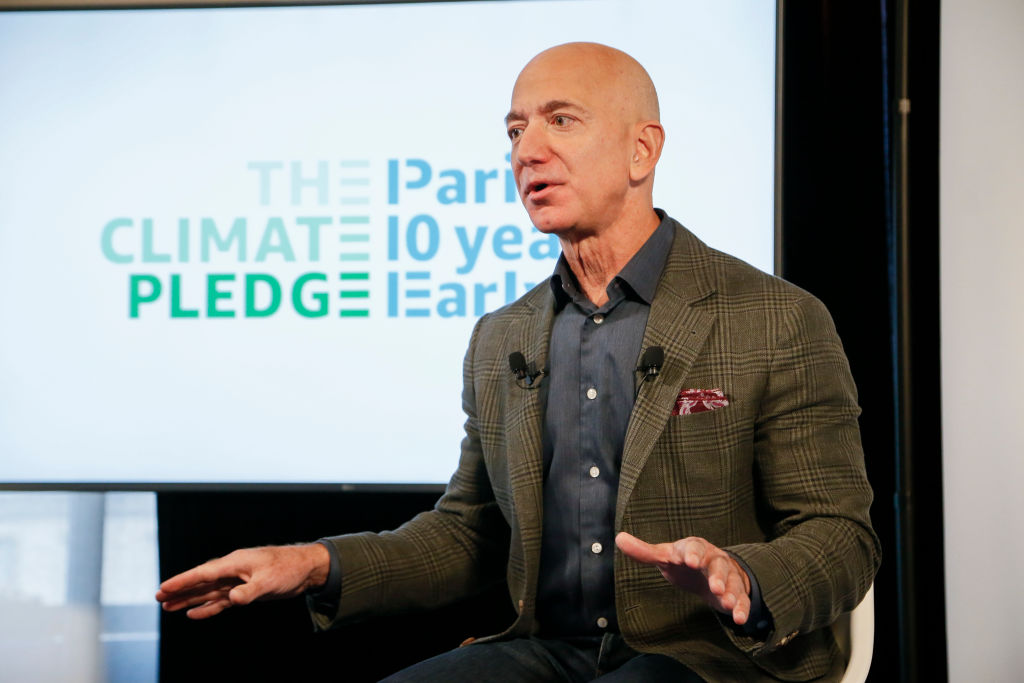 Abraham didn't just focus on herself and her success in this video. Instead, she took time to compliment Bezos on his success with Amazon. She also said she identifies with the businessman because she has her own businesses, and she knows how hard entrepreneurship is. Here's what she had to say about being a boss:
I just know. I just know what's right, I guess. If you have it, you have it. And if you don't you don't. And that's what bosses are going to say. Because I can only train so hard. I've had brick-and-mortar [stores], I've had online. I praise people who have the globalness going and the giveth to give. It's hard and I get it. God bless Jeff Bezos and God bless the Emmys. 
Farrah Abraham says there's nothing wrong with going after what you want
Abraham seemed surprised so many people were obsessing over her photo with Bezos. She said many people couldn't believe she had the confidence to walk up to him and request and photo. Abraham told her YouTube viewers that it pays to be bold and go after what you want.
Thank you to everyone who was like, 'Oh my God; good for you.' Thanks to TMZ for saying I had moxy. I say, what is life without living it freely? What is life without standing up, doing the right thing, doing the work, believing in yourself; what is wrong with it?
Read more: 'Teen Mom' Farrah Abraham Says She Wishes She Had More Support When Growing Up
Check out Showbiz Cheat Sheet on Facebook!