Is 'Teen Mom' Farrah Abraham Really Having Money Problems and Living with Her Dad?
Teen Mom's Farrah Abraham has had a tough couple of weeks. Abraham has been facing lawsuits, a store closing, parenting drama, and now she is reportedly in such dire straits she had to move out of her mansion and into a smaller home with her dad, according to Radar Online. What happened? Why is Farrah Abraham reportedly living in a small house with her dad?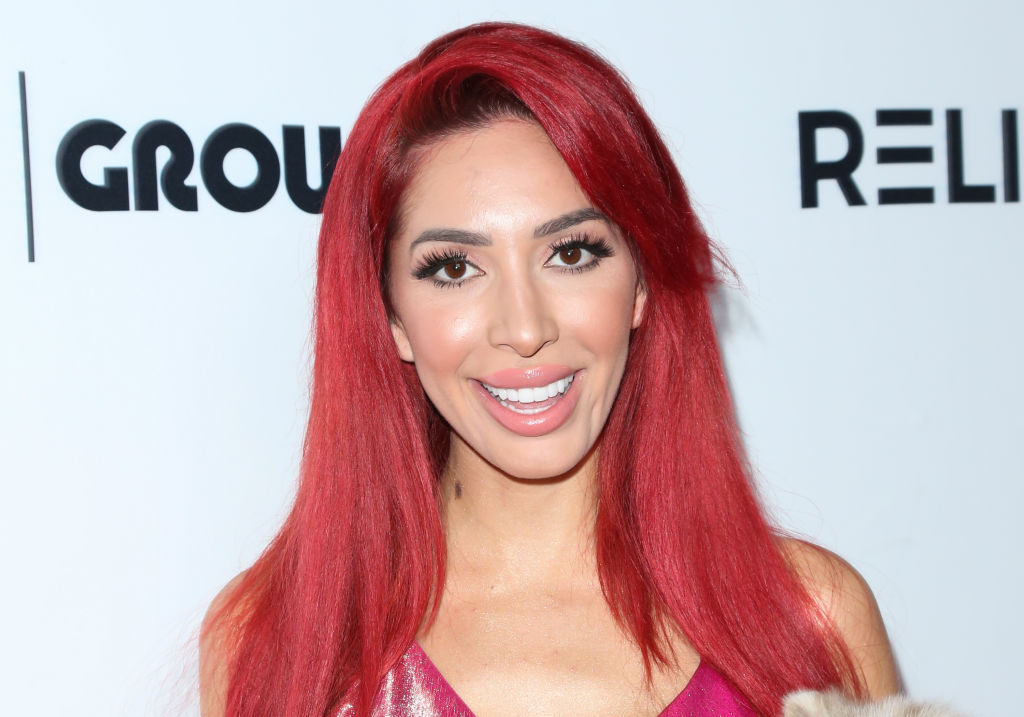 Farrah Abraham was sued for $12,000 for missing a celebrity boxing match
Abraham is reportedly facing major financial troubles. Among her financial problems is a $12,000 lawsuit filed against her by a celebrity boxing promoter. Court records indicate Damon Feldman was granted a default judgment after suing Abraham for the money he paid for her participation in a celebrity boxing match, reports The Blast. The publication adds that Feldman was awarded $12,000 in addition to $170 in court costs. The reality star failed to show up at a scheduled fight with former "Flavor of Love" contestant Nicole "Hoopz" Alexander.
Farrah is also being sued for more than $101,000 in back rent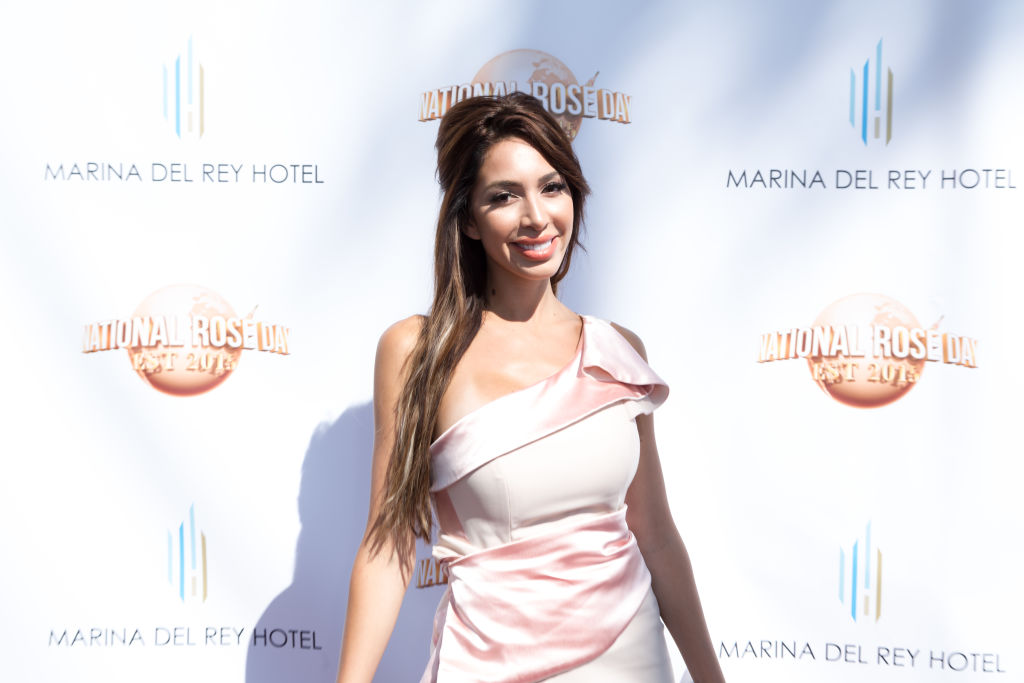 Teen Mom's Farrah Abraham was recently sued for failure to pay rent for her F&S by Farrah and Sophia Laurent Boutique. Abraham reportedly signed two five-year leases in 2016. However, she fell behind on rent payments. The company that manages the Oaks at Lakeway Mall in Travis County, Texas, requested payment but has yet to see a check, according to TMZ. The publication also reports the attorney representing Abraham's boutique says they don't intend to make more payments under the lease agreement.   
Farrah Abraham seems to have been spending a lot of money
It's widely known that Farrah Abraham loves to get plastic surgery. The star even hinted that she might be getting more procedures done in the future. Some fans have criticized her for wasting money on a nose job, lip fillers, chin surgery, and multiple breast augmentations.  
Furthermore, Abraham spared no expense when it came to her living situation. She was residing in a 3,310 square-foot mansion in Lakeway, Texas, which was featured on Teen Mom OG. Radar Online says the four-bedroom, five-bathroom home was sold for more than $579,000 in December 2017. In addition, Abraham has reportedly taken exotic trips in the last couple of months.
Farrah has sworn off men and kids while she focuses on her career
Considering Abraham's financial woes, it's no surprise she recently told reporters she's not dating and doesn't plan to have any more children. Right now, it looks like she has her hands full. She needs all the time and focus she can muster so she can build her wealth. Abraham recently told The Blast she is on dating apps but that she's pretty much done going out on dates. "I just stopped dating. I do have fun with dating apps, but I don't really go on dates anymore," Abraham told the reporters. "When asked a question about labor pains, Abraham quickly shot back, "I'm not ever gonna have labor pains ever again."
Read more: This Might Be the Real Reason 'Teen Mom' Farrah Abraham Says She's Done with Dating and Having Kids
Check out The Cheat Sheet on Facebook!