'Teen Mom': Is Jenelle Evans Back with Her Ex After David Eason Split?
Jenelle Evans is a single lady for the first time in a long time. But it looks like that might be changing soon. After a tumultuous year in which Evans lost custody of her children, she has decided to turn over a new leaf. And this side of the leaf doesn't include her husband David Eason.
But now that Evans has left her husband, is she rekindling things with someone from her past?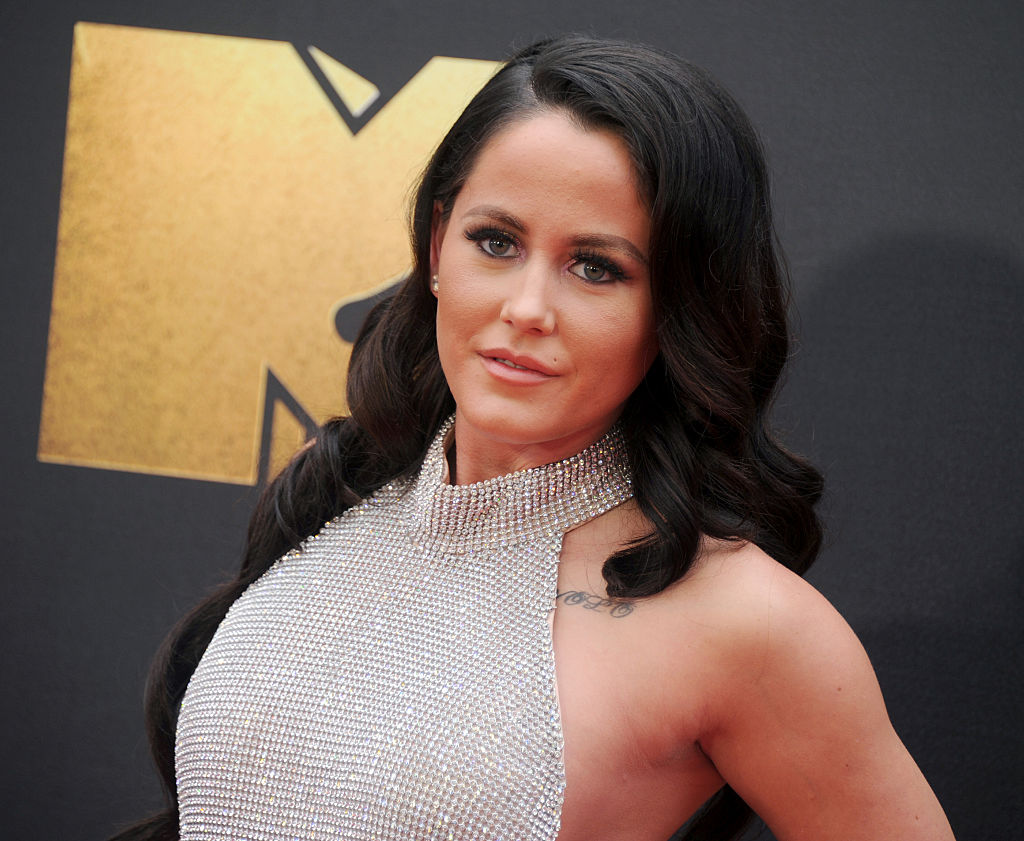 Trouble in Jenelle Evans and David Eason's relationship
Evans and Eason lost custody of Evans' children after Eason was accused of shooting the family dog in front of them. Eason eventually admitted to the act.
"It was a situation where my daughter, her health, her safety was in danger," Eason told PeopleTV's People Now.
"This was something that nobody wants to ever have to do. The dog was aggressive," he continued. "Yes, she might not be huge or whatever, but you know when a dog bites a child on the face more than one time, then it should never be around the child again. If you give the dog up for adoption, one day it's going to be around children again."
He ultimately killed the dog because it was a cheaper option than calling the authorities.
"If you call the authorities at that point, the law says the dog has to be euthanized. I'm not going to pay anyone to euthanize my dog when I could do it myself."
"I mean, I loved that dog," Eason said. "I still think about her every day. It's really hard for me. A lot of people put me down for it, they hate me for it, but like I said it was not something I wanted to do."
Jenelle decides to leave David
Even after getting the children back, things still weren't the same between Eason and Evans. Eason had cost her a lot over the course of their relationship, including her spot on Teen Mom 2.
Recently, Evans decided that enough was enough.
"I've mostly kept off social media the past few days because I've been focused on making some big life decisions," the reality star wrote on Instagram. "I've lived my life on camera since I was 17 years old. And a lot of it hasn't been pretty. But it's been my life."
"I know I need to make changes. I'm starting that now," she continued. "The kids and I have moved away from David. Nobody gets into a marriage expecting it to end but I know that's what is best for me, and for my kids. Today I've filed papers to start that process."
Is Jenelle Evans getting close to an ex?
Since her marriage ended, Evans' ex-fiance Nathan Griffith has been very supportive of her.
"I am so appreciative to finally have a healthy relationship with @PBandJenelley_1," Griffith tweeted. "Something we should of had 3-4 years ago. Especially one, that everyone, is supportive with."
He did, however, thank his girlfriend Ashley Lanhardt for being supportive of him and Evans' relationship, so it looks like the exes' bond might be more platonic than romantic right now.