'Teen Mom': Jenelle Evans' Husband Just Shot and Killed Her Dog, Nugget; Now She's 'Scared and Terrified'
Drama and the MTV show Teen Mom 2 go hand in hand. But a lot of the time the arguments are petty or juvenile. That's why when something truly tragic happens, it's always a shock to fans.
Take the most recent news about Jenelle Evans. The news broke Wednesday that Evans' husband, David Eason, may have shot and killed her French Bulldog, Nugget. If these allegations are true, it's one of the most horrific and sadistic stories to ever come from Teen Mom 2 stars.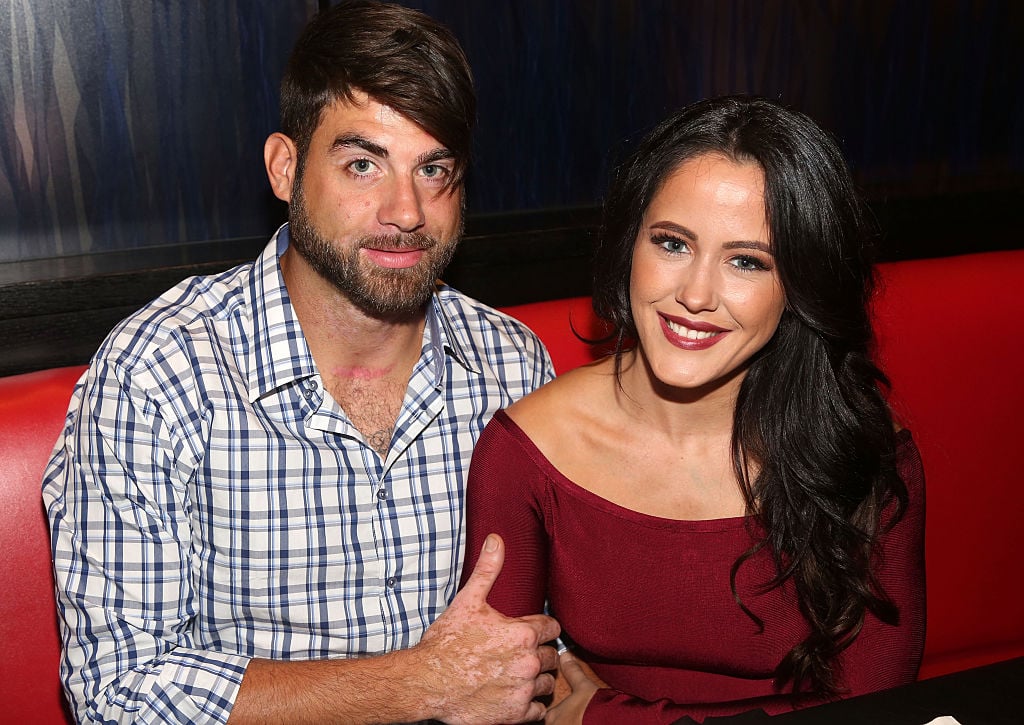 What caused David Eason to kill the dog?
As US Weekly reported, Eason allegedly shot the dog when he snapped at the couple's daughter, Ensley. Instead of reprimanding the canine and removing him from the situation, Eason chose the ultimate punishment when he killed the dog instead.
An insider explained to US, "David shot the dog. The dog snapped at Ensley and that prompted David's decision to shoot it."
Understandably, Jenelle called the police and fled the house, saying she "doesn't feel safe" around him and was "scared and terrified" to remain in the house with a dog murderer. Notably, Eason is a huge gun lover and isn't afraid to show it. While the incident is unconfirmed, it certainly seems possible based on this information alone.
Fans reacted strongly to the news
Though Evans has yet to comment publicly on the incident, fans are already having strong reactions and assuming that David Eason is guilty of the crime. Eason posted a video of Nugget on Instagram recently, and fans are expressing their anger there, saying things like, "So this is the dog you shot and killed? You're so sick."
David and Jenelle were having problems before this happened
Recently, fans were suspect over Jenelle and David's relationship when she supposedly unfollowed him on social media. It didn't come as a huge surprise—their relationship has been rocky for years, and breakup rumors were running rampant.
But up until now, Jenelle has been defending her husband's behavior, which is often unpredictable and violent. However, he's never done anything this dramatic before.
Past transgressions include homophobic tweets, online trolling, and even allegations of child abuse from Jenelle's ex, Nathan Griffin. But besides one eyebrow-raising incident when Eason was accused of dragging a pig around by its hind legs, this is the first serious claim of animal abuse.
David Eason has more enemies than friends
Eason has been described as one of the most controversial Teen Mom stars ever—and that's saying a lot considering the cast of characters. He got fired from MTV thanks to the controversial tweets and general bad attitude. Fans also believe he's been abusive towards Jenelle in the past.
With a short temper and gun-loving tendencies, it's certainly possible that David Eason really did shoot and kill Jenelle Evans' dog, Nugget. Our hearts go out to her during this difficult time, and we hope she finds peace and healing… far away from her husband.