'Teen Mom 2': Kailyn Lowry Says The Producers Lied To Get In The Room When She Was Giving Birth To Isaac
Along with several other members of the Teen Mom community, Kailyn Lowry sometimes has a rocky relationship with MTV.
When she was on MTV's 16 & Pregnant, she was pregnant with and gave birth to her first son Isaac. In her latest book, A Letter Of Love, Lowry says her first son's birth was way more chaotic than it should have been, and it's, partially, the producers' faults.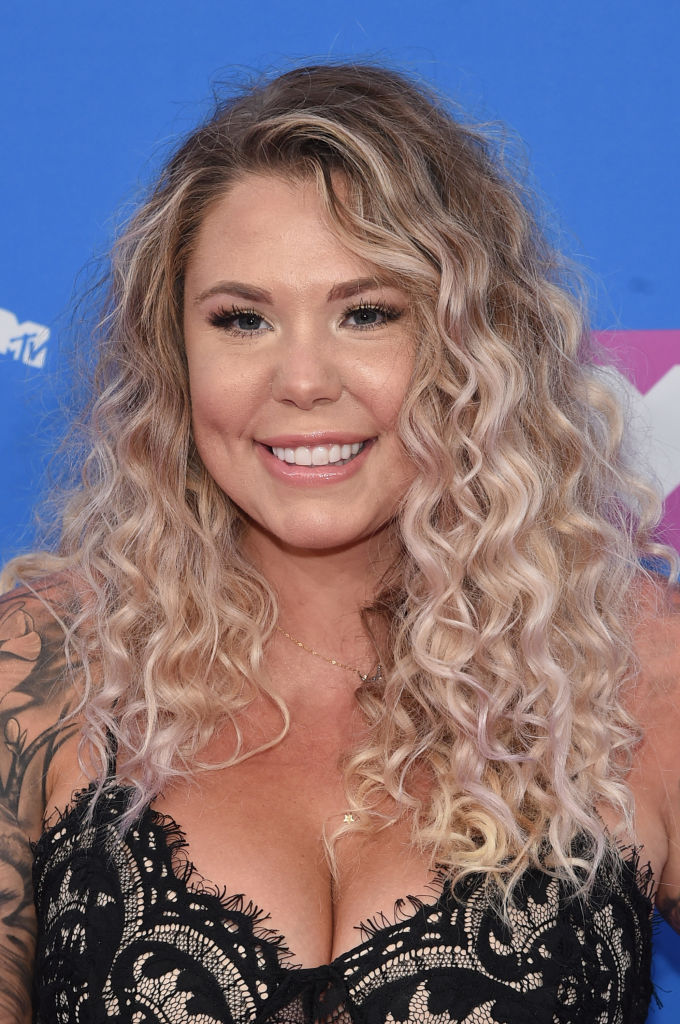 Kailyn Lowry's first labor
From the moment her water broke with Isaac, Lowry's first birth was chaotic.
"My water must have broken around five in the morning, but for whatever reason I thought I just didn't make it to the bathroom in time to pee. I cleaned myself up and went back to sleep. Jo was working with his mom in New Jersey at the time, so he was already a few hours into his day when I realized that I was having period like cramps. I called my mom, because who the hell else could I call? She left work and came to see what was going on, and she let me know that I was actually in labor. We called the doctor, and he told us to come to his office," she explains.
Lowry's doctor wasn't at his normal office–he was at another office thirty minutes away. So Lowry and her mother took off in that direction. But before they could track down Lowry's doctor, Lowry "felt a huge gush." So the two headed to the closest hospital where, thankfully, her doctor did indeed work.
Kailyn Lowry regrets how crowded the hospital room was when she gave birth to Isaac
Lowry describes her labor as a long process–she didn't actually give birth until that evening. But what was especially stressful for Lowry was how crowded her hospital room was.
"Throughout the whole process, there were so many people in the room. This was more than any hospital should have ever allowed. My mom, Jo's dad, brother, mother, and a ton of our friends were there, but the producers of MTV's 16 & Pregnant arrived," she writes.
Lowry goes on to say that the producers lied to get in the room and that she now feels they shouldn't have been there in the first place.
"They lie by the way. In order for them to be there, we had to tell the hospital staff that they were my cousins who wanted to film the birth. Looking back, that was kind of f*cked up."
Lowry says now that she's given birth to two more babies, she sees how inappropriate the atmosphere of her first birth was.
"I realize that I didn't get to have a peaceful birth for Isaac. He was literally born into chaos. The room was pure chaos," she writes.
Read more: 'Teen Mom 2' Star Kailyn Lowry Apologizes To Her Sons For How She Appears In The Media