'Teen Mom OG': Amber Portwood Is in Hot Water with the Law Again
Amber Portwood and Gary Shirley might consider each other family now, but it seems like they are on different sides of the law at the moment. Earlier in the week, Shirley's wife, Kristina Anderson, announced that the 32-year-old television personality was recently sworn in as a police officer. Yesterday, media outlets revealed that Portwood, 29, was arrested on suspicion of domestic violence. She was hauled in by police after they responded to a call about a domestic disturbance.
Why was Amber Portwood arrested?
According to E! News, Indianapolis police responded to a call about a domestic disturbance. The call came in around 3 am on Friday. When the police arrived, Portwood's boyfriend, Andrew Glennon told police that he and his live-in girlfriend were in a heated disagreement.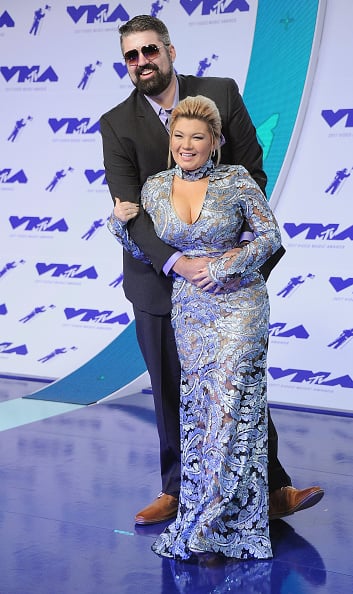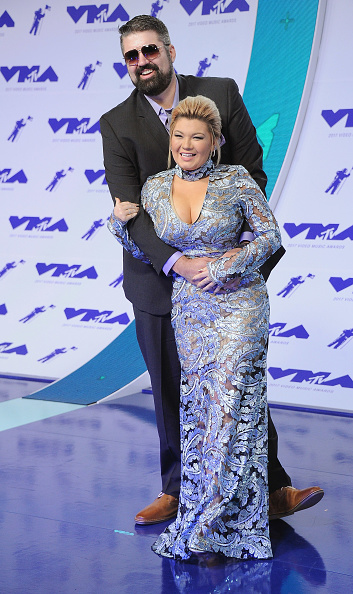 Glennon, whom Portwood met on the set of Marriage Bootcamp, also told the responding officers that Portwood attacked him while he was holding their son. Portwood and Glennon share one child, James. James is just 1-year-old.
Indianapolis police have not released the cause of the disagreement between the pair, but according to OK! Magazine, Glennon is the individual who reported the disturbance. Allegedly, dispatchers received a text from the victim claiming he and his child were in danger.
Could she serve jail time?
Portwood's most recent run-in with the law is not her first. In December 2010, Portwood was arrested for domestic battery against Gary Shirley. At the time, Shirley and Portwood were in a relationship. Portwood was booked on two felony charges. She was initially placed on probation for the incident.
The following year, Portwood violated the terms of her probation and was offered two options; she could head to a rehab program, or she could go to jail. According to the Huffington Post, Portwood decided she would prefer to spend her time in prison. She served 17-months behind bars.
Considering her past convictions, jail time is not off the table. Authorities have not released the exact charges, nor what the next legal steps are for the Teen Mom OG star. CPS, however, has been notified about the incident. James, 1, is believed to still be in the custody of his father.
Amber isn't the first Teen Mom star to find herself behind bars
Portwood isn't the only teen mom who has run afoul of the law. Jenelle Evans, Portwood's franchise nemesis, has been arrested multiple times. Her charges range from assault to drug possession to probation violations. Evans was most recently in the news when her husband, David Eason, shot and killed the family dog. The couple just regained custody of three of their five children after a two-month court battle.
Nathan Griffith, the father of Evans' son Kaiser, was arrested on more than one occasion, too. Evans' ex-boyfriend, Keifer Delp, is currently serving time for running a meth lab. Delp had appeared on Teen Mom 2 with Evans.
Adam Lind, the father of Chelsea Houska's daughter Aubrey, has also spent time behind bars. Lind's charges seemingly all stem from substance abuse issues. Ryan Edwards, the father of Maci Bookout's eldest child Bentley, was recently released from jail after serving three months behind bars for violating his probation and theft charges.