'Teen Mom OG': Does Amber Portwood Have a New Man?
Amber Portwood of MTV's Teen Mom OG doesn't have the best track record when it comes to relationships. Recently, despite Portwood's conviction in Oct. 2019 related to an attack against her ex-boyfriend over the summer, some sources allege the MTV star has a new man from Belgium.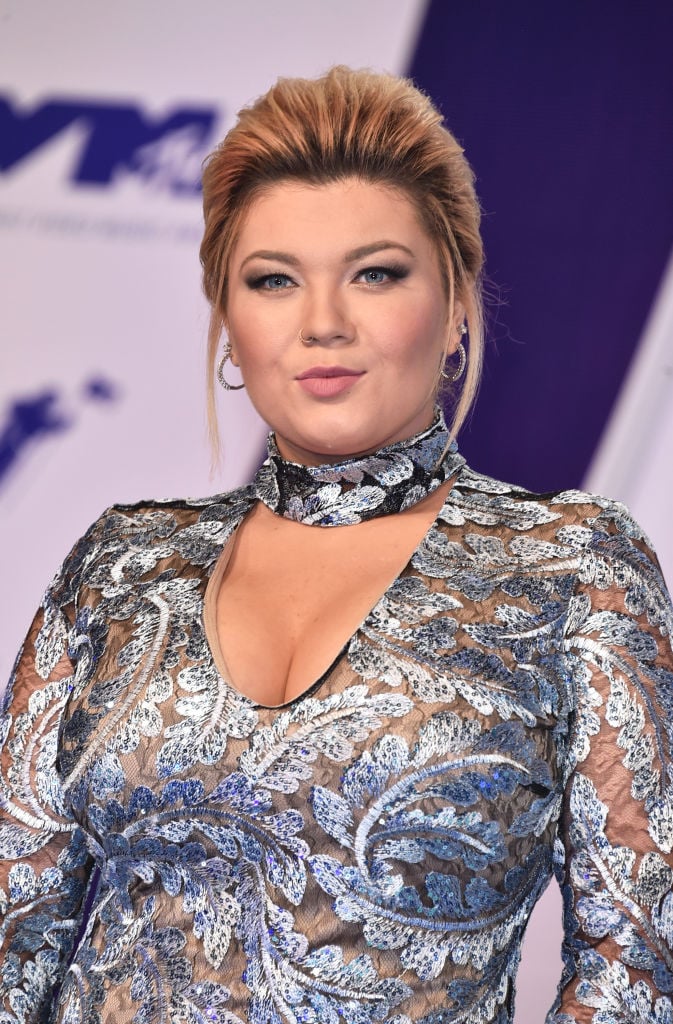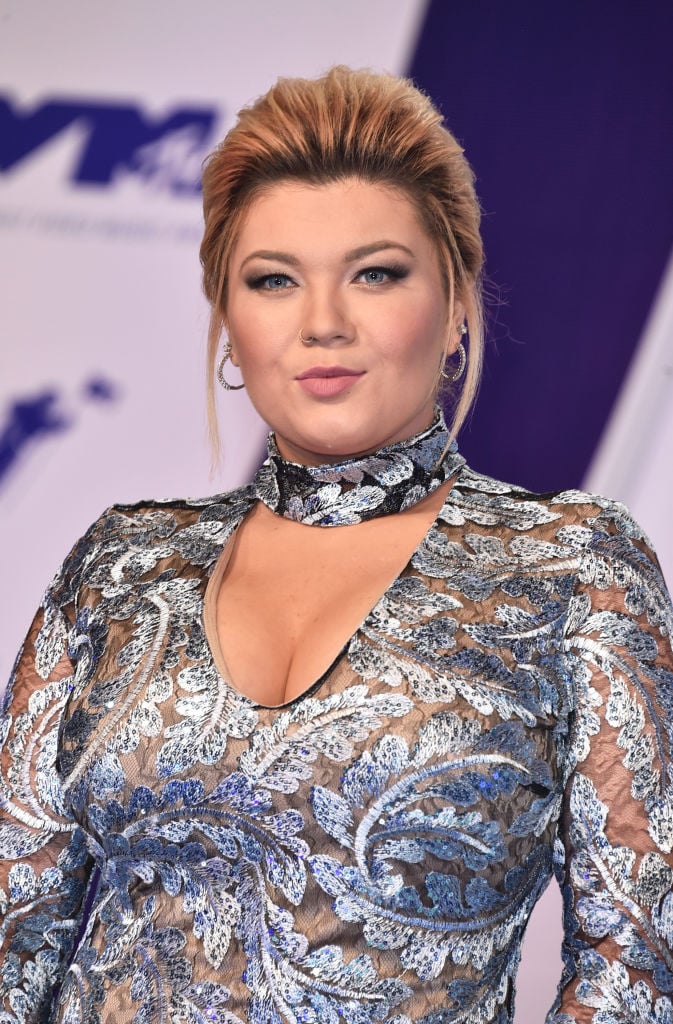 Portwood has a complicated relationship history
Portwood was convicted of domestic violence against her first serious boyfriend and fiance, Gary Shirley (also the father of her 11-year-old daughter Leah), who originally appeared with her on 16 and Pregnant.
She later had a tumultuous breakup with her much older boyfriend Matt Baier on MTV's Marriage Boot Camp before jumping into a relationship with a Marriage Boot Camp crew member, Andrew Glennon. Portwood and Glennon had their now-one-year-old son, James, before the MTV star was arrested in Jul. 2019 on three felony criminal recklessness and domestic violence charges.
Portwood pled guilty to one of the felony charges and was sentenced to 906 days of probation. The Teen Mom OG star will also have to complete a batterers' intervention program, parenting classes, regular drug testing, substance abuse evaluations, and a mental health evaluation as part of her sentencing.
Now, Glennon and Portwood are embroiled in a custody battle, and the pair has openly spoken out against each other on social media.
The 'Teen Mom OG' star may be dating someone new
According to The Sun, Portwood might have moved on to a new boyfriend. The man in question is a 39-year-old photographer named Dimitri Garcia who hails from Namur, Belgium.
Garcia is a fan of Teen Mom and allegedly reached out to 29-year-old Portwood on social media, according to the outlet's source. According to OK! Magazine, the source even claimed the two met in person when Garcia traveled to Indiana to spend time with her.
The future of their alleged relationship, if any, remains to be seen. Portwood is restricted to traveling within her state except for work (and then, only with prior permission) because of her probation status. The Teen Mom OG star would likely have to bring Garcia to the U.S. if their relationship got serious.
There are a few clues on social media that the rumors are true
After she went on Instagram Live one too many times, Portwood announced she was turning over her social media to someone else for her own mental health and well-being. Because Portwood hasn't been posting or commenting publicly, it's difficult to confirm the dating rumors swirling around the MTV star.
Some Teen Mom OG fans wonder if there might be some truth to the rumor, however, because both Portwood's ex Gary Shirley and his wife, Kristina Shirley, are following Dimitri Garcia on Instagram. Garcia also follows the Shirleys. What's more, Portwood and Garcia also follow each other.
Garcia isn't a public figure, so there aren't many reasons why he would be following Portwood and her ex's family. Still, Teen Mom OG fans will have to wait for an official statement to see if Portwood has really moved on to a new romantic relationship.