'Teen Mom OG': Is Amber Portwood Quitting the Show?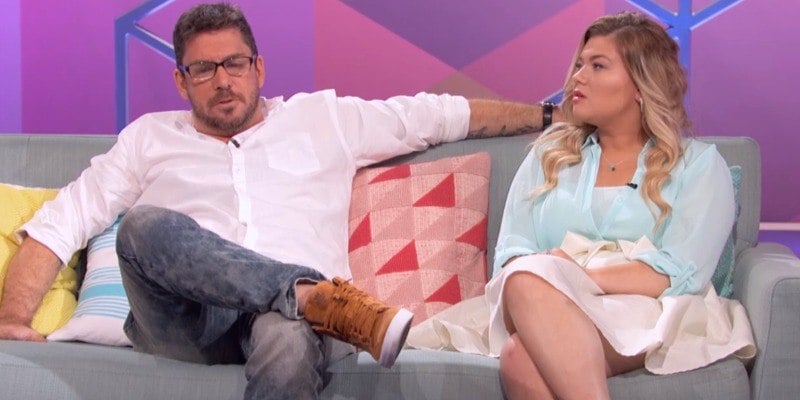 Amber Portwood is currently on Teen Mom OG showing her life with her husband, Andrew Glennon and raising her two kids Leah Leann Shirley and James Andrew Glennon. But she might not stay on the show for long. Find out why Portwood wants to quit Teen Mom OG and more.
Amber Portwood tweeted 'I have to quit the show'
The reality star tweeted on Nov. 5 "I can't do this anymore" then tweeted "I have to quit this show." She later responded to a fan about how doing the show has made her feel.
Amber Portwood tweeted, "The heartache this show has put me through is too much to bear anymore. If I will not be shown then there's nothing more to do. My name will not get smeared anymore. I hope everyone is resting easy with the money they've made off of heartache and pain that I've endured."
It looks like money won't be an issue for Portwood to walk away. She responded to someone advising her to do more seasons to save up first with "Stocks are full and house is paid off

."
Teen Mom OG recently covered Portwood suffering a miscarriage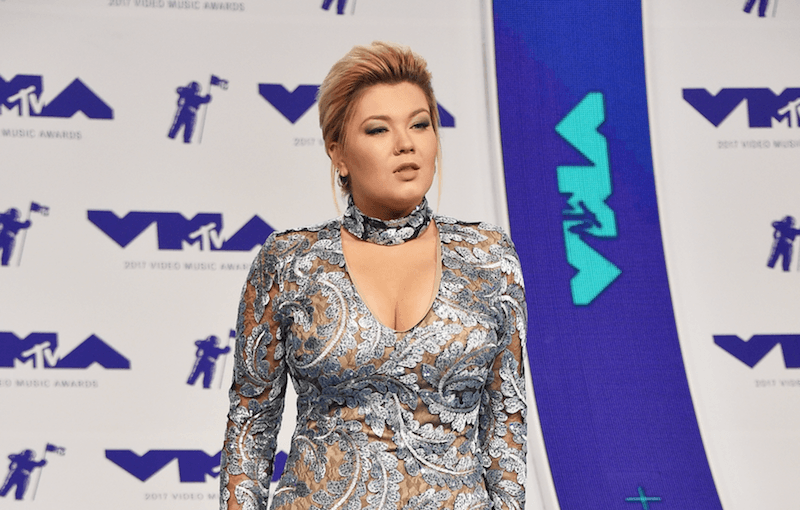 Fans who watch Teen Mom OG are probably familiar with the fact that the show has revealed some heartbreaking moments for Amber Portwood. Portwood revealed she had a miscarriage of a different pregnancy when she was with her ex, Matt Baier this season.
"I never told anybody but like, when I was with Matt I had a miscarriage." the mother of two said on the show. Kristina Anderson, who is now married to Gary Shirley, also revealed she suffered a miscarriage then decided to get her tubes tied. While Portwood and Anderson shared their experiences together, Portwood added, "It's really sad, I'm so sorry you had to go through that."
Amber Portwood referred to this moment when she was tweeting about leaving the show. Some fans were angry that Portwood shared her story so she responded to critics by tweeting, "All I wanted was for @krissyK01 is her to not feel alone and when she bravely said it on camera that really gave me strength to speak to her and let her know I understand and I am here for her. She was heart broken. I could see it in her eyes."
Sadly, it looks like people were still slamming Portwood because she tweeted again the next day. "You guys are the reason people commit suicide. Words hurt and I'm such a sweet person and those parts are never really shown. I've only wanted to help children and teenagers not go through what I did including my daughter."
There hasn't been an official statement on whether Amber Portwood will officially leave the show.
If you're suffering from thoughts of suicide in the U.S., call the National Suicide Prevention Lifeline at 1-800-273-8255. Or text HOME to 741-741 to connect with a trained crisis counselor at the free Crisis Text Line.
Read more: Bristol Palin's Net Worth and How Much She's Making From 'Teen Mom'
Check out The Cheat Sheet on Facebook!