'Teen Mom OG': Shawn Portwood Defends His Sister Amber Portwood Amid Plea Deal
Since Amber Portwood of MTV's Teen Mom OG was arrested in Indiana the early morning hours of Jul. 5 for alleged assault against her ex-boyfriend Andrew Glennon, her brother Shawn Portwood has publicly defended her. The Teen Mom OG star pled guilty in October to felony intimidation charges and was sentenced to two and a half years of probation.
A source connected to Glennon released exclusive audio and video files of the alleged incident that landed Amber in jail, during which Amber's ex claimed that she attempted to wield a machete against him in front of their young son, James, and physically assaulted him. Now, Shawn is speaking out in defense of his younger sister on Twitter, drawing mixed reactions from Teen Mom OG fans.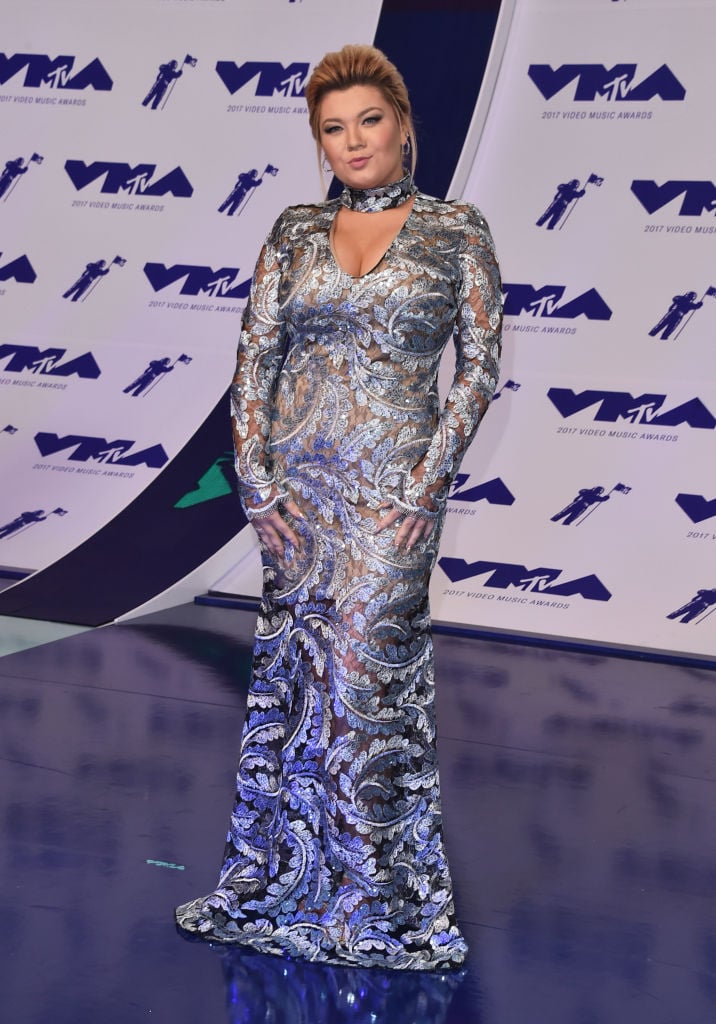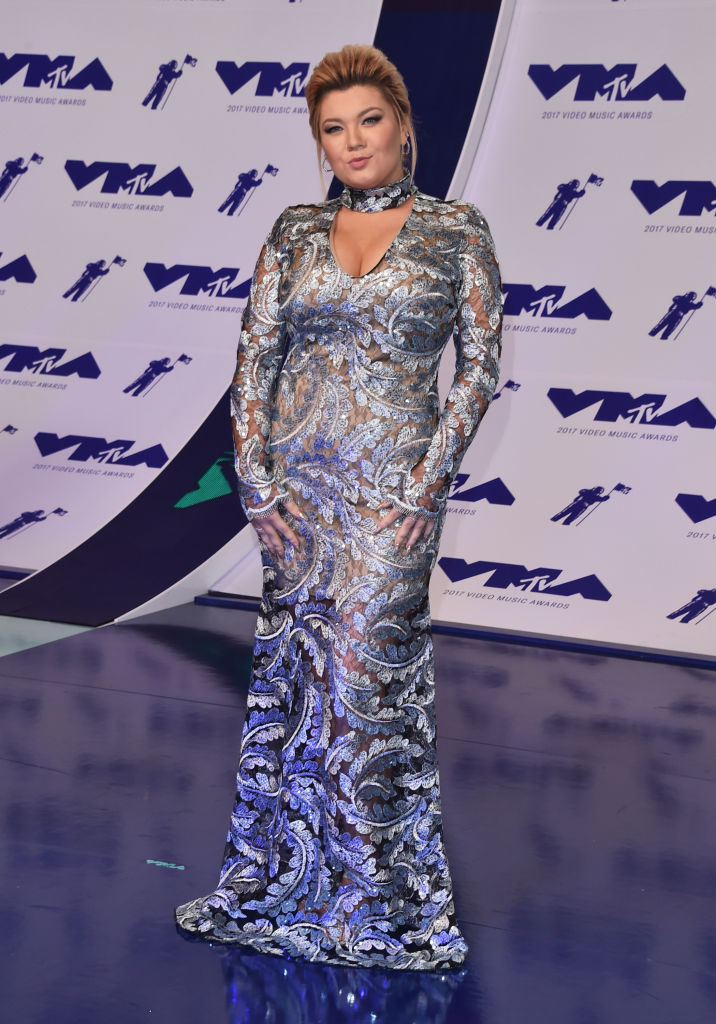 Shawn Portwood claimed his sister was framed
Shawn Portwood took to Twitter several times in mid-November 2019 to defend Amber. He claimed that Andrew Glennon was violating a court order by allowing a relative to leak recordings of his and Amber's time together.
Shawn also took issue with an article posted by The Ashley's Reality Roundup in which Glennon claimed that he was pushed to accept Amber's plea deal because he was a male victim of alleged domestic violence. In response to the article, Shawn wrote, "Well that doesn't make any sense. He has no say as to whether or not the case goes to trial." He continued, "Trust me he pushed and pushed but the prosecutor did not bring it to trial because there was no evidence."
He also doubled down on his earlier claims that his sister from Teen Mom OG did not wield a machete against her ex, in addition to suggesting that Glennon had not been honest.
"The truth is that she [pled] guilty to intimidation. Everyone said that she chased him with a machete but she was never charged with that because there was no evidence," he wrote on Twitter. "No I will not apologize to [Glennon] because all the stories that he gave me were way different than what he gave others."
Fans pushed back against Shawn's defense of Amber
While Teen Mom OG fans' reactions to Shawn's defense of Amber were mixed, most appeared skeptical of his claims. Several Twitter users argued that Shawn was enabling Amber's behavior with his supportive statements on social media.
"You are part of the problem…as long as no one holds her accountable and continues to make excuses for her," one fan wrote to Shawn. "She will never change and she will never take accountability for her actions. She's on probation for 2.5 years…. you're lucky Andrew accepted [the] plea deal."
Another fan pointed out that Shawn had also supported his sister after her altercations with ex-boyfriend Gary Shirley, father of her daughter Leah, landed her in prison for domestic violence years ago. "Look everyone Shawn blamed Gary completely for Amber's problems," wrote the Twitter user, linking to an article from E! News around the time of Amber's first arrest. "I guess it's Andrew's turn!"
Shawn also criticized his 'Teen Mom OG' sister's ex and legal team
Shawn Portwood also criticized Amber's defense attorneys and Andrew Glennon's alleged invasion of her privacy. In response to one Teen Mom OG fan, he wrote, "Needs better attorneys. She was advised by many to take it to trial and plead not guilty."
In response to one Twitter user's question about whether or not Glennon was trying to "gaslight" Amber by recording her behavior with in-home cameras, Shawn seemed to suggest that Amber's personal space had been violated. "[Glennon] put hidden cameras up all around the house," Shawn wrote. "She got p*ssed [because] she found them. Even one in her room."