'Teen Mom' Star Farrah Abraham Just Threw Major Shade on Jordyn Woods
When it comes to controversial public figures, Farrah Abraham of Teen Mom fame has been seriously talked about for years. She began her career with MTV's 16 and Pregnant and catapulted to fame from there — and while she's no longer affiliated with the Teen Mom franchise, she's far from out of the spotlight. Thanks to her other reality TV appearances and frequent social media activity, fans still get to see what the mom and businesswoman is up to next.
More recently, it seems Farrah's weighed in on some Kardashian drama — and she may have just added some fuel to the fire with her inflammatory comments. Here's what she said in regards to the Jordyn Woods and Tristan Thompson cheating scandal.
Alleged reports claim Tristan Thompson cheated on Khloe Kardashian with Jordyn Woods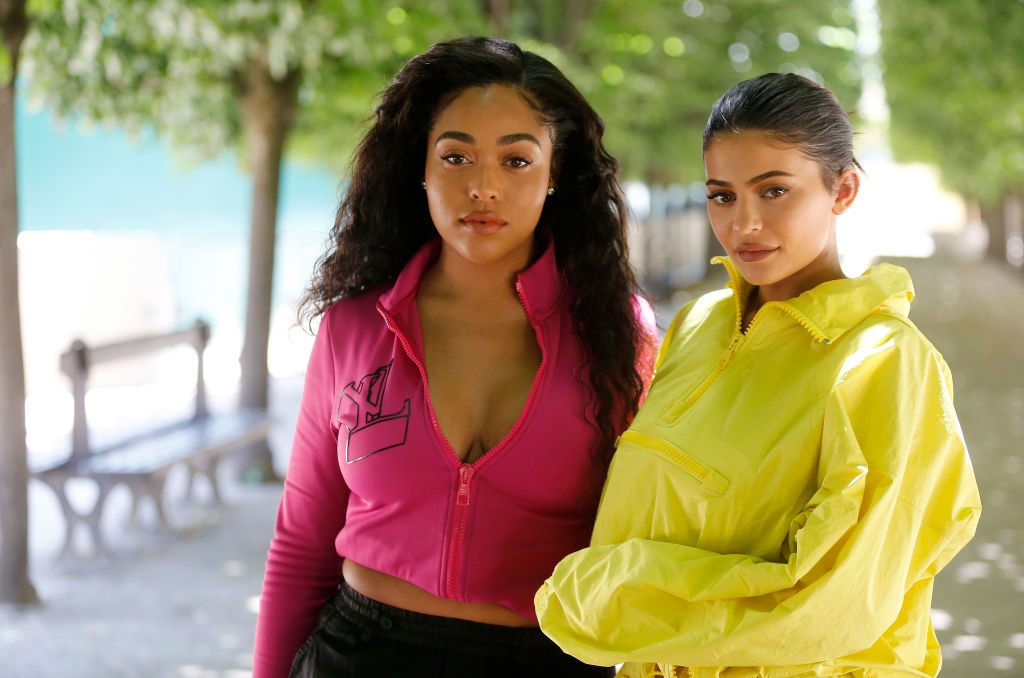 It might be early on in 2019, but it's already been quite a year for Khloe Kardashian. Fans recall when Tristan Thompson, the father of her daughter, True, was found to be cheating on Khloe when she was pregnant. He allegedly apologized for being unfaithful, and while their relationship was rocky at best, they were reportedly working through things and hopefully coming to a reconciliation.
Unfortunately, Khloe was hit once again with horrific news — and this time, it pertained to sister Kylie Jenner's best friend, Jordyn Woods. People reports Jordyn was ultra close with the entire Kardashian/Jenner clan, but recent reports alleged she was found getting intimate with Tristan recently. Tristan and Khloe have since completely called it quits, and Jordyn, who was living with Kylie Jenner at the time, has also moved out. As a source told People, "The whole family is furious. They were blindsided."
This is what Farrah just said about Jordyn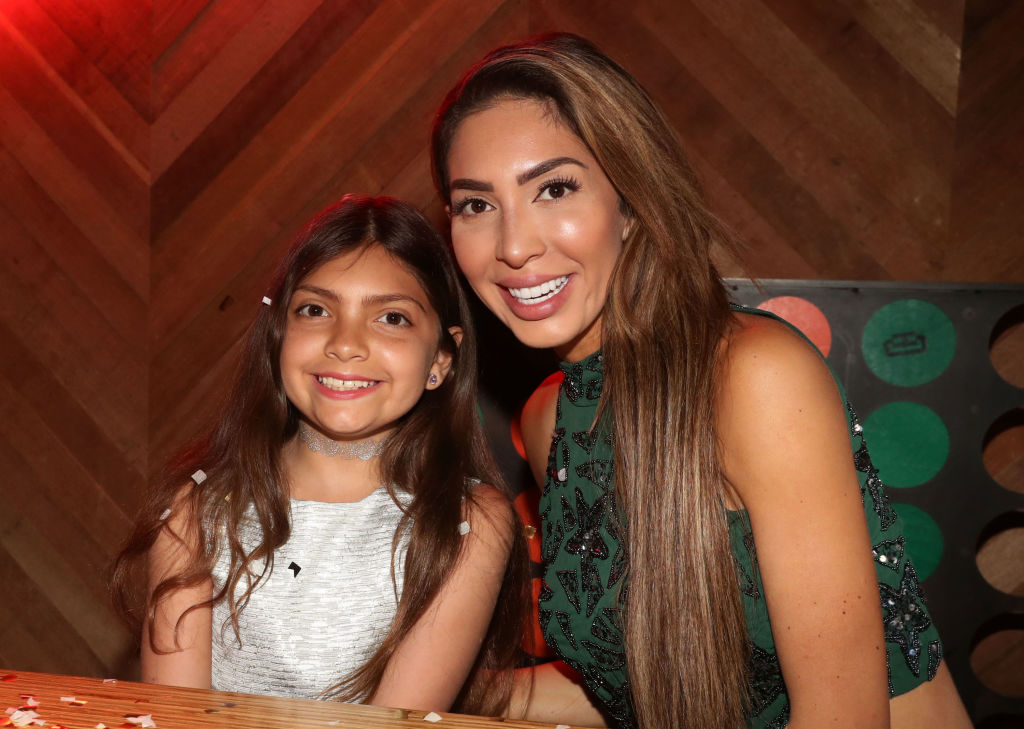 It seems Farrah also has her own opinions when it comes to the scandal. The star, who was promoting her latest show, Ex on the Beach, stopped by Hollywood Life and dropped her real feelings about Jordyn Woods. Farrah told the publication that she was looking forward to getting far away from her ex-boyfriends and the entire concept of Ex on the Beach, as she wanted to move forward with her life instead of dating someone else's ex. "But I don't do that. I'm not like Jordyn Woods with all her drama today. It's just incestual," the Teen Mom star said.
Farrah didn't stop there, either. In addition to reiterating that Jordyn Woods was committing some "incestual stuff" that she's not cool with, she continued on with her slamming. Farrah also added that there's never a good reason to go after your friend's significant other, but "some girls just feed off that. … Are you going to take someone else's man or are you going to find yourself some new territory and hunt that out?"
Is Farrah looking to date in the future?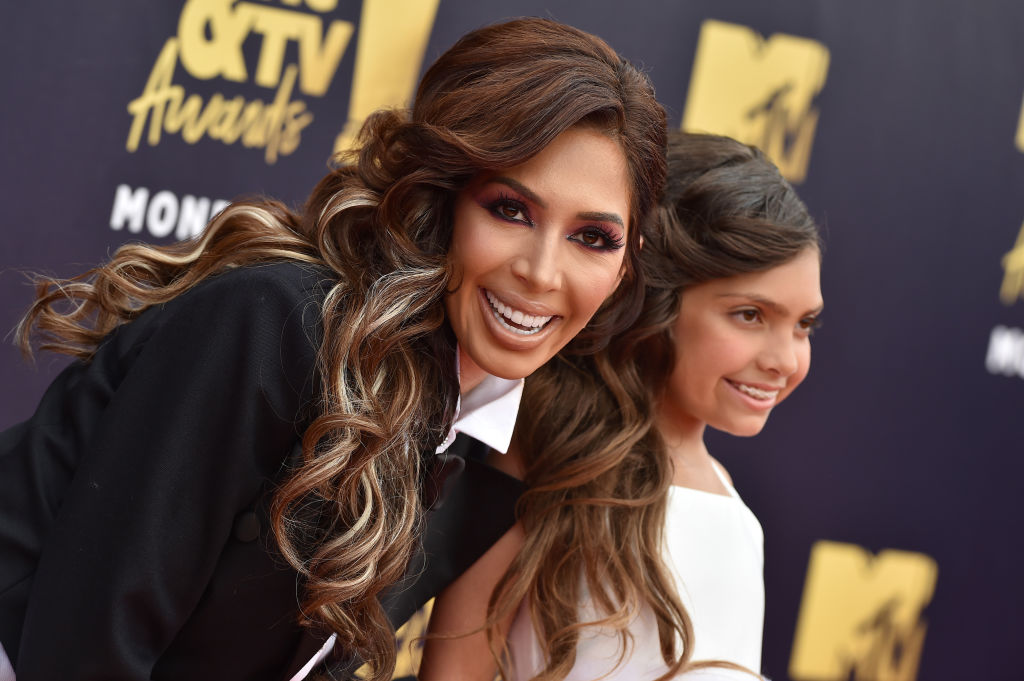 Farrah's clearly not a fan of what Jordyn's done, but what is the Teen Mom star looking forward to in her own love life? While it's clear she didn't find a new boyfriend on Ex on the Beach, the show did seem to give her some clarity on what she wants to focus on next. As she told Hollywood Life, "I just don't want to date anyone from my productions, anyone from the talent world, no sports players, no entertainers." She did mention, however, that she's open to seeing "a director" or someone who can help her "rise higher."
Additionally, The Blast reported that Farrah is totally content being single for now and hopes to focus completely on raising her daughter, Sophia. She allegedly mentioned that she knows she's a good, successful parent and deserves a pat on the back for that, too. Fans are wishing the best for Farrah and her future endeavors — and as for Jordyn Woods, we'll have to wait and see how it all pans out.
Check out The Cheat Sheet on Facebook!