Teen Mom': Will Jenelle Evans Return to the Show Now That She and David Eason Have Broken Up?
Well, it's officially over. Yesterday, Jenelle Evans announced that she was leaving her estranged husband, David Eason.
The two have had quite a rocky time lately. First, Eason was fired from Teen Mom 2 due to some homophobic comments and then the couple lost custody of their children, including Evan's children from previous relationships, Jace and Kaiser.
So, what caused Evans to finally call it quits?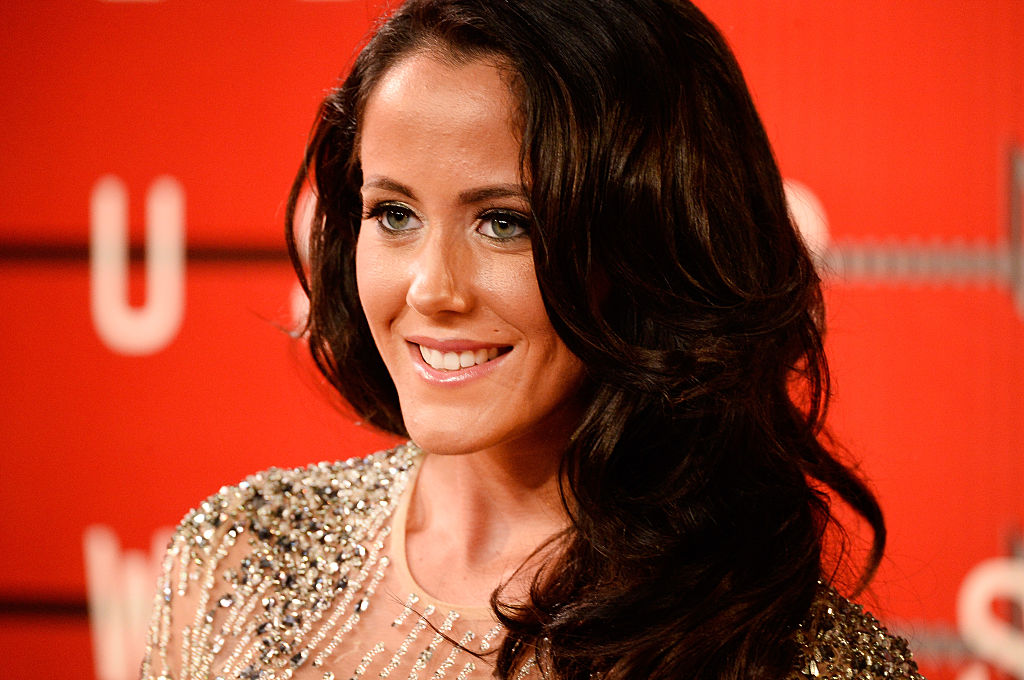 Jenelle Evans announces her split from David Eason
Fans have been wondering what has been going on with the couple since Eason posted a number of cryptic things to his social media.
On Oct. 28, he wrote, "It's so hard for me to sleep alone, been up all night for days. Starting to feel delirious…" This made fans question if the couple had broken up.
Evans finally took to Instagram to answer that question.
"I've mostly kept off social media the past few days because I've been focused on making some big life decisions," she wrote. "I've lived my life on camera since I was 17 years old. And a lot of it hasn't been pretty. But it's been my life."
"I know I need to make changes. I'm starting that now," she wrote. "The kids and I have moved away from David. Nobody gets into a marriage expecting it to end but I know that's what is best for me, and for my kids. Today I've filed papers to start that process."
Will Jenelle be coming back to 'Teen Mom 2'?
Evans ended the post with a comment about her and her children.
"I appreciate the support from everyone who has asked how I am," she continued. "Me and the kids are doing great. We need some time to be together. But you'll hear from us again soon."
The last sentence of her post left fans wondering if she was contemplating a return to television.
It has also been reported by The Ashley's Reality Roundup that Evans has been meeting with MTV producers. So, we could be seeing her back on our screens sooner rather than later.
What happened between Jenelle Evans and David Eason?
Things really came to a head when Eason was accused of killing the family dog.
On Apr. 30, Nathan Griffith, the father of Evan's son Kaiser, called the police and asked them to perform a wellness check on his son because he believed that Eason shot a dog in front of the child.
"The male caller referenced making sure his son was safe because his ex-fiancée's husband shot a dog in front of him," a public information officer told People of Griffith's call.
This resulted in Jace, Kaiser, and David's daughter Ensley being removed from the home.
Eason eventually admitted to killing the dog.
"This was something that nobody wants to ever have to do," he told PeopleTV's People Now. "The dog was aggressive. Yes, she might not be huge or whatever, but you know when a dog bites a child on the face more than one time, then it should never be around the child again. If you give the dog up for adoption, one day it's going to be around children again."
In the end, he partially killed the dog to save money.
"If you call the authorities at that point, the law says the dog has to be euthanized. I'm not going to pay anyone to euthanize my dog when I could do it myself."