Tell Me More, Tell Me More About the 'Grease' Prequel
Grease, the 1978 musical starring Olivia Newton-John and John Travolta is getting a prequel. Keep reading to learn more about the project and if John and Travolta will make a cameo in the new film.

Titled 'Summer Loving'

We know that the prequel will be called Summer Loving after the line in the Grease song, "Summer Nights," about the summer Danny Zuko (Travolta) and Sandy Olsson (John) met and fell for each other in Australia.

Danny's recollection of the summer he spent with Sandy is much raunchier — with lyrics such as "We made out under the dock," and "She got friendly down in the sand" — than Sandy's version of events — "He got friendly holding my hand," and "We went strolling drank lemonade," — and the prequel will finally show Grease fans exactly how they spent their summer together.

Who will write and produce 'Summer Loving'?

Paramount's division Paramount Players is developing the prequel, according to the Hollywood Reporter. John August, who has written Big Fish and Charlie and the Chocolate Factory will write the script.

Producing Summer Loving is Temple Hill, the production company behind Love, Simon, the Maze Runner series, and First Man starring Ryan Gosling and Claire Foy of The Crown. Temple Hill is producing the project along with Picturestart, run by Erik Feig, a former Lionsgate executive who became a producer.

Michelle Pfeiffer starred in a sequel, Grease 2, a few years after the original premiered but it didn't reach the same level of success as Grease.
Most recently, Vanessa Hudgens (High School Musical films and Spring Breakers) and Julianne Hough (Dancing with the Stars and Safe Haven) starred in the live-for-TV version of Grease made by Fox. This time around, a remake proved more successful, earning the Fox version five Emmys.

Will Travolta and Newton-John make cameos?

Travolta hasn't personally spoken about whether or not he'd be up for a cameo in Summer Loving but a source close to the actor told Hollywood Life he may be interested.

"John only has wonderful memories when it comes to Grease and since everything comes back in one way, shape, or another, he would love to see a new generation fall in love with the characters of Danny and Sandy," the source said.
"He just hopes that they do it justice and make a great film and don't just phone it in. If it gets to the point of actually being made he would be cool with it and would likely support it."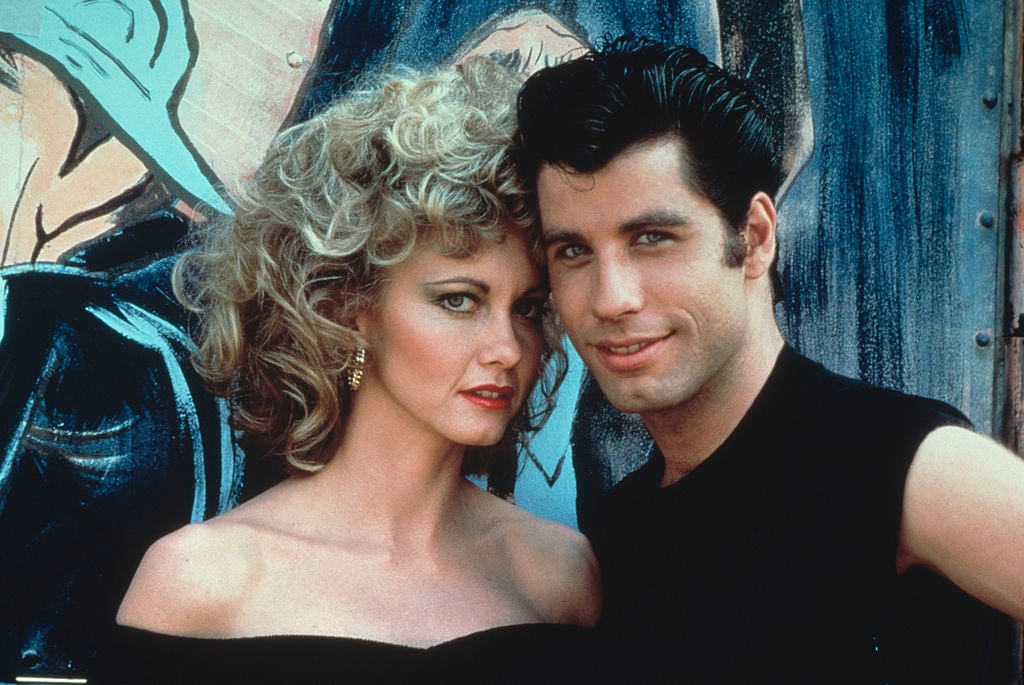 As for Newton-John, Grease fans may not be seeing her in the prequel.
"I don't think you can repeat things, you can't go back," Olivia Newton-John told Hollywood Life. "I think in the olden days I used to tell people that I would cringe watching it and asked myself why I did that or I could have done that better. But now with all the time and all the love people have for it I can relax and enjoy it. But I don't believe going back and redoing it."

Summer Loving is still in the early stages and no casting announcements have been made about who will play Danny or Sandy but we can be sure whoever gets cast in those roles will have backgrounds in singing and dancing as well as acting.