Here's What Terry Crews Likes Best About 'America's Got Talent: The Champions'
Is there a more perfect pairing than host Terry Crews and America's Got Talent: The Champions? The effervescent and ever-positive Crews seems tailor-made to host a show where contestants leave it all on the line while displaying their unique talents. Even when 50 Cent mocks him on Instagram, Crews remains positive, so it shouldn't be surprising to find out he loves his hosting gig. Here is what Terry Crews likes best about America's Got Talent: The Champions and what his wife thinks about the job he's doing.
What Terry Crews likes best about hosting AGT: The Champions
He has experience hosting and presenting, including the 2018 Gamer's Choice Awards and the People's Choice Awards, but there's one thing Terry Crews likes best about America's Got Talent: The Champions. Hosting the show is like a dream come true since he's a huge fan.
"I'm the biggest fan of the show," Crews tells Parade. "I have five kids. I've been married 30 years, and we sit and watch this show. It's the perfect show for all of us to get together and enjoy, have fun, laugh, cry, just go nuts, and not feel like we need a shower afterwards. You know what I mean?  A lot of TV, you just don't know what you're getting, but here, you know you're going to be inspired in some way or another."
Tyra Banks hosted America's Got Talent in 2017 and 2018, and before that, Nick Cannon manned the mic. Crews takes center stage for AGT: The Champions, and he couldn't be happier about it.
What his wife says about his hosting duties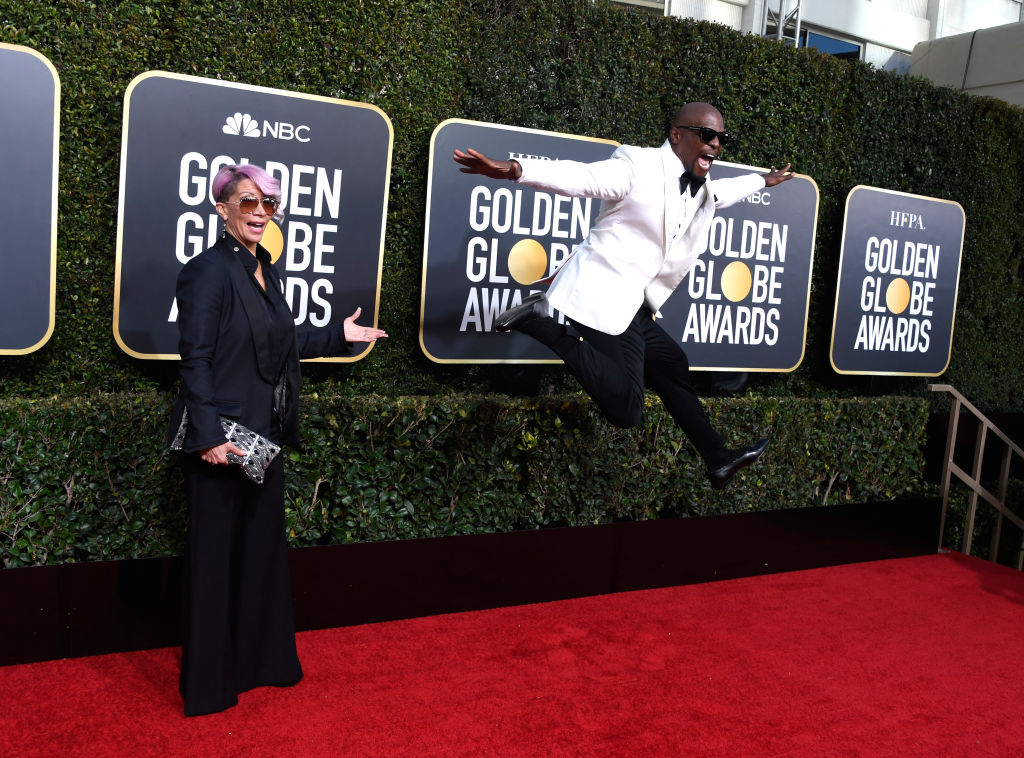 By all accounts, Terry Crews excels at hosting America's Got Talent: The Champions, but he has a little help. Rebecca King-Crews doesn't hesitate to give him pointers, whether they're good or bad.
"I get the rundown," Crews says. "She's like, 'You were really chatty on stage. You need to cut it short. No one wants to see you that long. Get to the acts.' I like to milk it, and she's like, 'All right, get off the stage, buddy.'"
What is Terry Crews' net worth?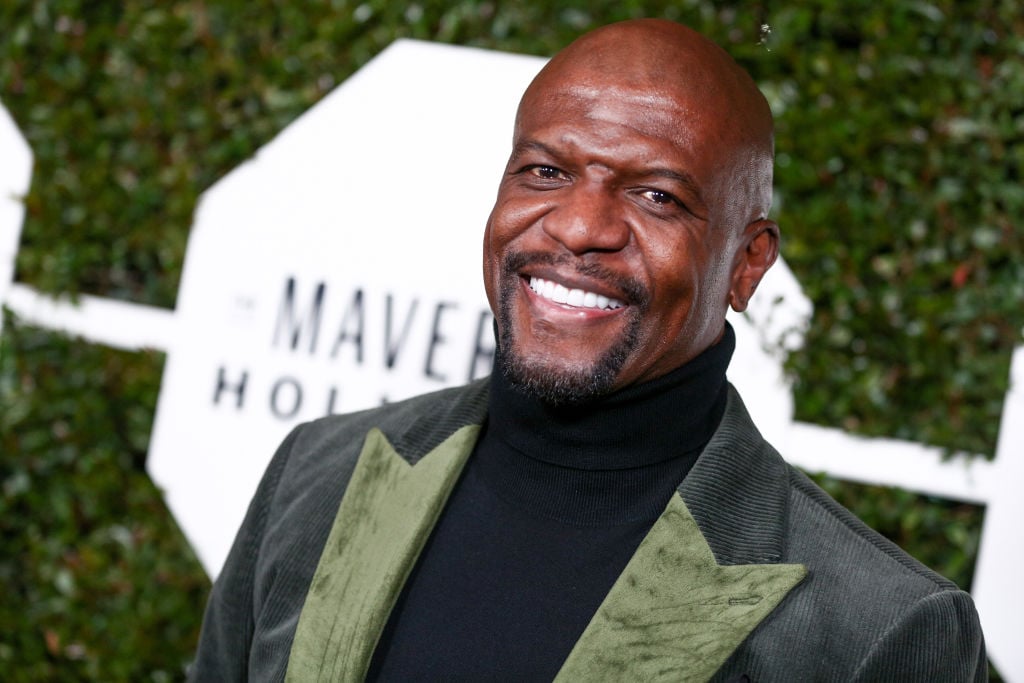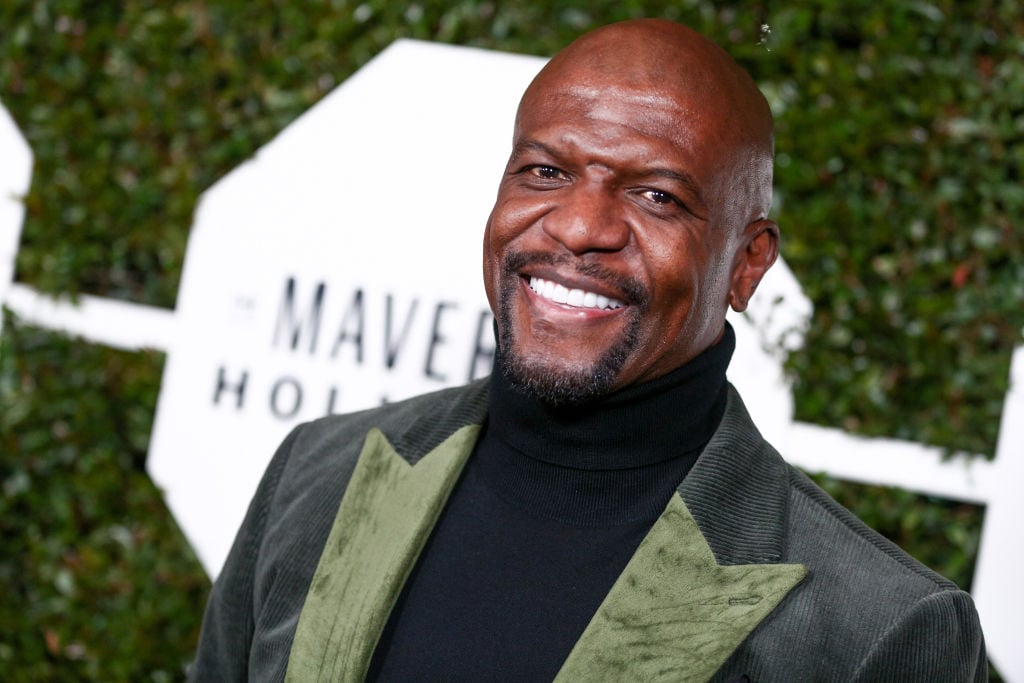 He's an action movie star, a TV show host, and author, and he's on stable financial footing now, but Terry Crews made his share of money mistakes over the years. From racking up credit card debt to not checking out the interest rate on his mortgage, he knows all about money woes.
Crews can't sit still and takes almost any and every job that he gets offered, and his bank account proves it. Outside of acting, he does voice work and product endorsements, such as Old Spice, and he has a $20 million net worth to prove that his hard work pays off big time.
Check out The Cheat Sheet on Facebook!