The 1 Big Hint That Jennifer Aniston and Justin Theroux's Split Was Coming
Jennifer Aniston and Justin Theroux announced their separation on Feb. 15, 2018. While the news was surprising to some, not everyone was shocked. Because rumors had been swirling that there was some trouble in paradise, many have pointed to the warning signs that this was bound to happen.
Since they announced their relationship was over, reports have surfaced that the two called their breakup a "separation" and we didn't hear anything about either filing for divorce because they were never legally married. Here's more on that, what we know about the split, what Aniston's former co-star had to say about it, and the one big reason why we probably should have seen their breakup coming.
Theroux decided to finally end things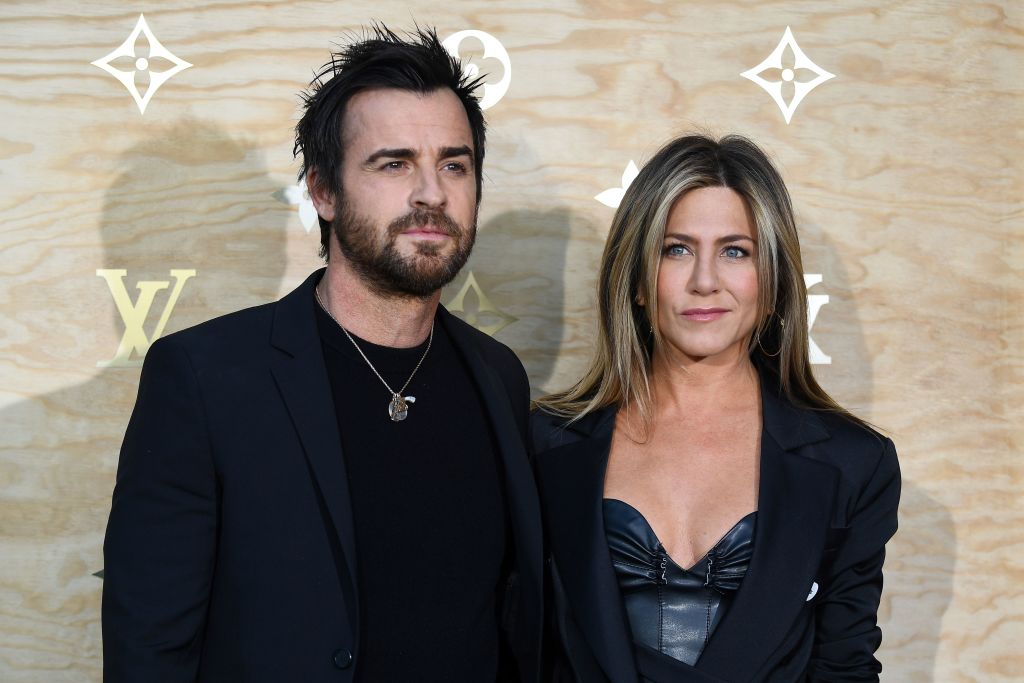 A joint statement released by both Aniston and Theroux said that they decided to end their relationship in late 2017. They did, however, reunite briefly on Valentine's Day 2018, but announced their separation the following day calling it "mutual."
Page Six reported that it was actually Theroux who decided to ultimately end things after seven years together.
Next: They lived 3,000 miles apart. 

They lived on different coasts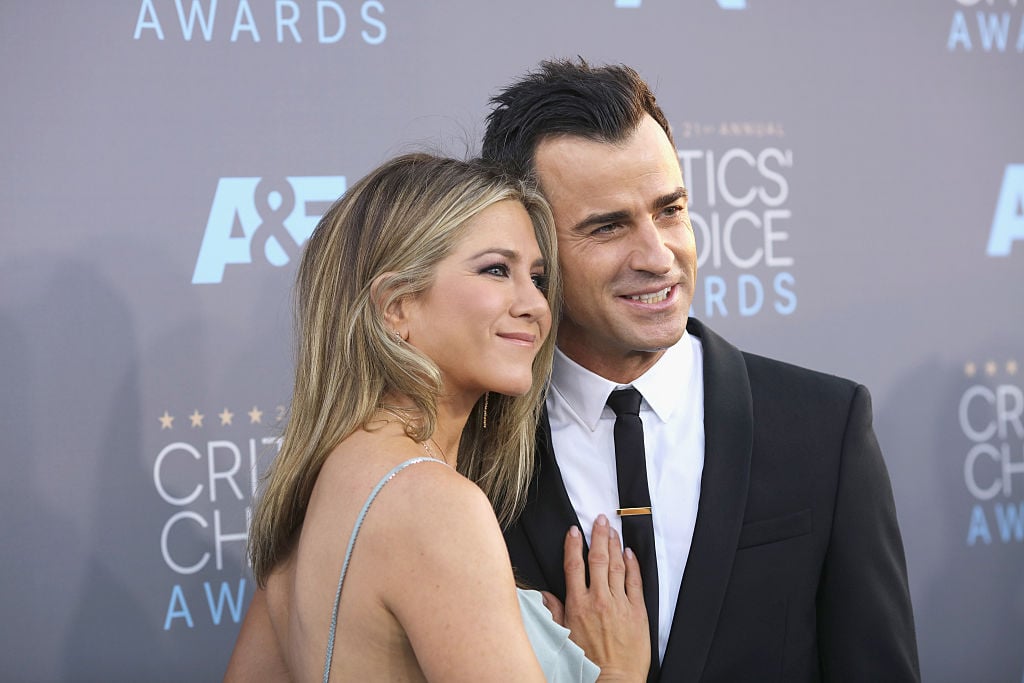 What is thought to be the main reason Aniston and Theroux broke up is that they could never agree on which coast to make their permanent home, so they lived apart.
A source told Page Six that "he's been living in New York, she's been in L.A" and they couldn't make it work the way they were going. The insider added that neither one could ever get comfortable where the other resided, explaining that "he's really bored by her whole Hollywood crowd, and she's not into his edgy, arty scene."
Next: Proof that they were reportedly living separate lives

Theroux started staying in Aniston's guest house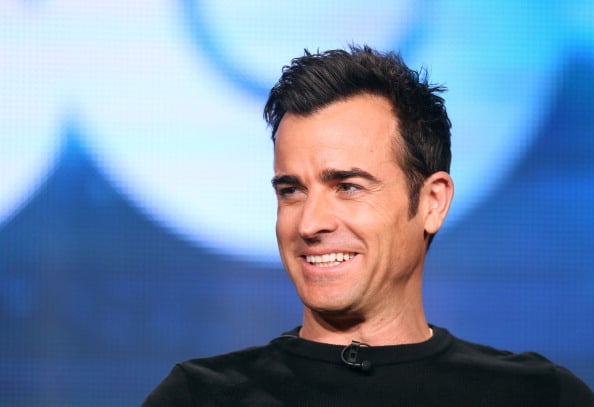 When Theroux was in L.A. he spent a good amount of time in the guest house of Aniston's Bel-Air mansion rather than in the main house with her. An insider told Us Weekly that at one point, he even started sleeping in there alone.
"He would play music, hang out and in the final months of their marriage, would end up sleeping in the guest house," the source said.
Next: Was their marriage even legitimate?
Were they legally married?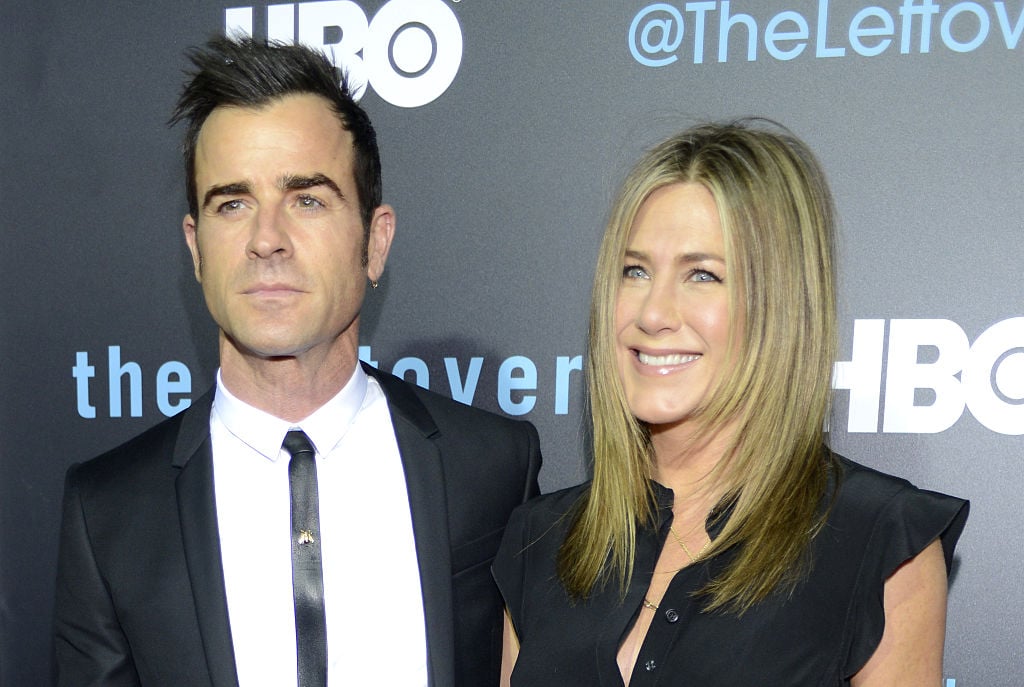 There is a report that emerged that no one saw coming. Aniston and Theroux were thought to have tied the knot in August 2015 but according to TMZ, that may not actually be the case.
While the pair was said to have gotten hitched during a ceremony at Aniston's Bel-Air estate, the media outlet has not found any record that they were ever legally married. Therefore, they never obtained a marriage license, at least not in Los Angeles county, which would explain why we haven't heard anything about either one of them filing for divorce or hiring a divorce lawyer.
Next: The one big hint that we should've seen this split coming

No evidence of Theroux during magazine shoot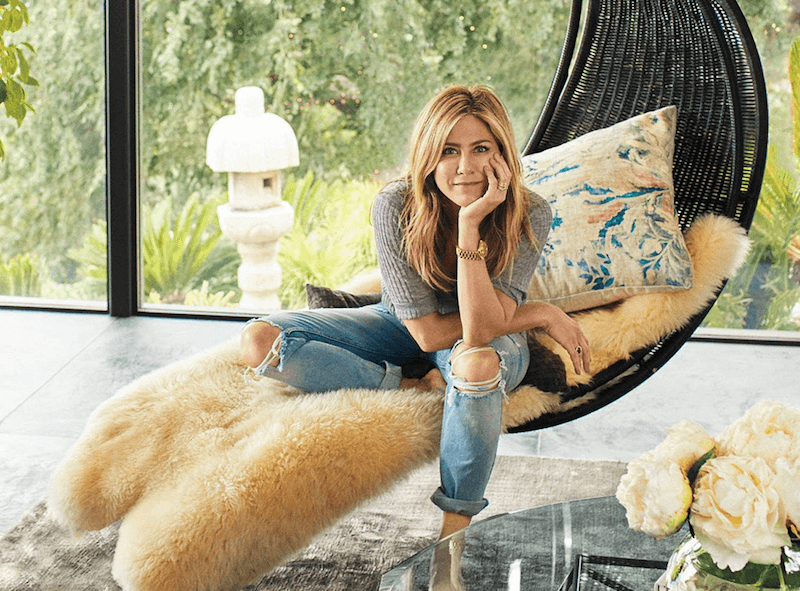 One of the signs that Theorux and Aniston were headed for splitsville was the fact that they both began attending events by themselves and weren't photographed together much, including for her birthday party on Feb. 11. In addition to that, the actor did not appear with Aniston in any of the photos during an Architectural Digest shoot titled "At Home with Jennifer Aniston."
The magazine only featured one shot of him walking away from the house, and while inside, there was no evidence that anyone other Aniston stayed there.
Next: This split is not as messy as her last one. 

Their breakup is not like Aniston's split from Brad Pitt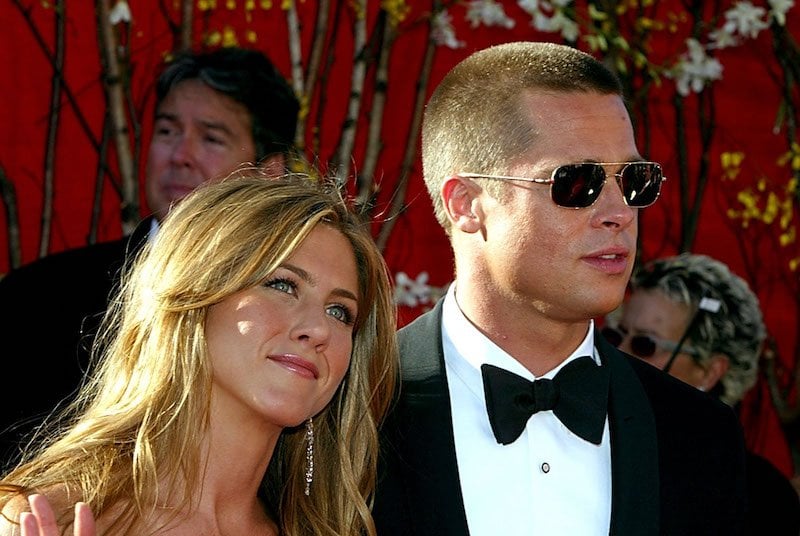 Whether or not Theroux and Aniston were legally married, this breakup is much different than what she went through with Brad Pitt.
"This was not like Brad, where it was heart wrenching and messy," a source told Entertainment Tonight. "This was a clean split between two people who realized marriage wasn't for them, but can still be in each other's lives, to some extent. You won't see Jen and Justin avoiding each other at events like she and Brad did."
Next: Aniston's Friends co-star discusses how she might be feeling. 

Matt LeBlanc weighs in on how Aniston may be coping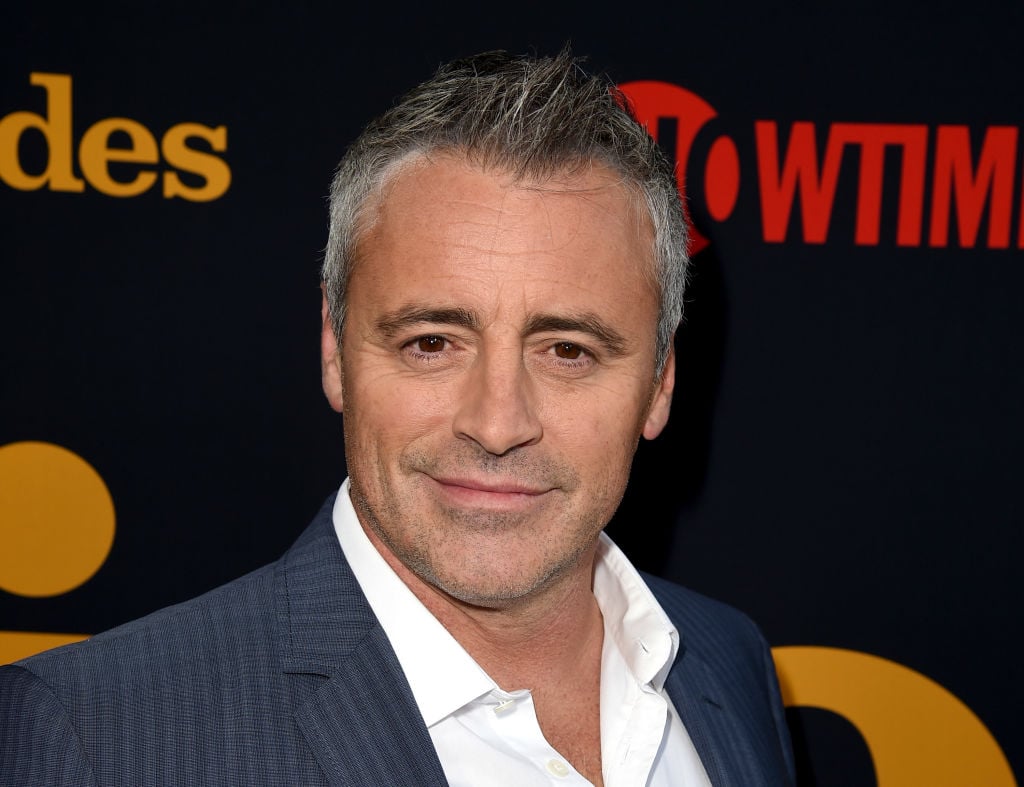 After Aniston and Theroux called it quits, one of the actress' Friends castmates was asked how she might be coping with the breakup.
"I haven't spoken to Jennifer about it but I'm sure she's doing OK right now," Matt LeBlanc, who played Joey Tribbiani on the hit sitcom, told The Sun adding, "She's a big girl."
Follow Michelle Kapusta on Twitter @philamichelle.
Follow The Cheat Sheet on Facebook!