The 1 Big Move Zayn Malik Made After Breaking Up With Gigi Hadid
Zayn Malik and Gigi Hadid have been dating for two years. They were first speculated to be dating after Hadid was featured in Malik's music video, "Pillowtalk." Throughout that time, many fans fell in love with them and called them ZiGi.
That's probably because they were a cute celebrity couple who knew how to kill it in matching outfits. They also impressed on the red carpet of the Met Gala, and Malik even got Hadid's eyes tattooed on his chest. But now it looks like their matching days are over.
The two have announced their breakup, and it seems like they will keep it civil. But they both have also made big moves in order to move on. Hadid is reportedly showing interest in another model. Malik is going all out with a makeover and making big purchases.
So how is the former couple moving on? Here are seven things to know including the one big move Zayn Malik made after breaking up with Gigi Hadid.
1. Zayn Malik tweeted a statement announcing their breakup
It's officially over, according to Malik himself. He tweeted:
Gigi and I had an incredibly meaningful, loving and fun relationship and I have a huge amount of respect and adoration for Gigi as a woman and friend. She has such an incredible soul. I'm grateful to all of our fans for respecting this difficult decision and our privacy at this time; we wish this news could have come from us first. We love you all. xZ
Next: This is what Hadid had to say about the breakup.

2. Gigi Hadid also tweeted her own statement
The model gave a statement of her own by tweeting:
Breakup statements often seem impersonal because there really is no way to put into words what two people experience together over a few years … not only in the relationship, but in life in general. I'm forever grateful for the love, time, and life lessons that Z and I shared. I want nothing but the best for him and will continue to support him as a friend that I have immense respect and love for. As for the future, whatever's meant to be will always be. xG
Next: Hadid is reportedly moving on with this model.

3. Hadid reportedly has been moving on with Lewis Hamilton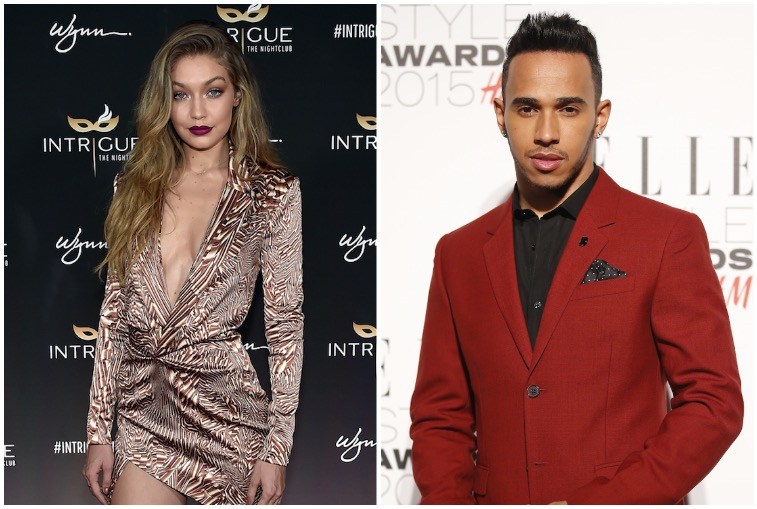 The model met model Lewis Hamilton after they worked together on a Tommy Hilfiger advertisement. They have reportedly been exchanging flirty texts since then, according to Metro.
Next: This is what an insider said about this new fling.

4. An insider also talked about Hadid and Hamilton's connection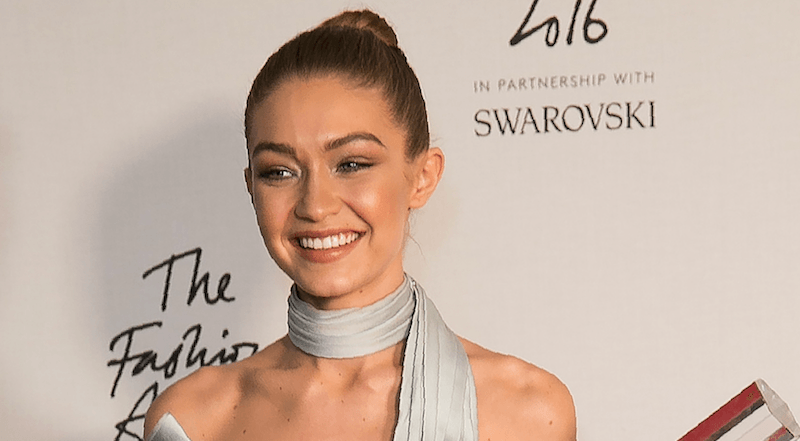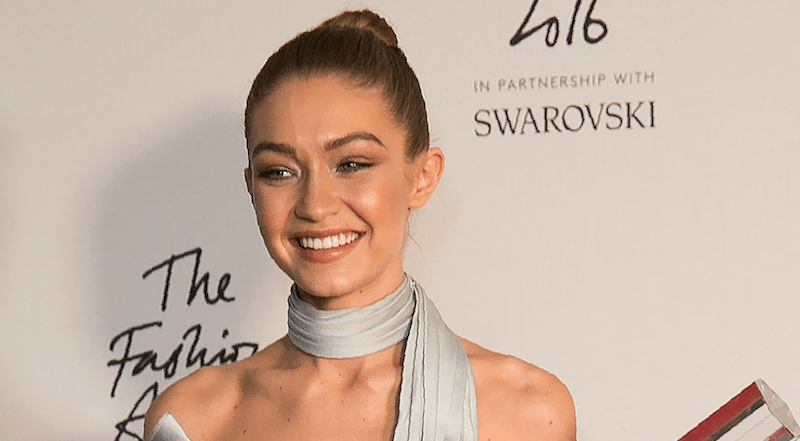 A source said "they have a big connection," according to Metro. The texting between the rumored new couple reportedly started days after Hadid and Malik announced their breakup on social media.
Next: This is the big move Malik made to move on.

5. Malik reportedly bought a $10.7 million New York penthouse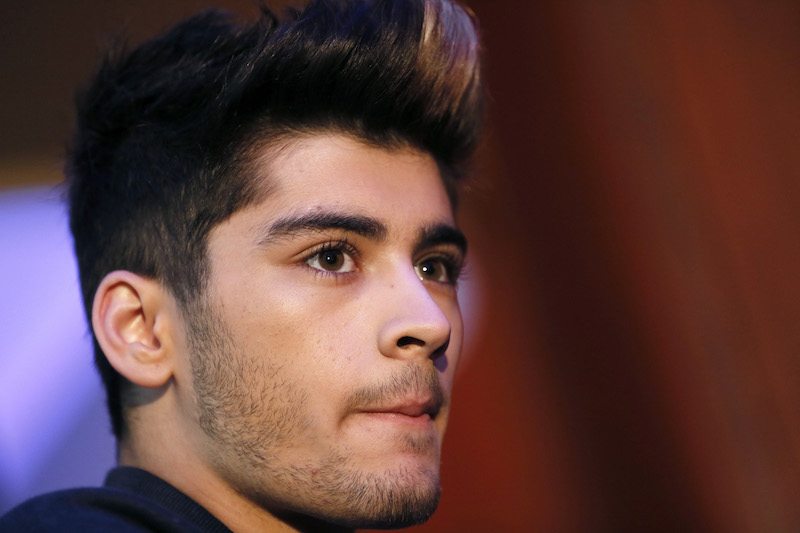 How do you mend a broken heart? If you're Malik, the answer may be to buy a $10.7 million penthouse in New York.
According to the New York Post, he bought a four-bedroom penthouse on Greene Street shortly after their breakup.
Next: He has a new hair color.

6. He went back to blonde
Changing up your hairstyle after a breakup is also pretty normal. Malik has been seen with blonde hair after his breakup as well. And that's not the only new thing about his look.
Next: He also went back to the tattoo shop.

7. Malik got two new tattoos
Malik already has an impressive collection of tattoos. But he was back in the chair to get two new ones recently. He posted a picture on Instagram with the caption, "Neck yat."
Follow Nicole Weaver on Twitter @nikkibernice.
Check out The Cheat Sheet on Facebook!