Fans Express 1 Disappointment With Lady Gaga's Haus Labs Makeup Line
Lady Gaga is an international icon, one of the most talented singers of her generation, and a well-respected songwriter. Recently, Lady Gaga expanded her brand to include something that few fans expected: a makeup line.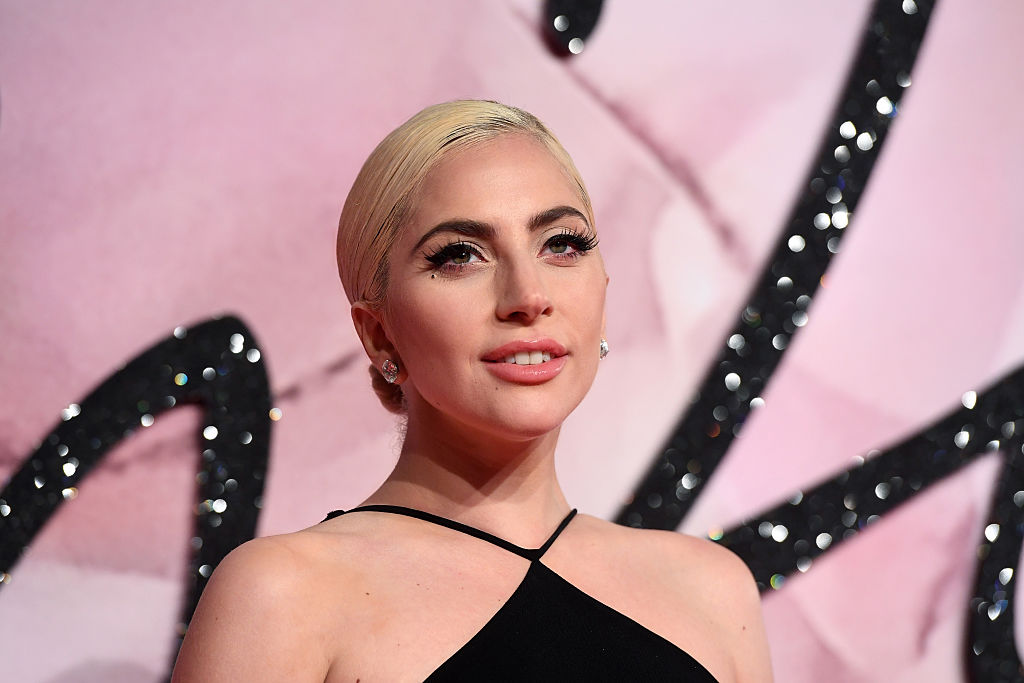 Haus Laboratories was released to Amazon in September 2019. Fans eagerly flocked to the massive online retailer to scoop up the products designed and curated by Mother Monster herself. Read on to learn what fans are saying and what the one disappointing thing is about Lady Gaga's makeup line.
Why did Lady Gaga release a makeup line?
Lady Gaga has long been known as one of the great fashion icons of her age. She rose to fame partially due to her bizarre costumes, such as the infamous meat dress, and in recent years has been stunning on the red carpet in looks reminiscent of '50s movie stars.
Lady Gaga is the queen of transformations, so it seemed natural that she should eventually decide to launch her very own makeup collection. In an interview prior to the line's release, Lady Gaga revealed that Haus Laboratories is about "liberation" and encouraging people to see the beauty in themselves.
The highly anticipated line was available for preorder on Amazon Prime day in July and available to the general public in September.
What are the best products from Lady Gaga's makeup collection?
Initially, the product launch included only a few select products — some lip glosses, shimmer powders, lip liners, and liquid eyeliner. The response was so positive in the early days that the line quickly expanded to include many more products.
A few of the most highly rated products include the Glam Attack liquid shadow, a highly pigmented eyeshadow that can be used all over the face; the RIP lip liner, noted for being exceptionally creamy and smooth; and the Eye Armor kit, which features an inky-black liquid eyeliner as well as stickers that can be used to simulate the perfect cat-eye.
What do fans have to say about Haus Labs?
Fans, as well as beauty editors, have been impressed with Lady Gaga's Haus Labs line. On Reddit, fans have been posting about the various makeup looks that they were able to achieve with the help of Haus Labs products and raving about how good the quality is.
It seems that overall people are loving what Lady Gaga has done with her influence in the beauty space. It helps that the products are very affordable, coming in at a lower price point than many equivalent Sephora or Ulta Beauty products. 
While many beauty experts and fans have raved about the staying power and intuitive nature of the products, some have said that there is too much glitter and that some of the shades don't always seem flattering. Still, there is one definite criticism that seems to rise above all of the others.
What do fans not like about Haus Labs?
Some fans have complained that because it is sold online only, there is no way to test the products before buying them. And the return policy prohibits any opened or used makeup. It is also hard to quality check products sold via a huge online retailer like Amazon, so the criticism certainly seems valid.
While some disappointed customers are unlikely to derail the makeup empire, it's at least a warning to potential buyers. Still, Haus Labs is selling like hotcakes, so Lady Gaga probably won't slow production anytime soon.