The 1 Horrifying Reason Fox News Won't Fire Sean Hannity
Since Bill O'Reilly's expulsion from Fox News in 2017, Sean Hannity has been the conservative network's golden boy. Though Hannity has often made offensive and outlandish claims, and he's been a steadfast defender of President Donald Trump, Fox News has continued to stand by their most popular host.
However, it was recently revealed that Hannity is a client of President Trump's lawyer, Michael Cohen, who is currently under criminal investigation. The revelation was particularly alarming because, on his show, Hannity constantly defended Cohen and has as a result put the network in a very sticky situation. And yet, there is one horrifying reason why Fox News will never fire Hannity (if they can help it.) (Head to page 6 for a history of Hannity's bizarre behavior.)
A very troubling revelation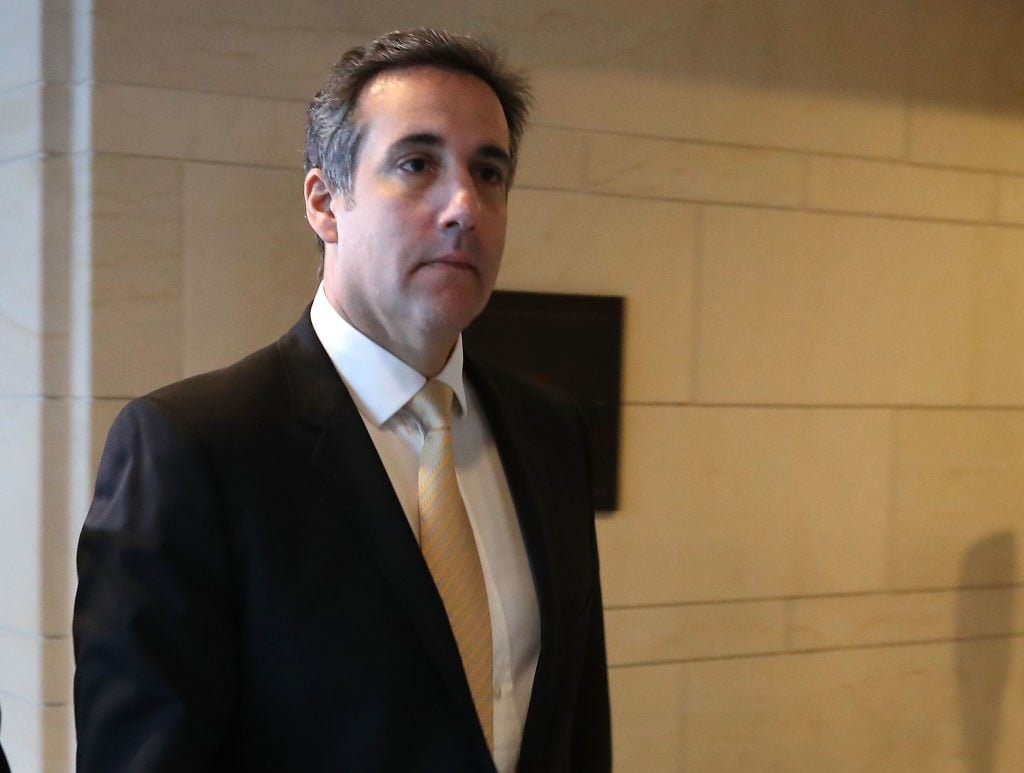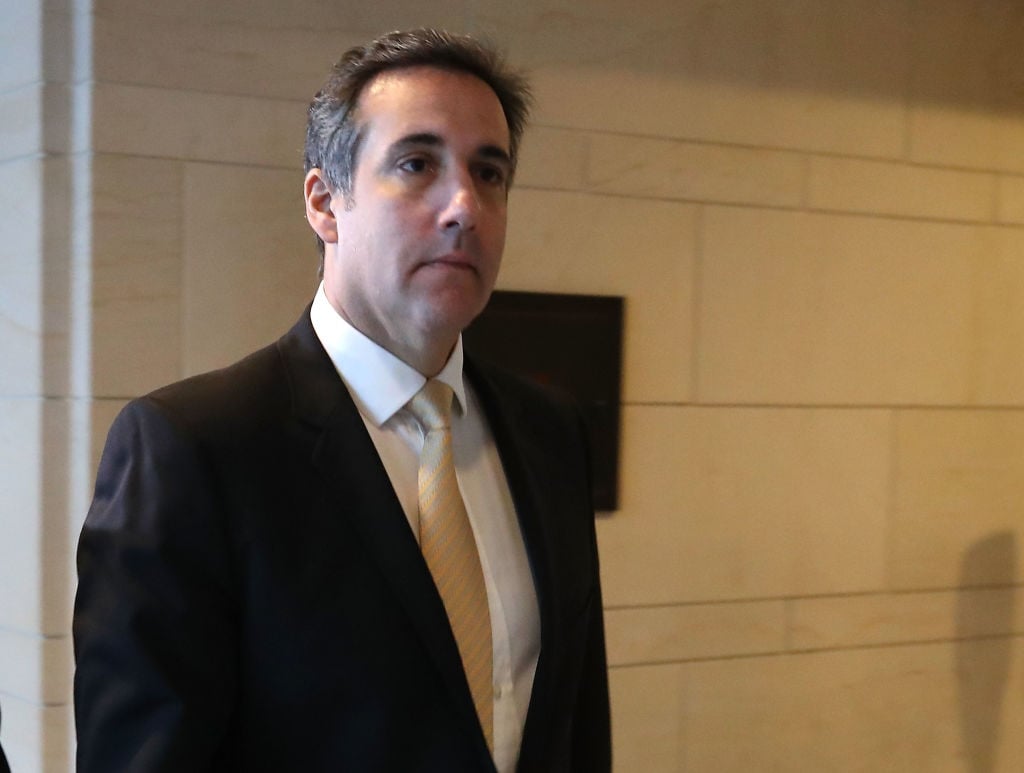 In late April 2018, Michael Cohen was forced to admit in court that Hannity was one of his clients. He is currently under criminal investigation for a payment that he paid to adult film star, Stormy Daniels, who had an alleged affair with President Trump. The president claims that he knew nothing about the payment, but if he did it could be disastrous for his administration.
Hannity addressed the news on his syndicated radio show and his Fox News program, saying, that though he had legal conversations with Cohen, he has never been represented by Cohen in any legal matter and has never "retained" him in the traditional sense.
Next: A statement of support from Fox
Fox's statement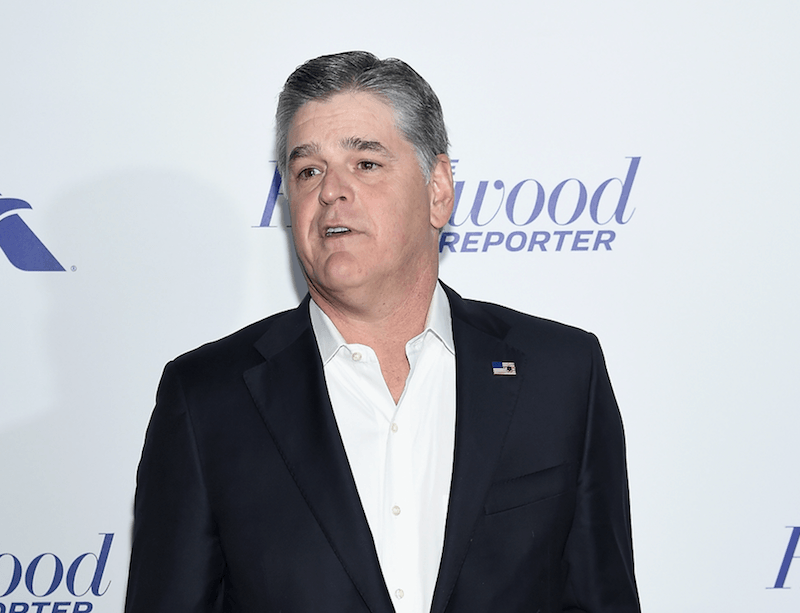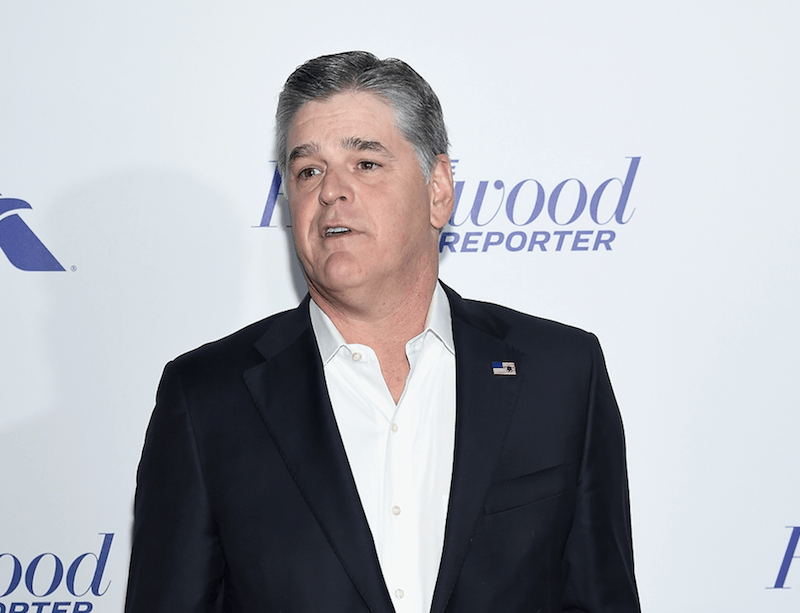 Soon after the news of the connection between Hannity and Cohen hit the press, Fox News released their own statement supporting their brightest star.  It said, "While Fox News was unaware of Sean Hannity's informal relationship with Michael Cohen and was surprised by the announcement in court yesterday, we have reviewed the matter and spoken to Sean, and he continues to have our full support."
After releasing the statement, Fox has said nothing else on the matter.
Next: It's a different story behind the scenes. 
Behind-the-scenes drama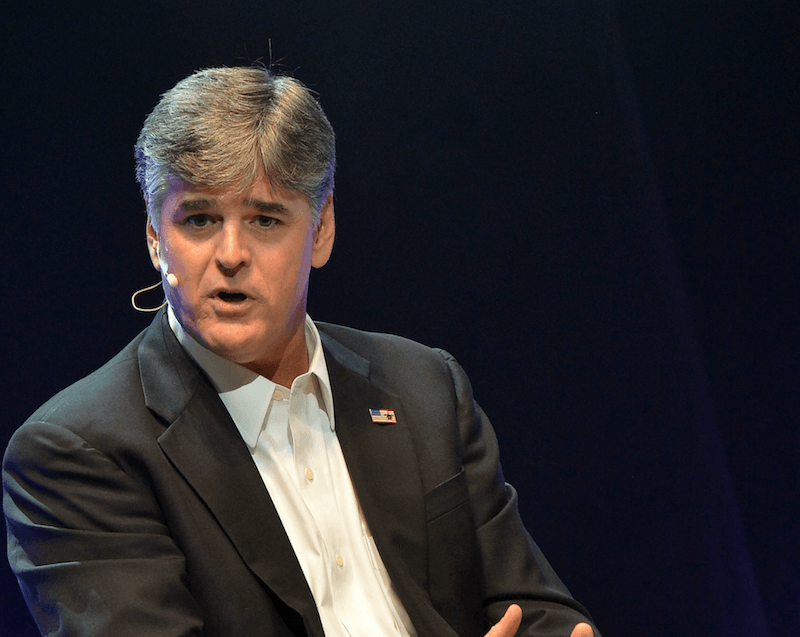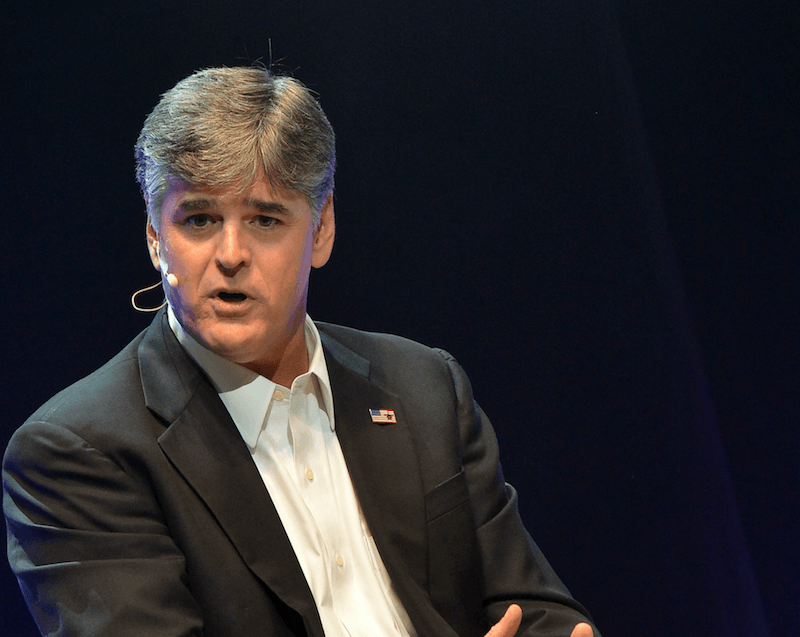 Though Fox seems to be standing behind Hannity at the moment, the news hit the news network like a wrecking ball, sending everyone behind-the-scenes into a tailspin.
Some Fox News staffers told Vanity Fair, "What the f*ck? This is the most embarrassing thing I've ever seen. This is bad. It violates every rule of journalism." Even Hannity reportedly feels a bit alarmed, although just recently he bragged, "I'm the only thing holding this network together."
Next: Why Fox News is about to undergo major change
A rapidly changing industry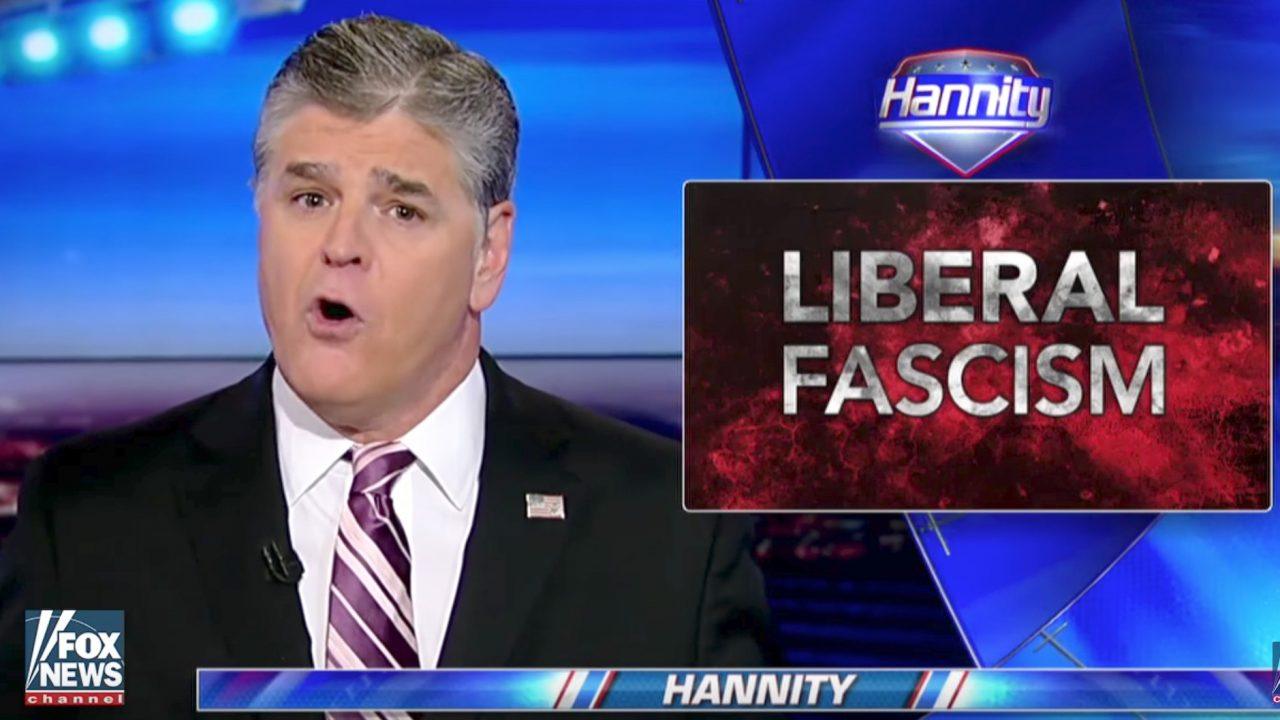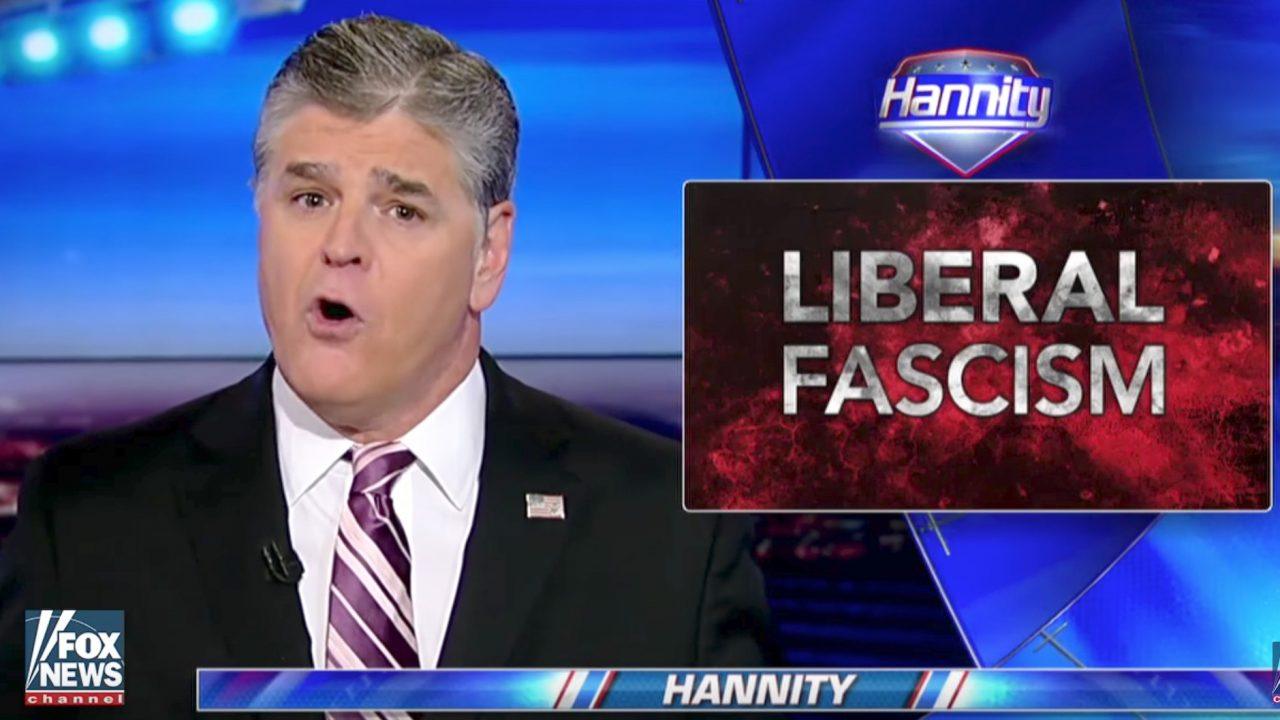 Things are changing drastically for Fox. Disney is buying the majority of Fox, which will leave Fox News and Fox Sports to fend for themselves as their own sperate company. To stay afloat, Fox News is going to need Hannity to pull in the massive amounts of revenue that it currently does. Still, this will have even more people shaking their head at Fox News, especially if these unethical things continue to occur.
Industry analyst Andrew Tyndall explained to The Hollywood Reporter, "A legitimate journalistic organization would have to fire Hannity. It is inexcusable to have failed to disclose the nature of their relationship not only to viewers but presumably to management as well."
Next: Fox needs Hannity for this reason. 
The most important player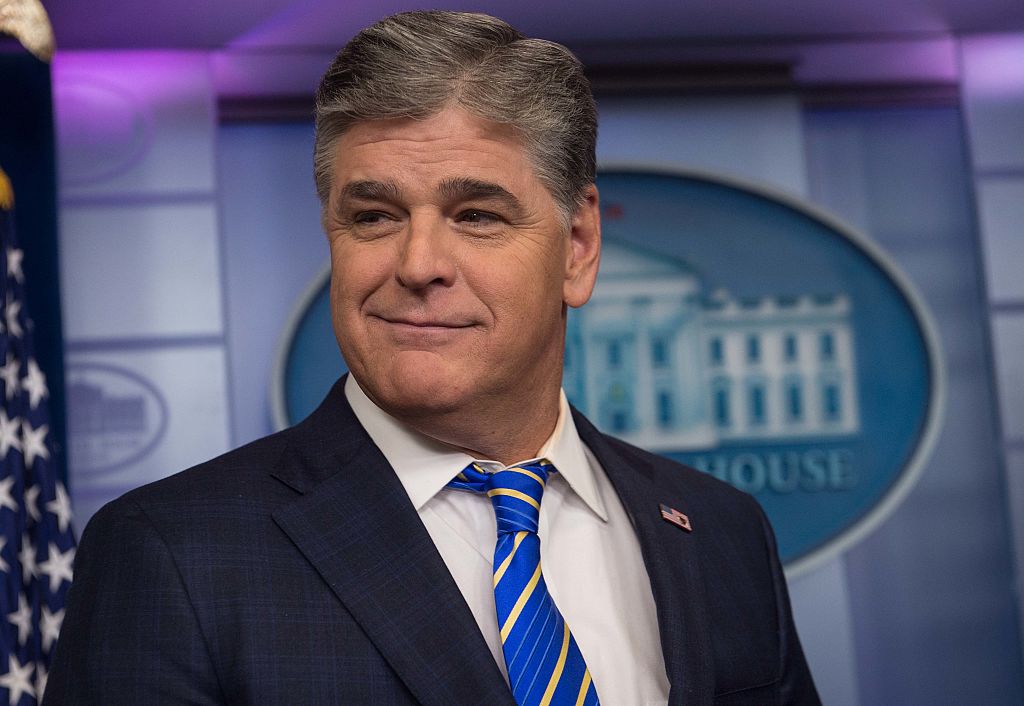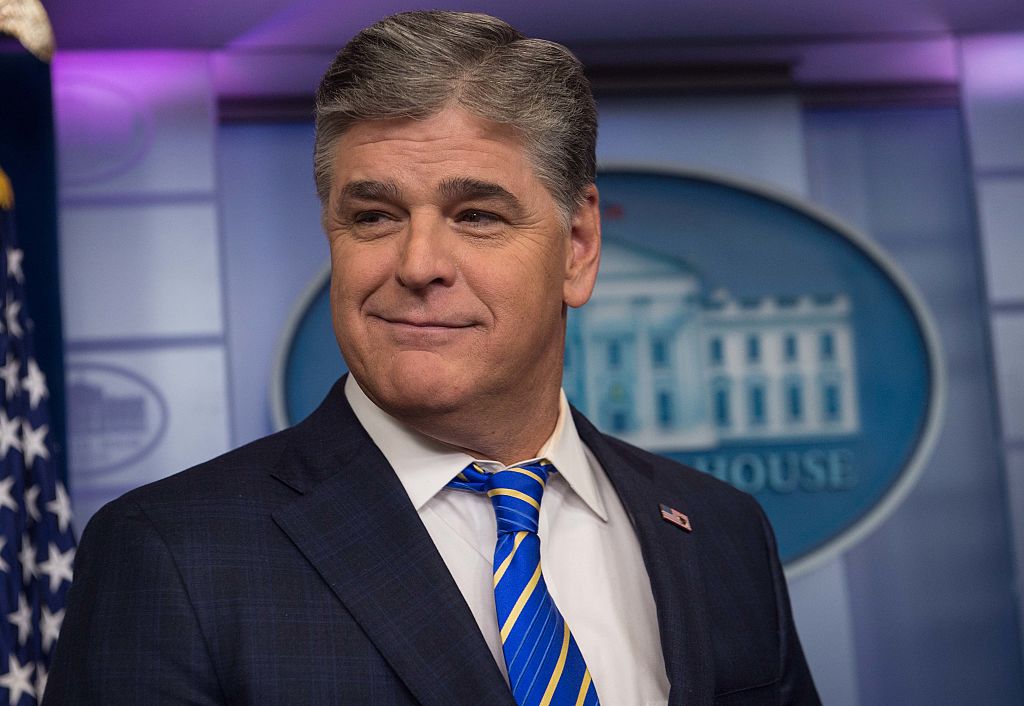 Despite his grandiose exclamations, Hannity is extremely important to Fox News. In March 2018 alone, he had 3 million viewers, and his close relationship with President Trump means that he has a neatly built-in base.
After all, Fox News has lost some major power players in recent years. In addition to O'Reilly who was finally booted for sexual misconduct, Megyn Kelly and Gretchen Carlson have also left.
Next: There's a history
A history of controversy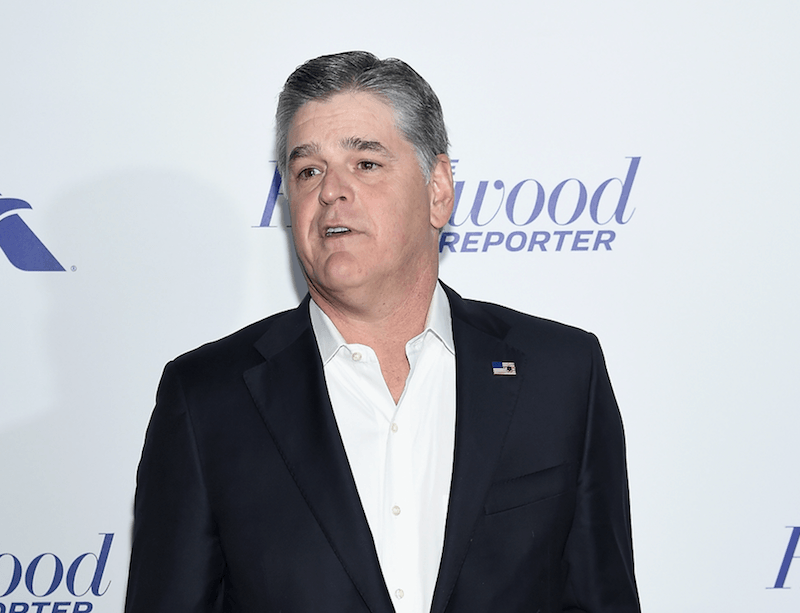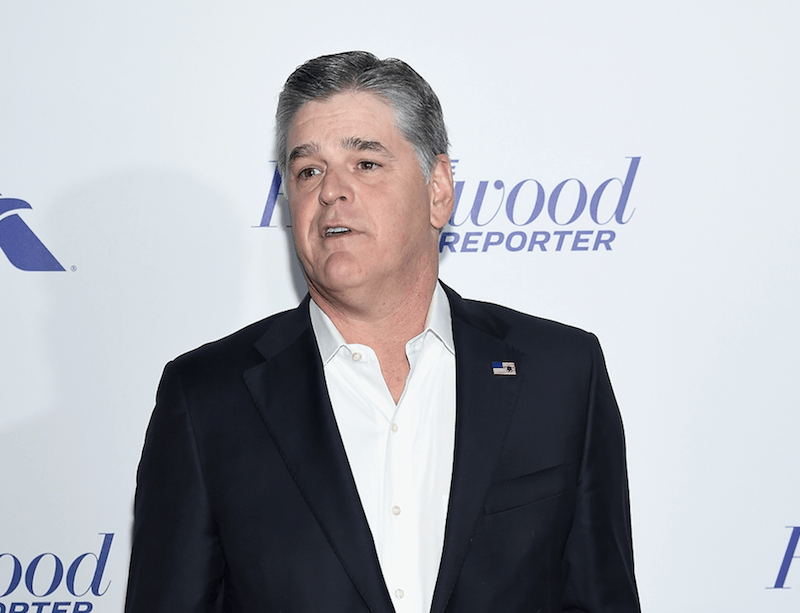 This isn't Hannity's first time dealing with controversy. Hannity has a history of disturbing behavior and comments. Hannity has used fake footage, threatened a coworker with a gun, told parents to tell their children that "being gay is not normal," and a variety of other bizarre and upsetting patterns of behavior. Fox has been bold when it comes to keeping him on the air.
Next: Why the network is sticking by his side 
An issue of advertisers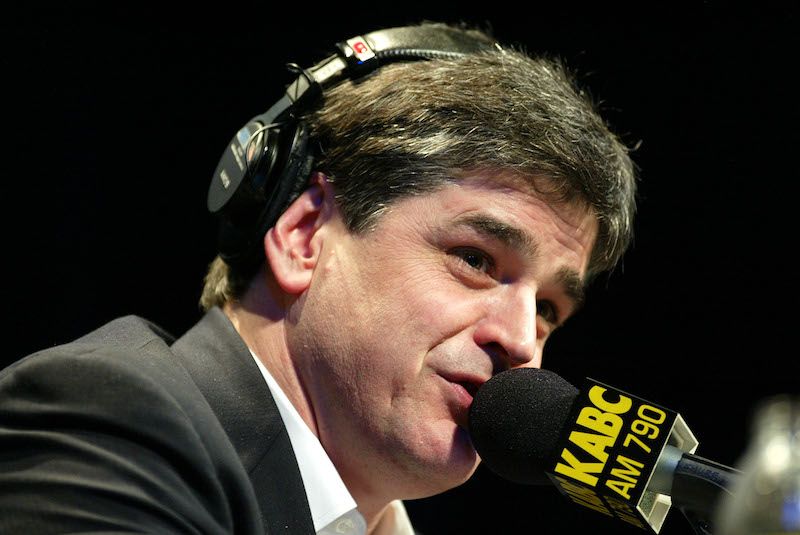 Advertisers have been increasingly wary of Fox News. After the Parkland shooting, Laura Ingraham openly mocked Parkland student David Hogg, which led to a series of advertisers backing away from her program. There obviously is nothing wrong with freedom of speech,  but Fox often crosses the line — especially when a grown woman is bullying a teenage boy who was recently a victim and witness to a horrific massacre.
Still, advertisers are continually sticking by Hannity, and for now, that works for Fox.
Next: Fox won't change a thing after news of Hannity's Cohen scandal. 
Unblemished and unbothered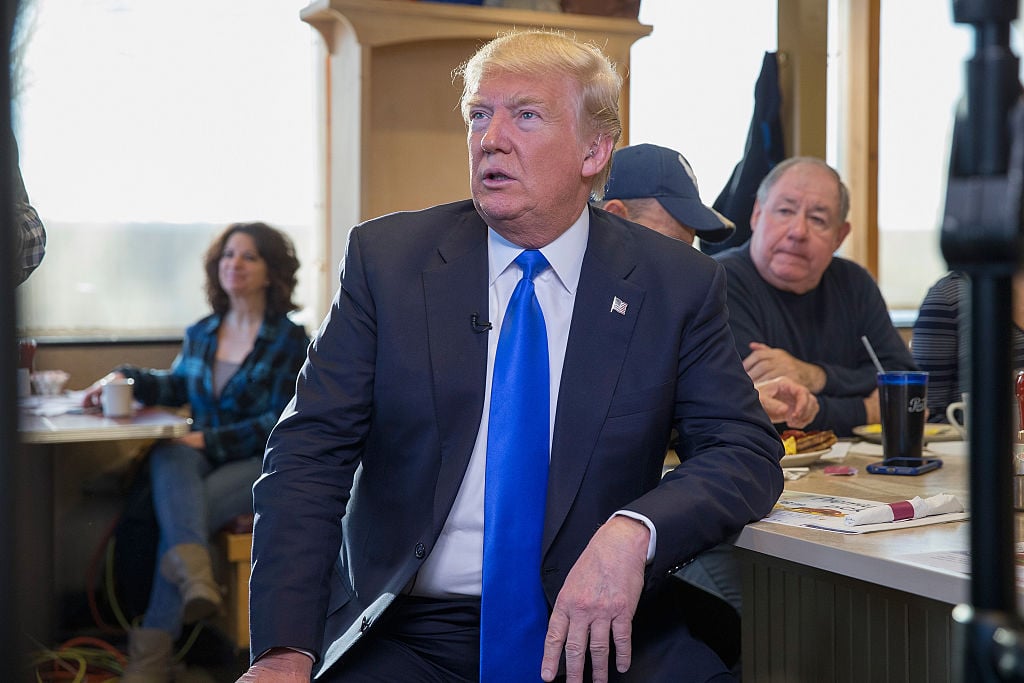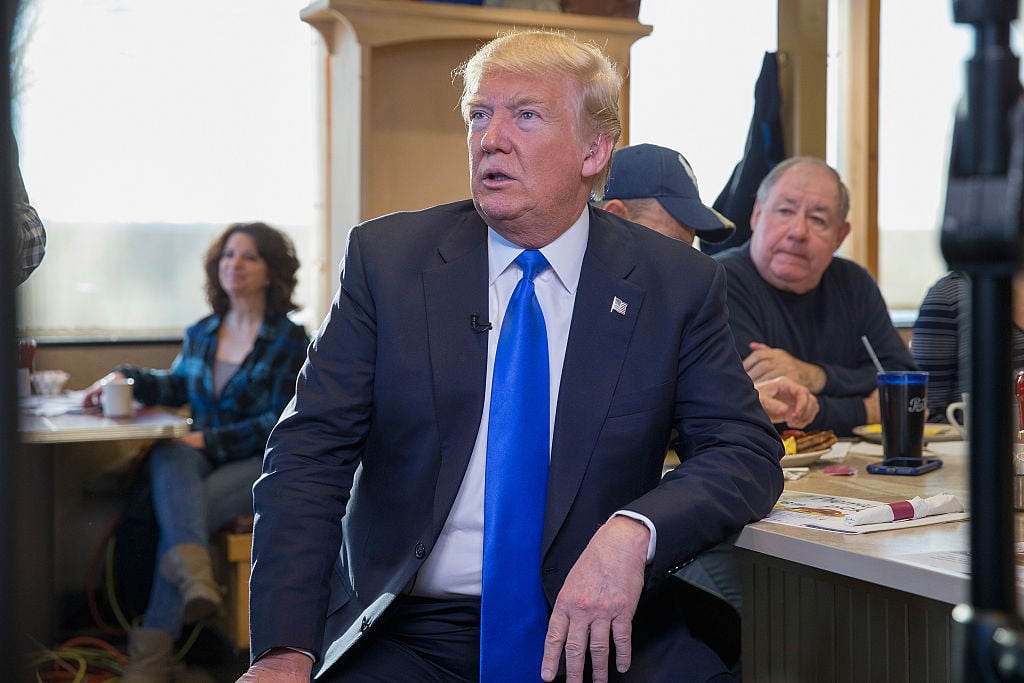 Though Murdock might be reeling from the news of Hannity and Cohen's connection, friends of Hannity say this won't change anything in the least.
Former CNN contributor Jeffrey Lord told The Hollywood Reporter, "I think Fox will be acutely aware of just how popular Sean is with conservatives and take note that conservative media and others are rallying to him big time. Not to mention that there is more than enough hypocrisy from Fox competitors to choke the entire field of horses in the Kentucky Derby."
The saga of the Trump presidency just keeps getting more and more insane.
Check out The Cheat Sheet on Facebook!