The 1 Huge Problem With 'Fantastic Beasts 2' (Hint: It's Not Johnny Depp)
Harry Potter is one of the most popular franchises in the world. So you'd think its fans would be excited for any new content centered on J.K. Rowling's magical world.
You'd be wrong. Here's why some fans are less than enthusiastic about Fantastic Beasts: The Crimes of Grindelwald.
1. Fantastic Beasts fans were already frustrated with the sequel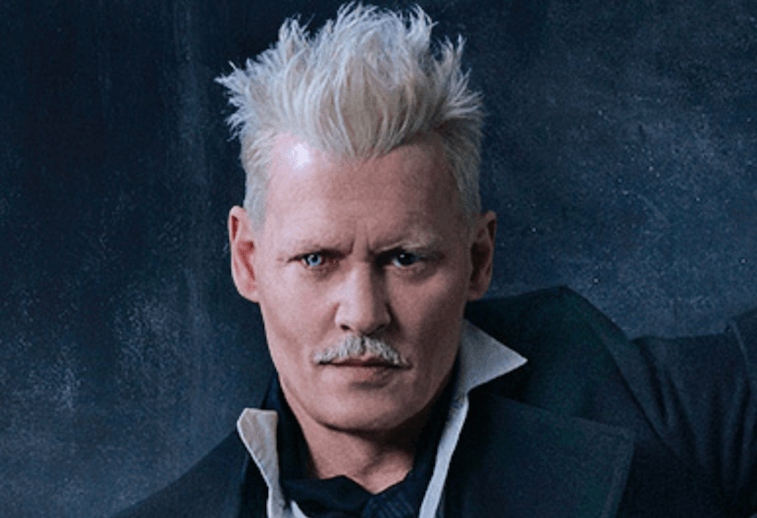 The first film in the Harry Potter spinoff, Fantastic Beasts and Where to Find Them, was a hit at the box office. But before it even arrived in theaters, Warner Bros. announced they were planning a five-part film series.
But fans had reservations from the get-go once they learned that Johnny Depp would feature heavily in the remaining Fantastic Beasts films. Depp's casting as Gellert Grindelwald frustrated fans who were wary of domestic abuse allegations against the star.
Next: Rowling didn't win any fans with her response to Depp's casting.
2. Fans were less than impressed with Rowling's response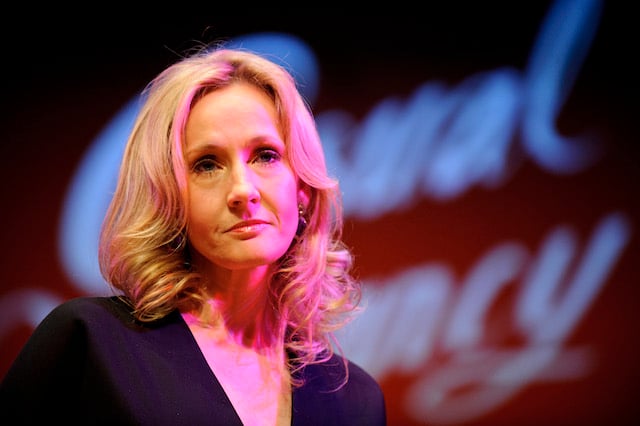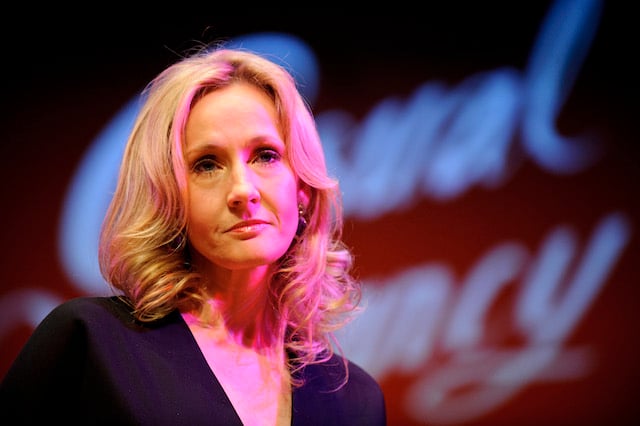 When news broke about Depp's casting, many fans turned to Harry Potter and Fantastic Beasts' author, expecting her to address the backlash. They were surprised when she defended Depp's presence in the franchise.
For some fans, that was enough to call for a boycott. And for the rest, more details about Fantastic Beasts 2 would bring about a new bout of frustration.
Next: Fantastic Beasts' crew continued their legacy of disappointing fans in 2018.
3. More details about Fantastic Beasts 2 were revealed in early 2018
No sooner had the commotion over Depp's casting died down, then Warner Bros. released new information about the next Fantastic Beasts film. Among the details were the film's title, promotional images, and some details about the plot.
Fans were happy to see returning Fantastic Beasts favorites, like Newt Scamander and Queenie Goldstein, in the mix. But they were also intrigued about some newcomers to the franchise.
Next: A Harry Potter fan favorite will make his debut in Fantastic Beasts: The Crimes of Grindelwald.
4. Fans were especially intrigued to see how they handled a franchise favorite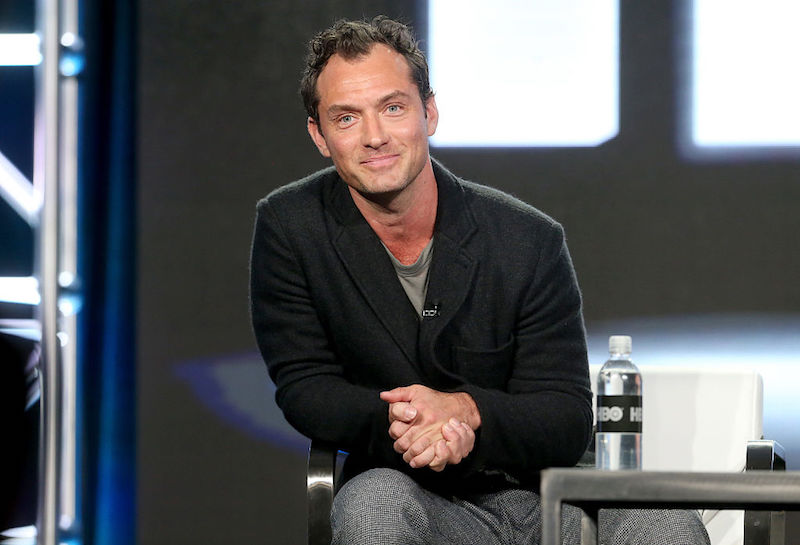 When the first promotional information for the Fantastic Beasts sequel hit the internet, fans honed in on one character in particular. Jude Law will portray a younger version of Albus Dumbledore than many Harry Potter fans are used to seeing.
But fans were excited about seeing some of Dumbledore's most notorious adventures play out on screen. And they were also curious about how the Fantastic Beasts franchise will handle the issue of Dumbledore's sexuality.
When they found out, they weren't thrilled.
Next: The one biggest problem with Fantastic Beasts 2
5. The movie is getting huge backlash for downplaying Dumbledore's sexual orientation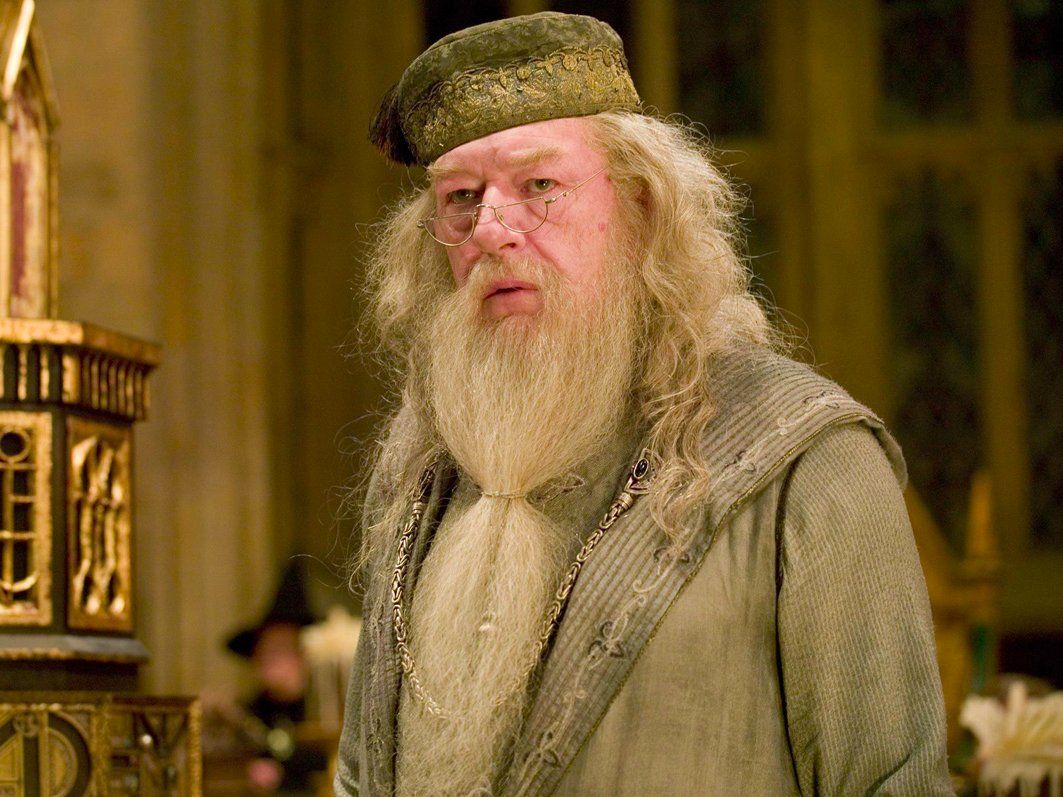 In 2011, Rowling revealed that Dumbledore was gay. So, naturally, fans saw his inclusion in Fantastic Beasts as a chance for the Potter universe to explore the Hogwarts' icon's sexuality.
But on Jan. 31, 2018, The Crimes of Grindelwald director, David Yates, had bad news for fans. He told Entertainment Weekly that the film would "not explicitly" make it obvious that Dumbledore was gay.
He did concede, "But I think all the fans are aware [that he's gay]. He had a very intense relationship with Grindelwald when they were young men. They fell in love with each other's ideas, and ideology and each other."
Next: The online reaction from fans got ugly. 
6. Fans reacted to news of Dumbledore's storyline on social media
As soon as the news broke that Dumbledore's sexual orientation would be downplayed, fans took to Twitter to share their disappointment. Some fans accused the Fantastic Beasts crew of LGBT erasure. And when fans turned to Rowling looking for an explanation, she didn't sugarcoat how she felt about the backlash.
On Jan. 31, 2018, she tweeted, "Being sent abuse about an interview that didn't involve me, about a screenplay I wrote but which none of the angry people have read, which is part of a five-movie series that's only one instalment in, is obviously tons of fun, but you know what's even *more* fun?"
Along with the tweet, she shared a GIF that made it clear she'd be muting fans who took their anger too far. That probably didn't help her win many fans among those who were already frustrated.
Next: All the Fantastic Beasts drama is already too much.
7. Fantastic Beasts has an image problem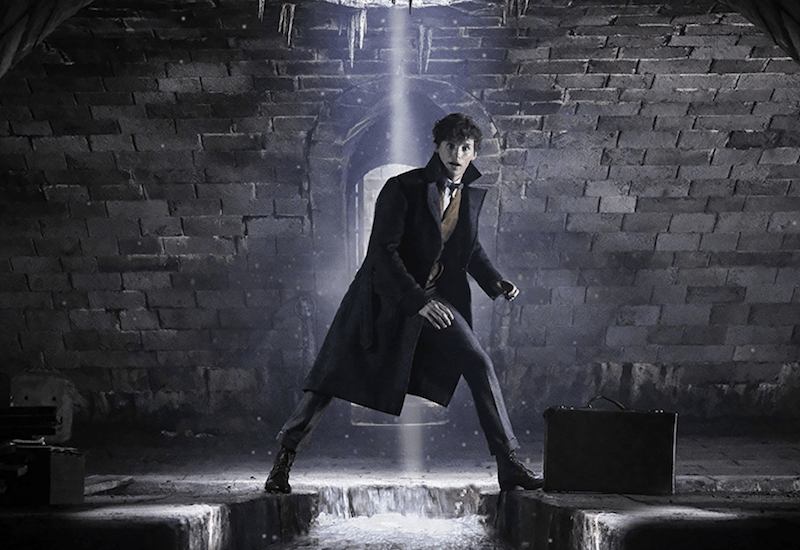 Fans who were hoping for a new LGBT fantasy hero have every right to be frustrated that The Crimes of Grindelwald won't deliver on that front. And those who have concerns about Depp's continued involvement also deserve to have their say, especially in light of the #MeToo movement.
It's unlikely that fans will simply get over their issues with the franchise. And the fact that Fantastic Beasts can't stay ahead of its myriad controversies doesn't bode well in the short term or the long term. Instead of the focus being on the way it's expanding the Harry Potter universe, fans can't stop talking about what's wrong with it.
And it doesn't help that those in charge, like Yates and Rowling, haven't seemed particularly inclined to hear the frustrations within their fanbase.
But beleaguered Harry Potter fans may have one more reason to stick it out with Fantastic Beasts.
Next: Fans may have jumped the gun just a bit on the Dumbledore issue, though.
8. Rowling has offered some hope for frustrated fans
Rowling hasn't officially commented on how Fantastic Beasts: The Crimes of Grindelwald will handle Dumbledore's sexual orientation. But she did offer a bit of hope that perhaps Yates' comments were taken out of context, or that Dumbledore's sexuality will indeed be explored in the future.
On Feb. 2, 2018, a fan tweeted at the author, telling her, "we realllly don't recommend changing important things about book characters for the movies. Just saying." Rowling responded to the fan, telling them, "Lucky I have no intention of doing it, then. Oh, and believing every bit of Potter clickbait? Foolish. Just saying. #Dumbledore #FantasticBeasts."
One tweet won't fix all of the frustration over how Dumbledore might be portrayed. But it may help ease fans' minds when it comes to the future of his character in the Fantastic Beasts franchise.
Follow Katherine Webb on Twitter @prufrox.
Check out The Cheat Sheet on Facebook!