The 1 Ingredient Martha Stewart Refuses to Cook With
Over the years, the name Martha Stewart has come to represent hosting perfection. The goddess of domestic pursuits grew her brand and became a living legend by making everything around her look beautiful. Stewart's decorating sense is second to none. Her recipes are guaranteed to delight your dinner party or holiday guests.
But even though Stewart is willing to take risks in the kitchen, it doesn't mean she uses all the trendy ingredients that everyone else is using. In fact, there's one popular item that Stewart staunchly refuses to allow in her pristine, perfectly organized pantry.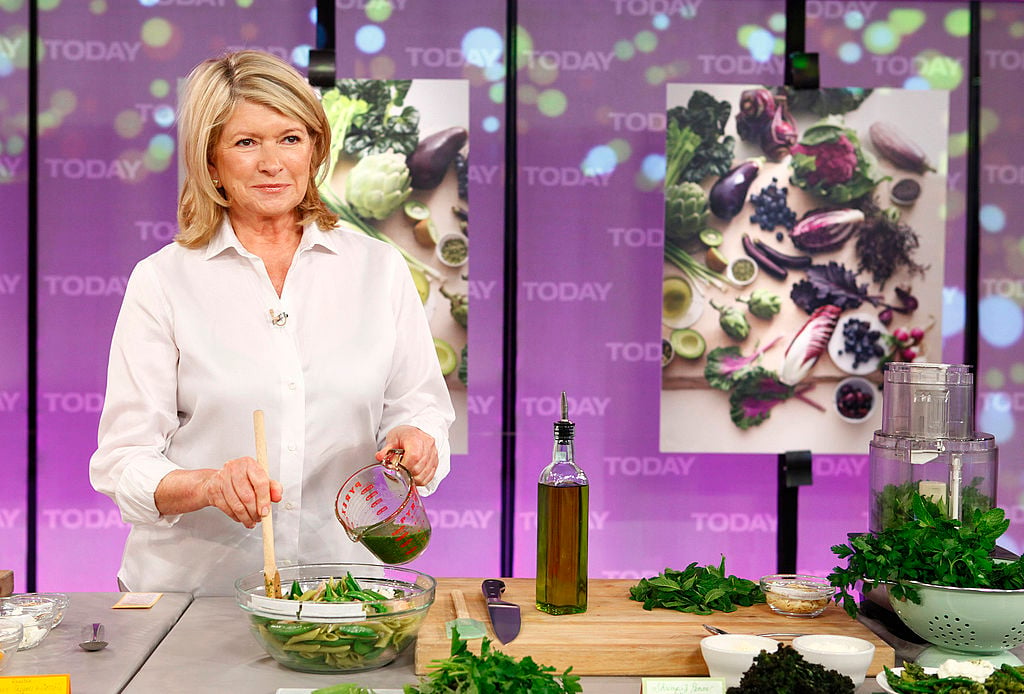 Martha Stewart can't stand truffle oil
Trendy truffle oil has become a star ingredient in so many dishes, from French fries to pasta, burgers, pizza, and mashed potatoes. But it's become a very controversial ingredient since it doesn't use real truffles — which are rare and expensive — and it relies on synthetic flavors instead.
"Oh, I would never use truffle oil, oh never," Stewart told Today. She told them it lingers on your palate, ruining the rest of your meals. She's also not a fan of how fake it is since no real truffles are used when making it.
In her Reddit AMA, Stewart spoke out seriously against the offending oil. "I think truffle oil is one of the few ingredients that doesn't belong in anyone's kitchen. It is ruinous of most recipes."
She continued, saying, "They've done many studies on truffle oil. It's synthetic, it's fake, it's horrible. It clings to your tastebuds, it's a hideous thing. Forget truffle oil."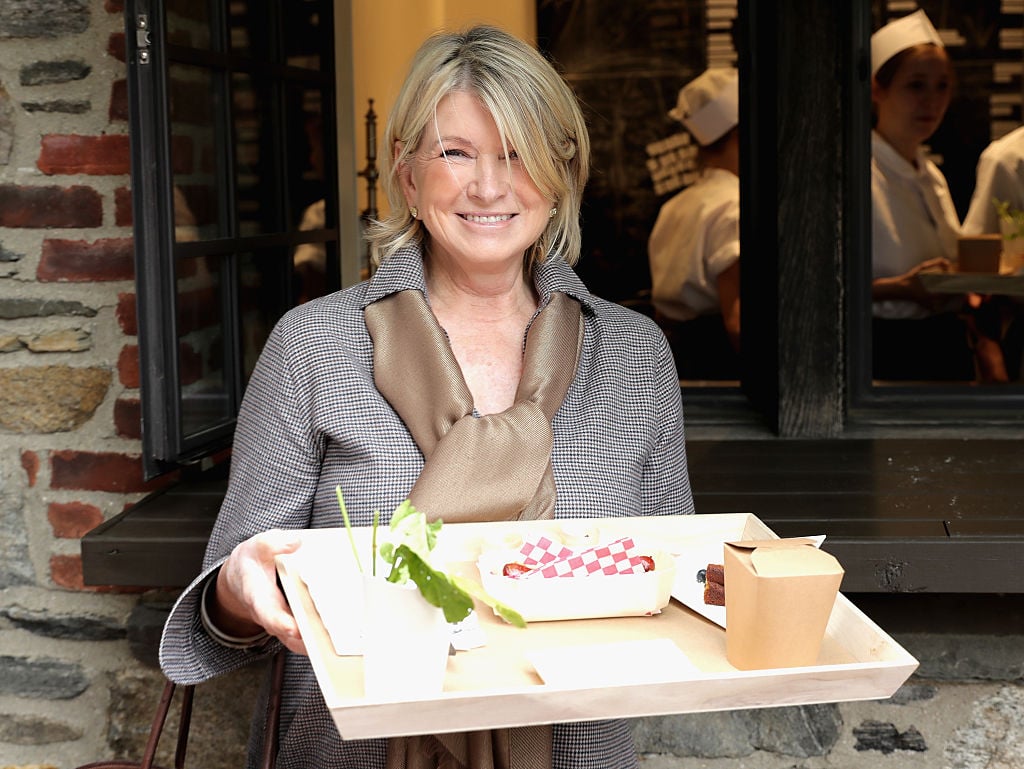 Plenty of famous chefs hate truffle oil, too
Stewart isn't alone in her disdain for truffle oil. Chef Gordon Ramsay once called it, "one of the most pungent, ridiculous ingredients known to a chef." And that's saying a lot considering how many other food and ingredients the Hell's Kitchen host openly despises.
The late Los Angeles Times food critic and Pulitzer prize winner Jonathan Gold was also quite opposed to truffle oil for the same reason everyone else hates it — it's too overpowering and too fake to be taken seriously. He called the flavor "a slap in the face."
Parts Unknown host Anthony Bourdain, who passed away in 2018, said, "truffle oil is not food."
Stewart has high standards when it comes to ingredients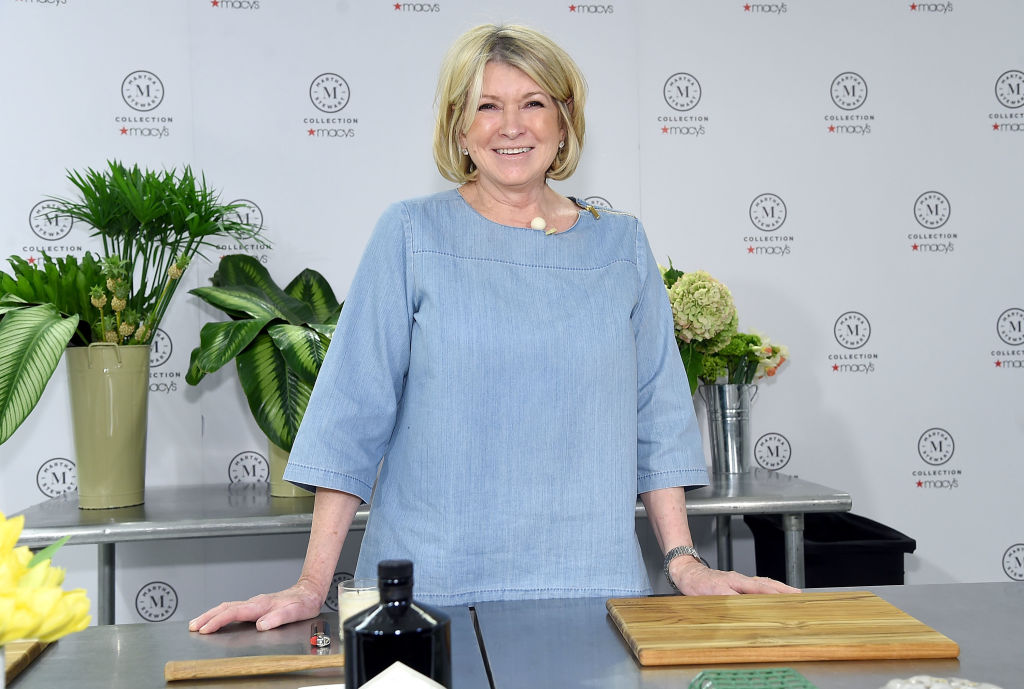 Like so many other cooking show hosts, Stewart has some exceptionally high standards when it comes to ingredients. And that's what makes her prepared meals taste so delicious.
Besides just truffle oil, the Martha Stewart Living host also avoids trendy pumpkin spice as well as several other common items from the grocery store. As Mashed reported, she told The New Potato that certain ingredients aren't worthy of her attention.
"An overrated ingredient… There are so many things in the grocery store that I would never ever buy. I mean, a lot. Factory-farmed meat — forget. Non-organic milk. And GMO [genetically modified] vegetables."
Want to cook like Martha Stewart? Sounds like you better skip the truffle oil and pumpkin spice!