The 1 Major Clue 'NCIS' Fans Had About Pauley Perrette and Mark Harmon's Strained Relationship
Pauley Perrette left the popular CBS action drama NCIS after 15 seasons. Following her departure, we're learning more and more about the reason she left, and it isn't why we thought. The actress revealed that she was the victim of "multiple physical assaults" and fueled speculation that she feuded with another one of the show's stars, producer Mark Harmon.
While reports of tension between the castmates may have come as a surprise to some, others were able to pick up on it because of something they noticed in each episode. Here's more on what that was (page 6) and why Perrette could actually return to the series (page 7).
Perrette initially said she left because the timing was right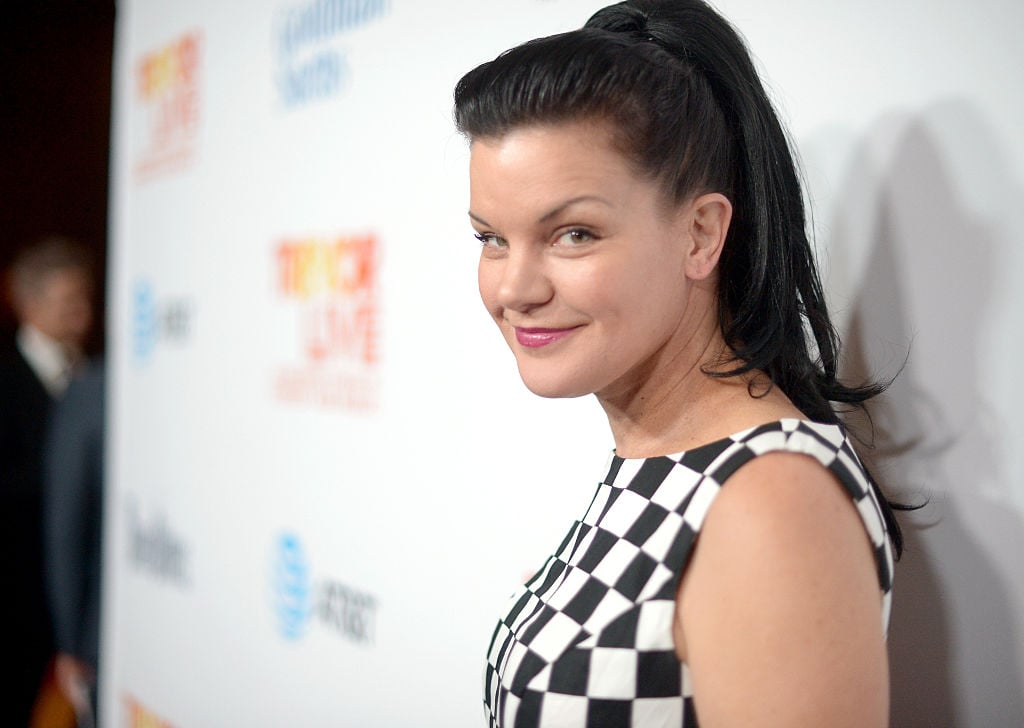 Prior to her farewell episode on May 8, 2018, Perrette did an interview in which she insisted that it was her decision to leave and that it was simply because she just felt like it was time.
"I believe in God and the universe so firmly, and it just suddenly became blindingly apparent that now was the time," she told TV Insider. "After a lot of thought, I decided to announce it myself on Twitter because I didn't want it to be turned into anything 'shocking.' Abby leaving is more than a cheap TV ploy."
Next: The actress told another story later. 

She posted cryptic tweets with a different story
On May 13, Perrette shocked many of her fans when she took to Twitter with a totally different story about her departure. In a series of tweets, the actress claimed the real reason she left is that she had been physically assaulted and wasn't going to remain silent any longer.
"I've been supporting anti-bullying programs forever. But now I KNOW because it was ME," she wrote. "If it's school or work, that you're required to go to? It's horrifying. I left. Multiple Physical Assaults. I REALLY get it now. Stay safe. Nothing is worth your safety. Tell someone."
Next: CBS released a statement about an incident Perrette reported. 

CBS responded to assault claims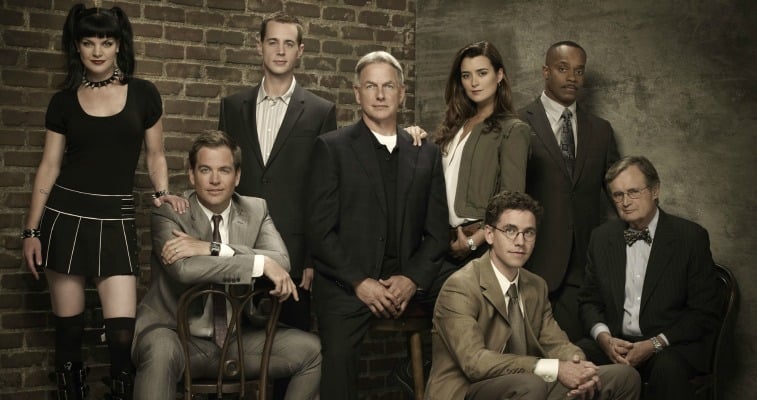 Following Perrette's tweets, CBS was quick to respond to the claims of assault. While the network acknowledged that there was an incident she reported, it did not go into detail about what that was, but said they worked together to resolve it.
"Pauley Perrette had a terrific run on NCIS and we are all going to miss her," the network said in a statement. "Over a year ago, Pauley came to us with a workplace concern. We took the matter seriously and worked with her to find a resolution. We are committed to a safe work environment on all our shows."
Next: This all may have started over a dog bite. 

Perrette reportedly feuded with Harmon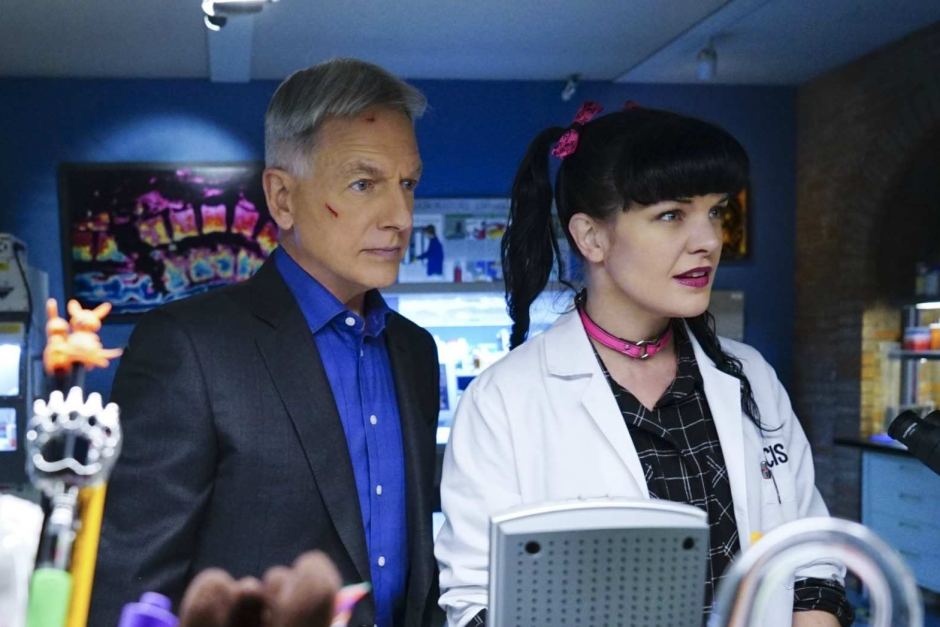 Reports had surfaced in the past that Perrette had been feuding with Harmon, who as executive producer was not only her co-star but also her boss. Her tweets led to speculation that she left because of problems with him, which reportedly started in 2016 after Harmon's dog bit a crew member.
The set of NCIS had always been dog-friendly and the actor brought his dog to work often. After the canine allegedly bit someone on the production crew though, Perrette didn't think the animal should be there anymore. She spoke up about that and apparently, their relationship deteriorated from there.
Next: Did Perrette refuse to talk things out with Harmon?

Harmon tried to make amends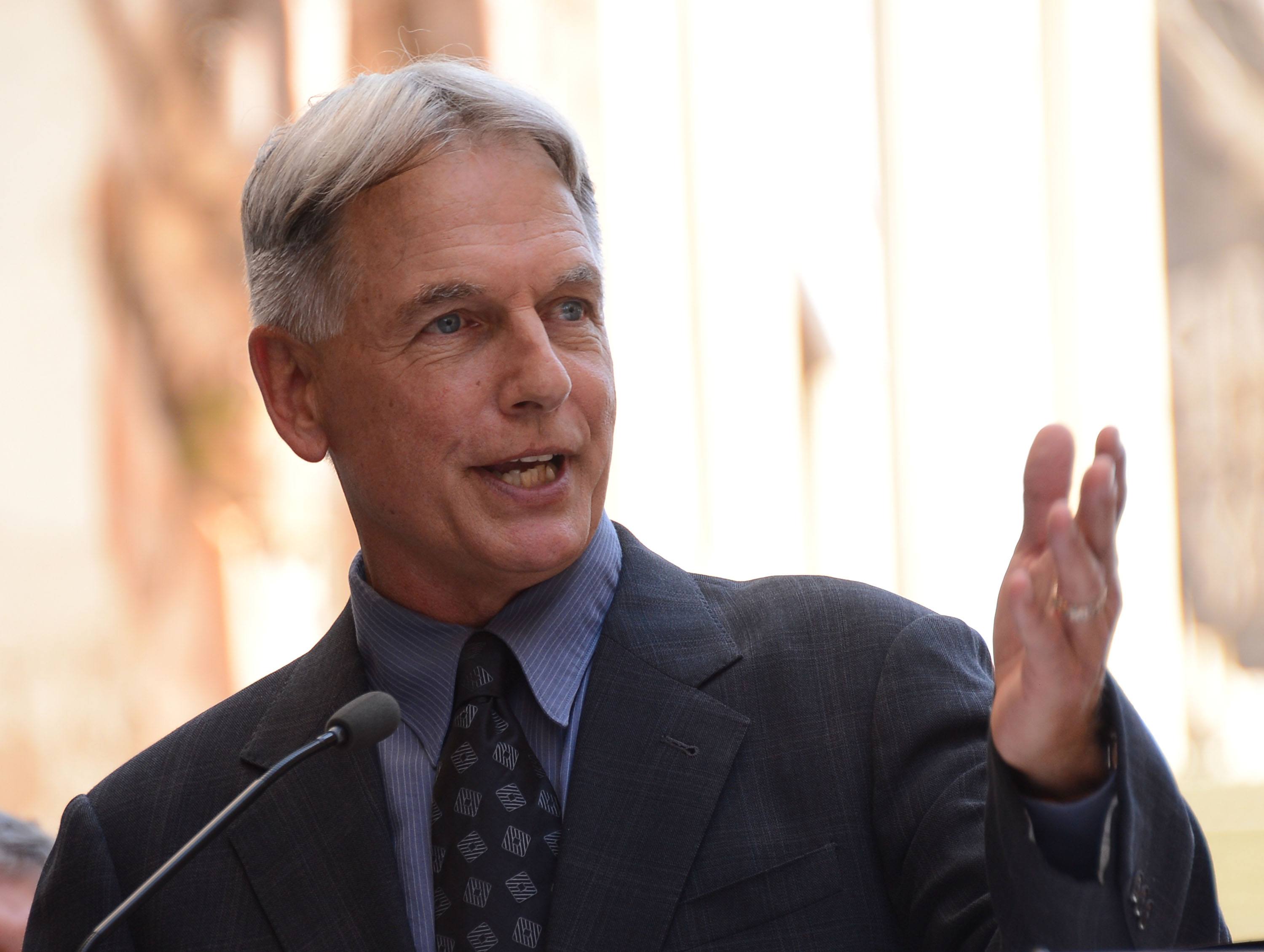 Reports also claim that at some point Harmon did try to talk to her but by then, Perrette was furious and chose not to speak to him or hear what he had to say.
Sources said the actor was upset because Perrette would ignore him and he wasn't able to repair their relationship before she left.
Next: This is how fans noticed they weren't on good terms.

There was a noticeable change in the episodes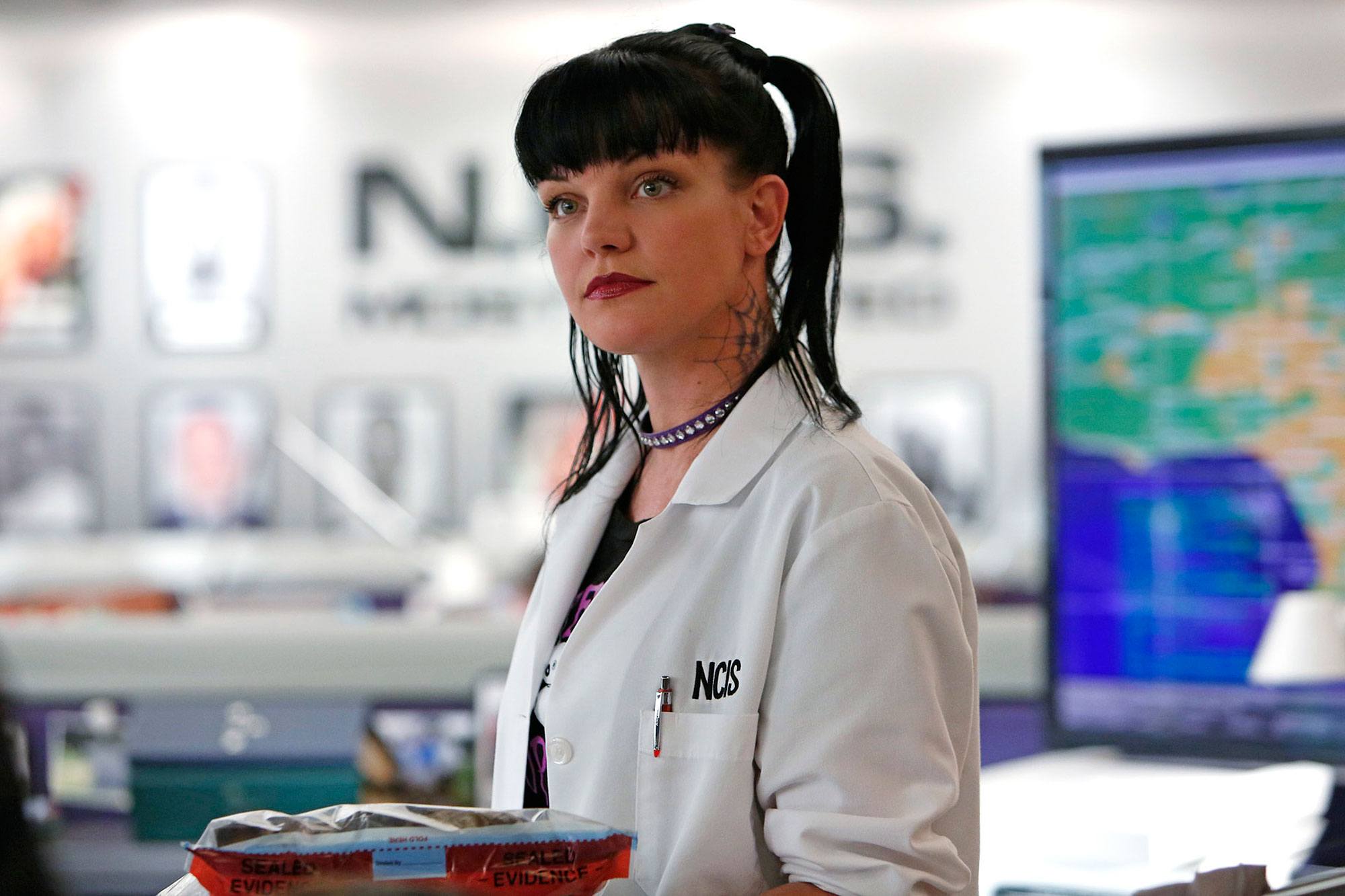 Things between Perrette and Harmon got so bad that even fans of the series realized something was up. A clear sign for viewers that the two stars weren't getting along was that they no longer shared screen time.
Following the dog bite incident and growing tensions between them on set, the network decided that they should work on different days. "She did her scenes on one day and he did his work on other days, and they still produced a great show," one insider told The Wrap. "It was simply scheduled that they did not work the same days."
The pair did not appear together onscreen even for Perrette's last show and any scenes in which they were seen together prior to that episode were edited to make it look that way.
Next: How did Perrette last so long and what's next?
Perrette had an incredible run for a reason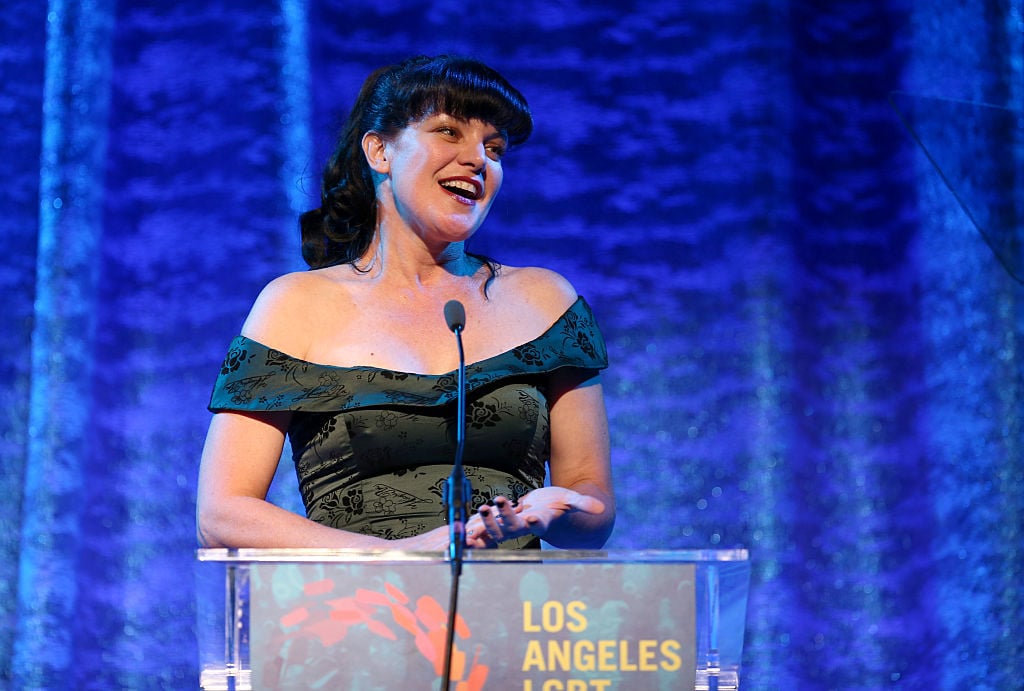 When an actor or actress lasts 15 seasons on the same show, it's safe to say there is a deep connection with the character. Perrette studied criminal science in college, and even went on to pursue her master's degree in New York. Undoubtedly, this helped her play the part and connect with viewers for more than a decade.
Next: This is why Perrette could return to the show.
The actress may return to NCIS in the future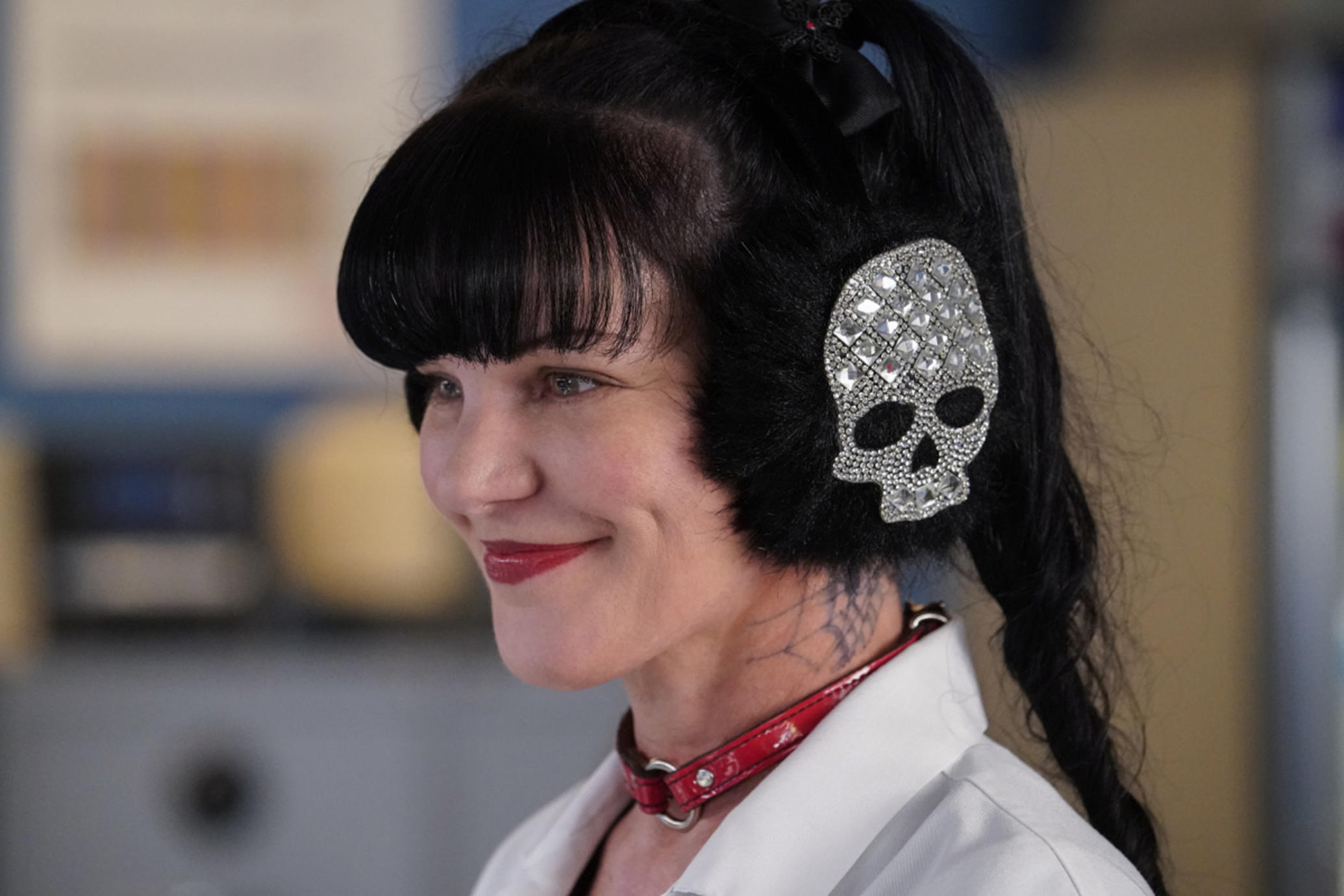 Despite all this drama, CBS did not close the door on a possible return to the show for the actress. Because writers did not kill off Abby Sciuto, we could see Perrette as the crime-fighting scientist again on a future episode of the show.
That scenario doesn't seem likely, given all the reports that have come out about what happened with her and Harmon. But anytime a character returns to a show they had left, it's ratings gold. So, maybe the two will be able to put their differences aside at some point and she'll appear as a guest star.
Next: Here's how Abby will live on.
Abby will live on through Perrette's charity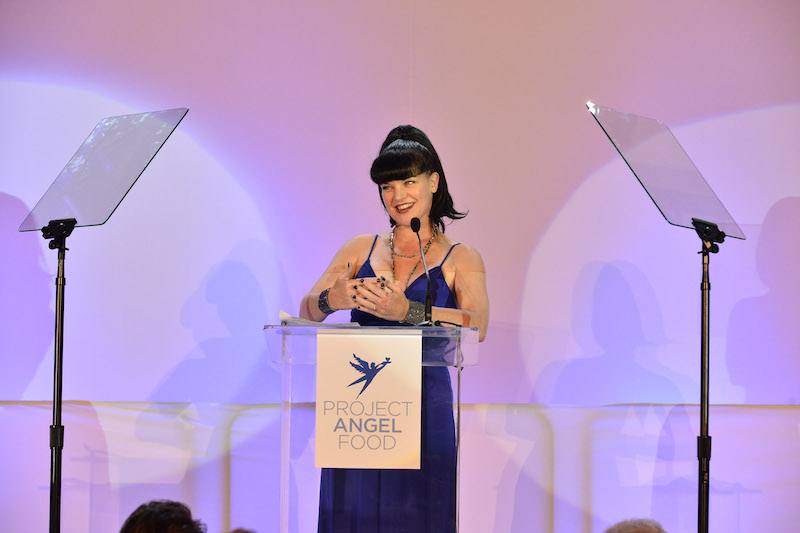 Perrette's work doesn't end with the show. She has a real passion for philanthropy and supports several good causes. One program even keeps Abby with us forever.
During a recent interview with CBS News, Perrette explained she wanted to encourage girls hoping to follow in Abby's footsteps. She did so by setting up scholarship funds (at her alma mater, Georgia's Valdosta State University, and New York's John Jay College of Criminal Justice) for girls doing just that. The program is "in honor of Abby, and in honor of young women that want to pursue science and math and forensics," she said.
Additional reporting by Eric McWhinnie.
Follow The Cheat Sheet on Facebook!