The 1 Most Embarrassing Role These 15 Huge Hollywood Stars Have Ever Played
There is a lot that goes into making a Hollywood star, but the biggest factor might be just getting that role that will launch them into stardom. But no actor has a perfect record when it comes to roles, and so everyone has at least one embarrassing one on their resume.
Some of these roles might be in the very beginning of a person's career when they are just trying to pay the bills. Some of the roles happen after an actor makes it but they are trying to do something different to no avail. So what are Hollywood stars' most embarrassing roles?
Here are 15 roles that Hollywood stars have played ranked from least embarrassing to most. Some of the actors acknowledged them while others don't acknowledge them at all.
15. Octavia Spencer in Dinner for Schmucks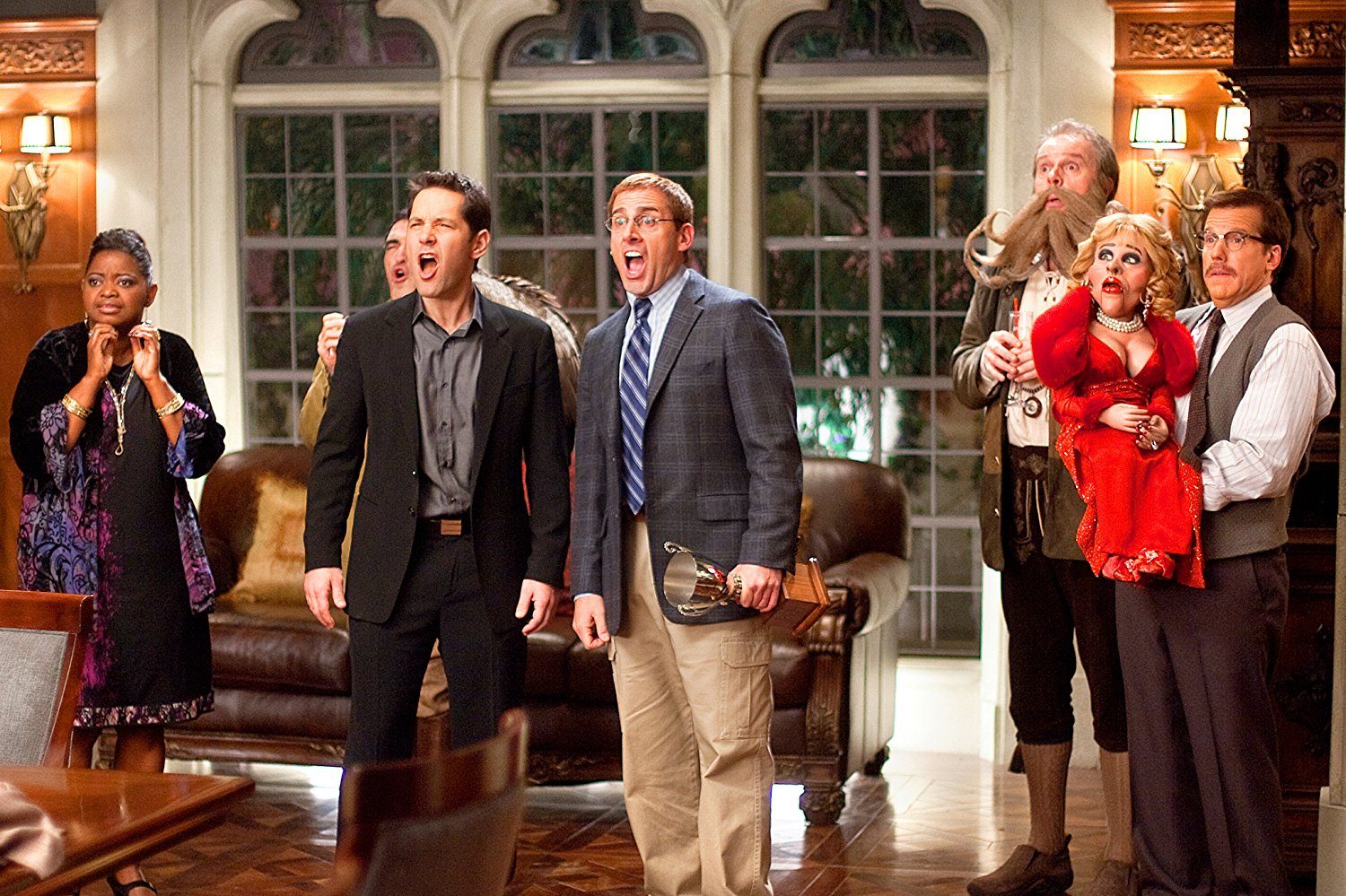 Octavia Spencer convincingly plays a lobster dying at the dinner table.
The Oscar winner had many small roles before her big break. But the craziest has to be in Dinner for Schmucks starring Steve Carrell and Paul Rudd. Rudd's character takes Carrell's character to a party designed to invite idiots to entertain executives.
Spencer plays a psychic in the comedy who can channel dead animals at the dinner party. She steals the scene from beloved comedy actor Carrell, but it's understandably still embarrassing. She might be busy with critically acclaimed roles now but hopefully, she will return to comedy sometime in the future.
Next: This action star was previously known for comedy but that's because people forgot about this role.

14. Chris Pratt in The Extreme Team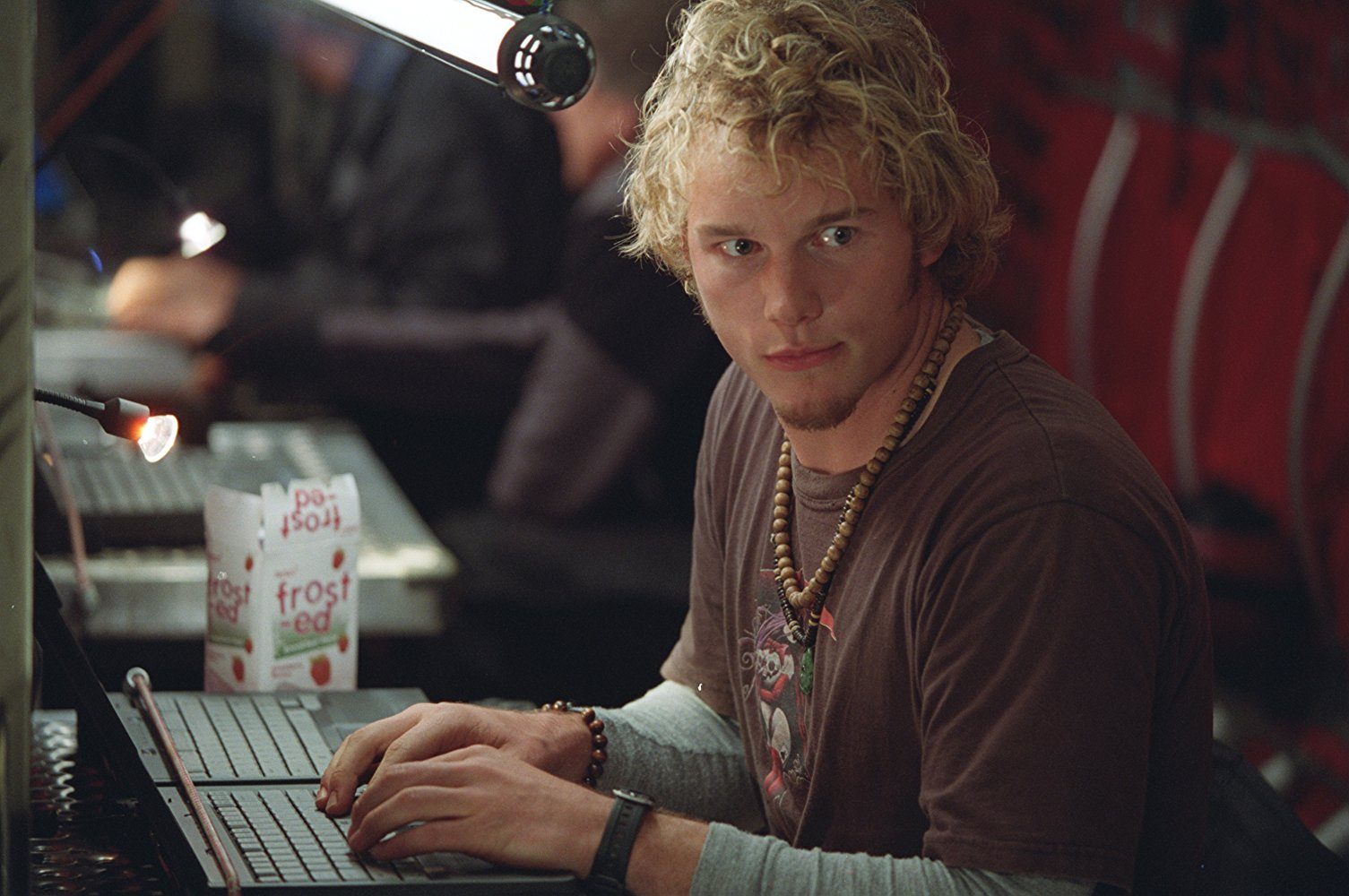 Pratt played an extreme sports athlete that goes on a mission.
Back when the movie industry was still trying to make extreme sports happen, Chris Pratt got his first movie role. The movie showed a Black Ops teams made up of extreme sports athletes going on a mission. Chris Pratt looked like a total surfer dude.
It's no surprise that this movie didn't launch him into action star status like playing Peter Quill.
Next: This actress played a mean girl in this kids movie.

13. Megan Fox in Holiday in The Sun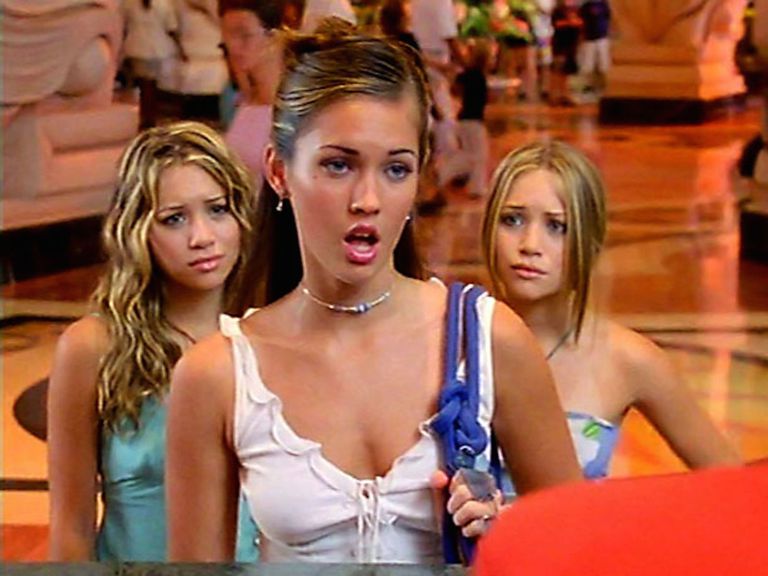 The actress was just a teenager when playing this mean girl.
The Michael Bay actress also played the forgettable mean girl in the Olsen twin movie, Holiday in The Sun. She was 15 years old at the time. She was typecast as the mean girl in several things around this time, but luckily, she moved beyond that.
Next: This Marvel actor was a soap star.

12. Chris Hemsworth in Home and Away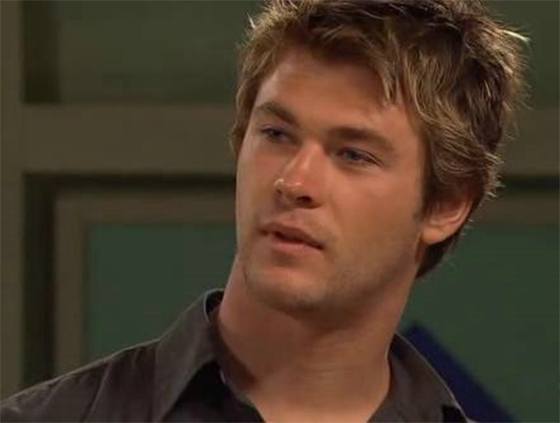 Before he was a god, he was just a hot lifeguard.
The Thor star started off on an Australian soap opera playing Kim Hyde. There were some silly dramatic beats like a girl pretending to drown so Kim, the lifeguard could come and save her.
He stayed on the show from 2004 to 2007 so it was a long run.
Next: This action star was in a trippy musical.

11. Robert Downey Jr. in The Singing Detective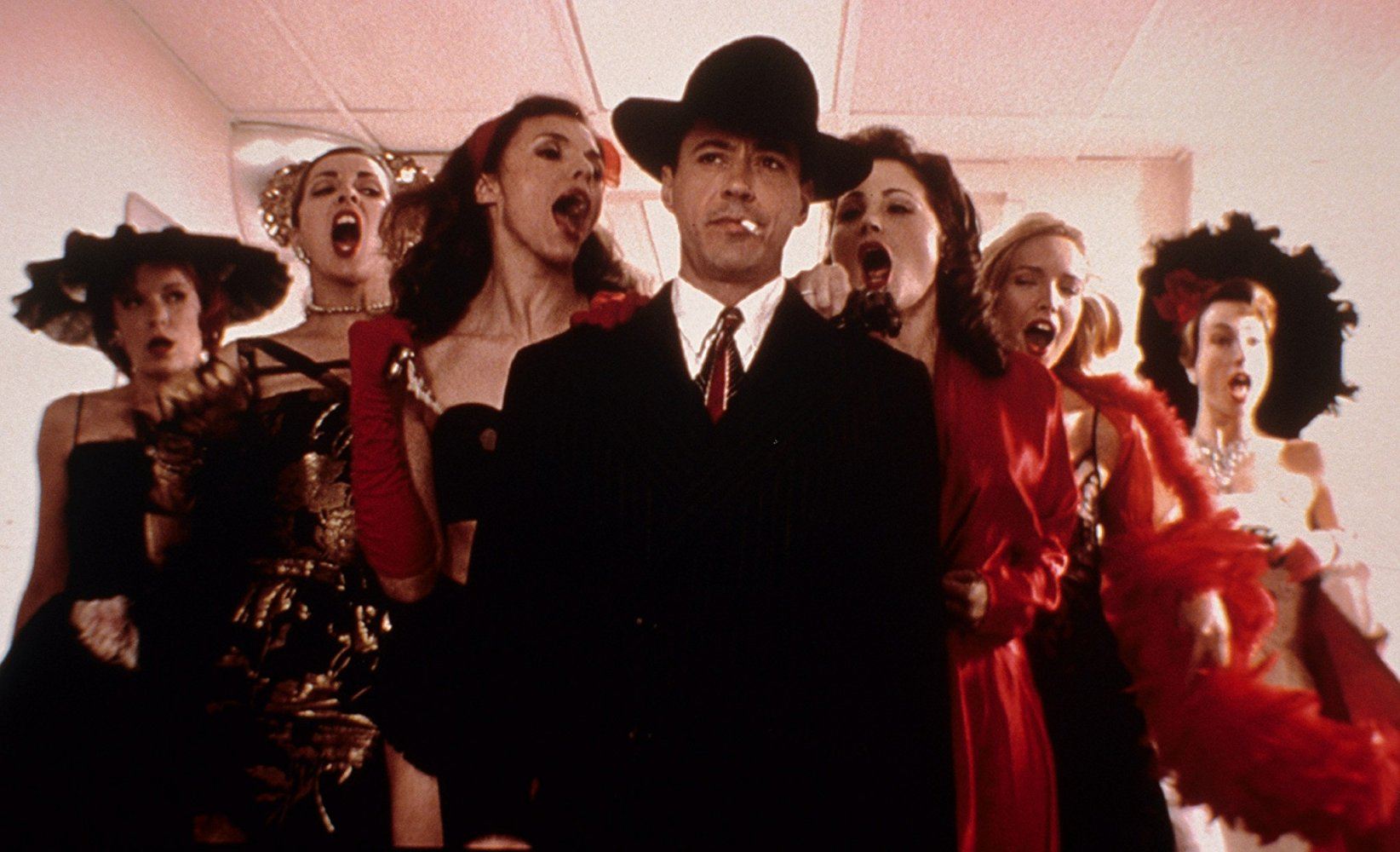 This movie shows why we probably won't see Downey Jr. in a musical any time soon.
Before he was Iron Man, he was in a funny 2003 musical about a hospitalized man who hallucinates and has dreams of being a singing detective. The movie is full of familiar faces like Robin Wright, Mel Gibson, Katie Holmes, and more.
It's a good thing the star kept going after this terrible try.
Next: This actress proudly accepted her Razzie for this role.

10. Halle Berry in Catwoman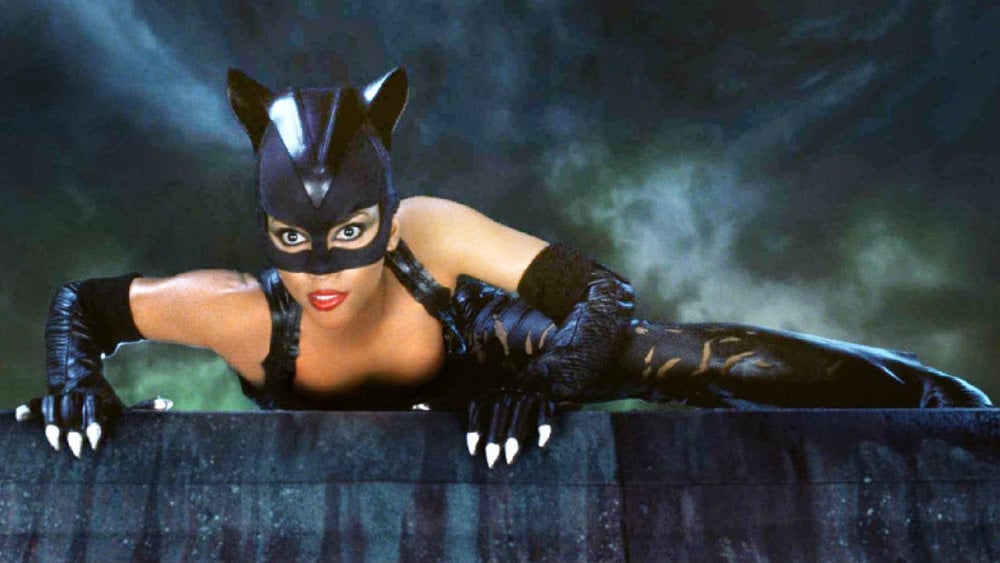 At least the actress was able to laugh at herself.
The Oscar winner wanted to cash in on the superhero trend but it went horribly wrong. She has been pretty open about that failure by even giving an acceptance speech for her Razzie for the role.
"I want to thank Warner Bros. for casting me in this piece-of-sh*t, god-awful movie," she said.
Next: This actor took a break after these movies were released.

9. Hayden Christensen in Star Wars Episode II & III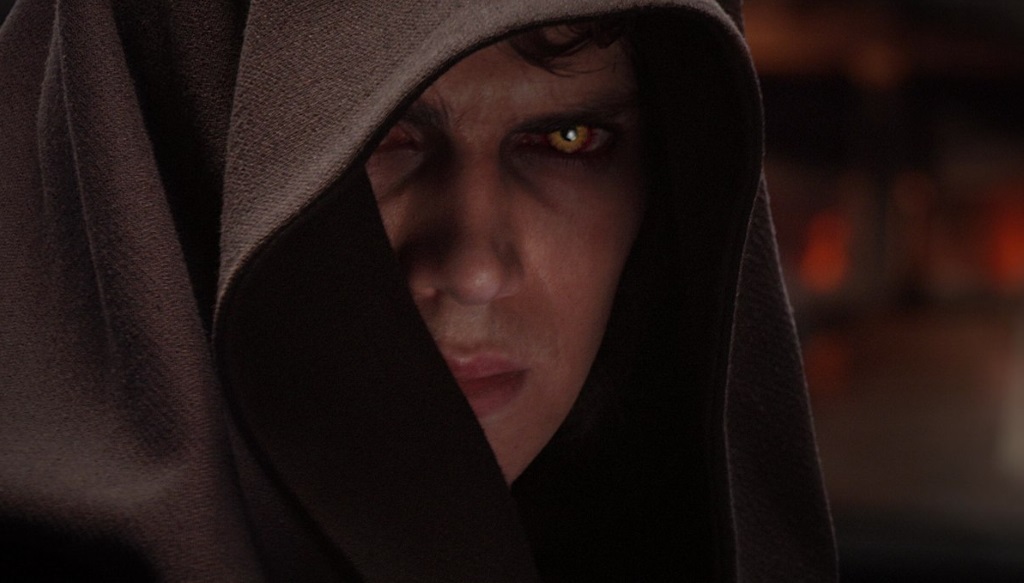 Most Star Wars fans would like to forget these movies ever happened.
The fans of the franchise really turned on Hayden Christensen because of his stoic performance as Anakin Skywalker. But in his defense, there isn't much else saving the movies. When he was done he took a break from acting.
"I felt like I had this great thing in Star Wars that provided all these opportunities and gave me a career, but it all kind of felt a little too handed to me," he told Yahoo. "I didn't want to go through life feeling like I was just riding a wave."
Next: This actor apologized to another actor for this role.

8. George Clooney in Batman & Robin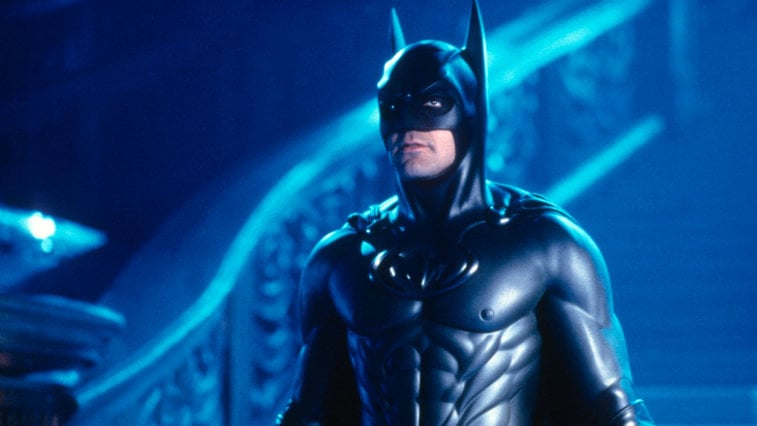 Clooney made sure to make amends with Adam West after this role.
Before Batman was being taken seriously, George Clooney took a spin in the role. Now it's seen as one of the worst takes on the character down to the costume and ice puns. Clooney revealed that he has actually apologized for the role.
"I just met Adam West there [referring to behind the NYCC main stage] and I apologized to him," he said according to ScreenRant. "Sorry about the nipples on the suit. Freeze, freeze, I apologize for that."
Next: This actress did a terrible job with this TV movie.

7. Lindsay Lohan in Liz & Dick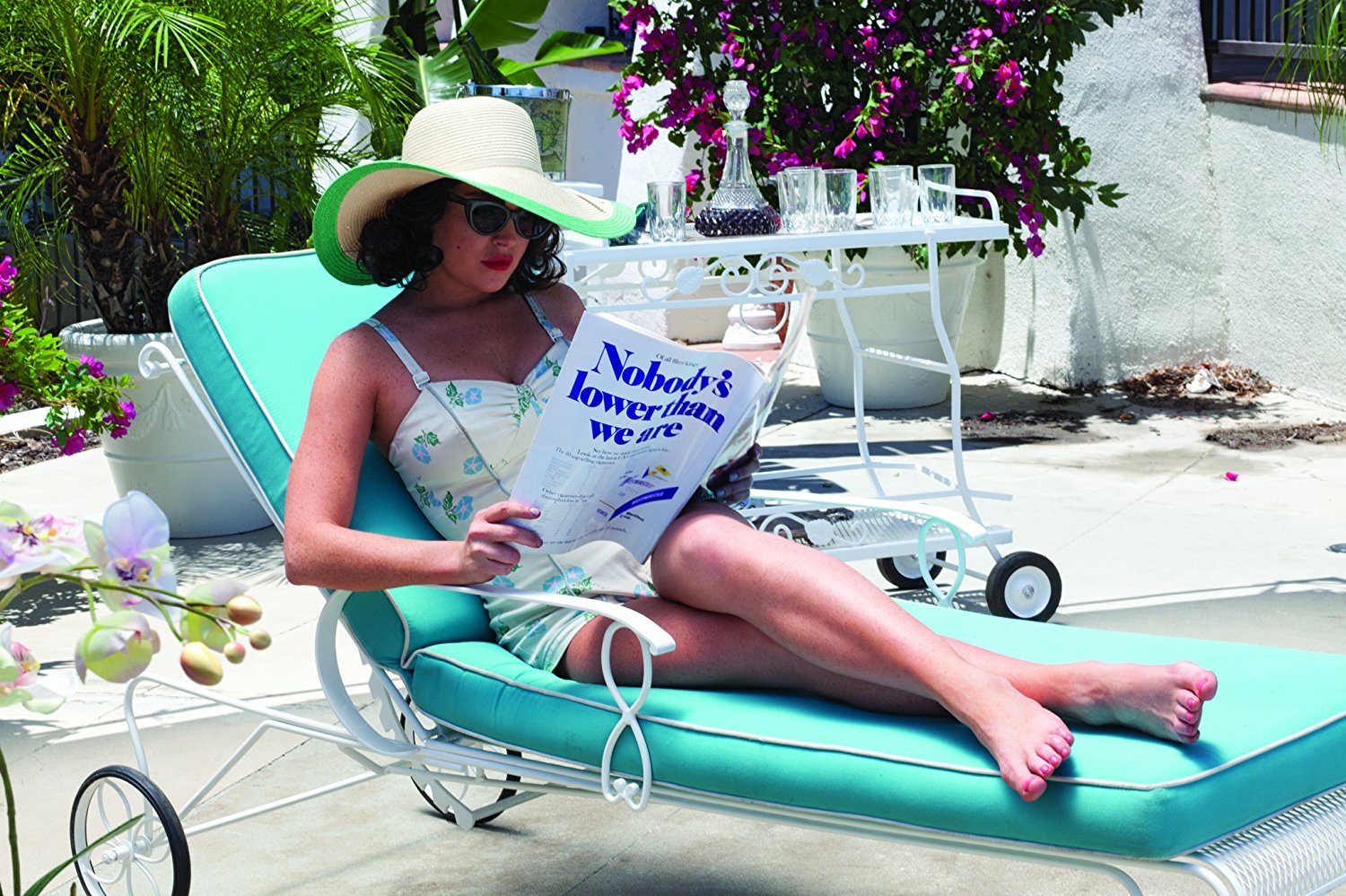 This movie showed just how far Lohan has fallen in her career.
This child actress was a movie star and continued on a good track out of childhood. But eventually, her personal problems started affecting her shot at good roles. Eventually, she fell down to television movie status with Liz & Dick.
Lindsay Lohan certainly has the potential to play Elizabeth Taylor but she wasn't her best in the flick. Also, the off-the-wall writing shockingly showed the movie star in the afterlife talking to Richard Burton.
Next: Once again an action star mistakenly turns to a musical role.

6. Sylvester Stallone in Rhinestone
Dolly Parton couldn't save this movie, but she tried.
Believe it or not, the action star tried getting a more musical role by playing a New York cab driver who partners up with a country star played by Dolly Parton to win a bet. Parton is great, but it's no surprise that Stallone doesn't cut it as a country singer.
Next: This Scientology movie flopped hard.

5. John Travolta in Battlefield Earth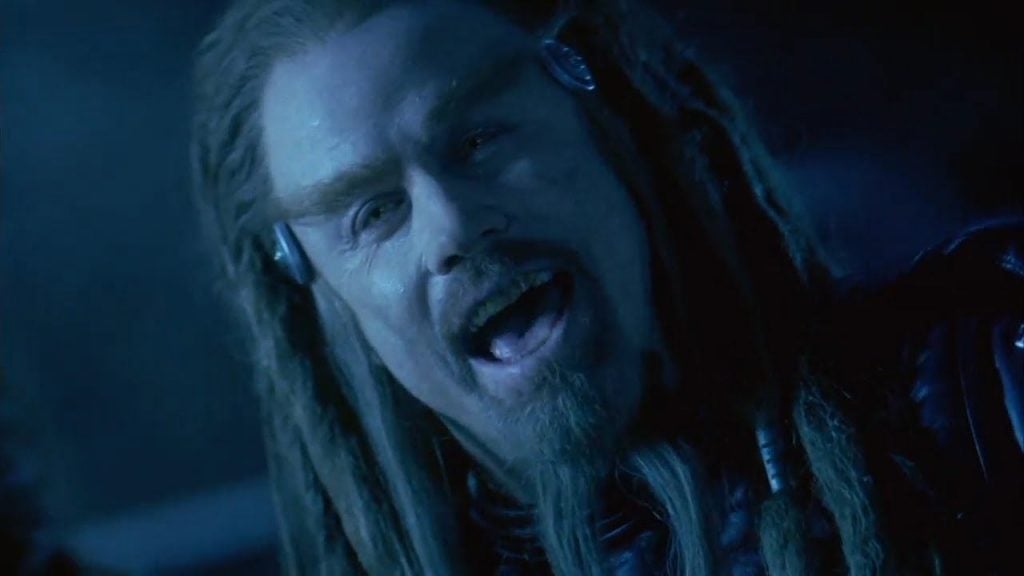 The movie was so bad the writer dissed it publicly.
The movie star made a huge misstep starring in the sci-fi movie that is tied to Scientology. The movie has wild costumes and the plot is straight up confusing. The movie's first screenwriter later wrote about it with an article called "I penned the suckiest movie ever – sorry!" for the New York Post.
Next: This actor thinks his relationship with his co-star made people hate this movie even more.

4. Ben Affleck in Gigli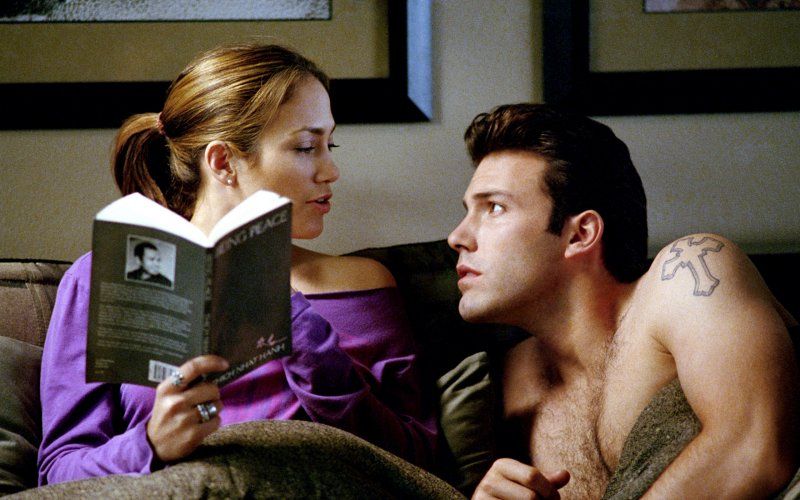 Affleck has an interesting theory behind people's reactions to the bad movie.
The offensively bad movie shows Ben Affleck playing a criminal who kidnaps a mentally handicapped man with a woman played by Jennifer Lopez. Her character also is supposed to be a lesbian and his character is attracted to her. The movie fails in every way.
"It got fairly maligned," Ben Affleck said at TimesTalk. But he does think another thing came into play with the movie being panned. "But because I was dating Jennifer Lopez that made it a big f*cking deal, you know? And not only is it a bad movie but, 'They're dating each other in the bad movie!'"
Next: This great actor went all the way in this terrible movie.

3. Eddie Redmayne in Jupiter Ascending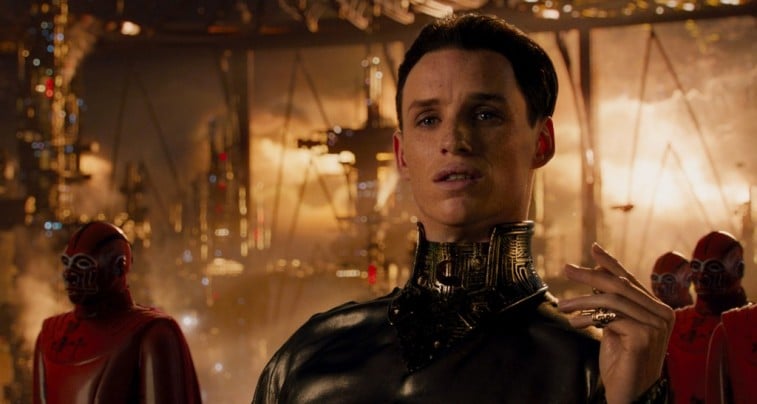 Redmayne's performance as a villain is unlike any other.
Jupiter Ascending is embarrassing for everyone involved including Mila Kunis and Channing Tatum. But given Eddie Redmayne was the seemingly most dedicated actor who gives a jaw-dropping performance of whispering and yelling throughout the movie he has to make the list.
Next: This Oscar winner starred in strange commercials.
2. Jennifer Lawrence in My Super Sweet 16 commercial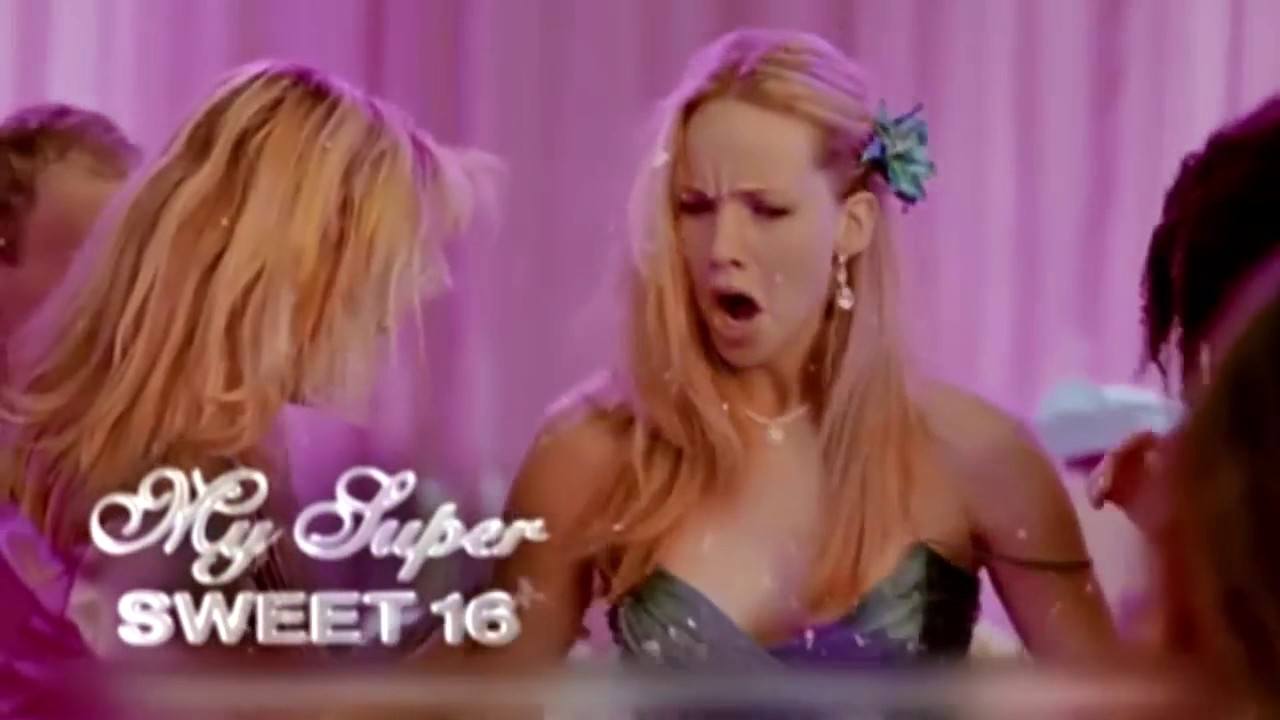 Lawrence assures people she wasn't on the show just acted in the commercials.
Before being an Oscar sweetheart, Jennifer Lawrence was in several commercials for My Super Sweet 16 where a birthday cake blew up in her face or she was dropped when being carried by men. The commercials had no lines.
"No, I wasn't on the show, because we weren't rich and my parents aren't awful," joked Lawrence with Wired. "No offense! My first job was for My Super Sweet 16, so I was acting like one of the Sweet 16 girls, but I was not."
Next: This Game of Thrones star was in a crazy dinosaur movie.
1. Emilia Clarke in Triassic Attack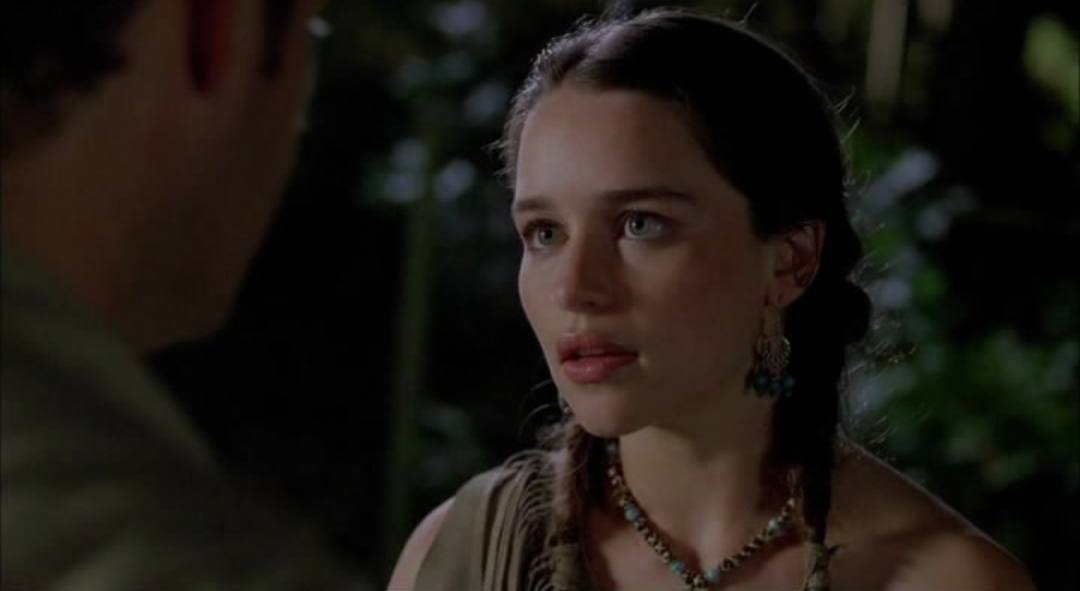 A year before Game of Thrones, the actress was in this crazy movie.
The Game of Thrones star was in a Jurassic Park rip off back in 2010. In it, three dinosaur fossils come to life in a museum and a group tries to take them down. Luckily, Emilia Clarke still blew up a year later with the HBO show's success.
Follow Nicole Weaver on Twitter @nikkibernice.
Read more: Actors Who Became Unrecognizable for a Movie Role
Check out The Cheat Sheet on Facebook!