The 1 Person Who Knows If Prince Harry and Meghan Markle Already Had Their Baby
Is it a conspiracy theory, or rooted in fact?
There are rumors floating around that Prince Harry and Meghan Markle might have already had their baby. People think it could be true since we haven't seen the Duchess of Sussex in public for a couple weeks and we already know the pair is settling into their new home at Frogmore Cottage. And since the royal couple never shared their exact due date, there's no telling when the baby might be born. Most news outlets report that late April or early May is likely – but those are just guesses.
The Duke and Duchess of Sussex aren't afraid to break royal protocol and do things their own way. For example, a recent announcement from Kensington Palace confirmed that the pair will be delivering privately and sharing the news later. What does that mean? It could have happened yesterday. No one knows how long they'll wait to announce the birth since it's never been done this way before.
However, there is one member of the royal family who does know if baby Sussex made his or her debut. Read on to find out who.
Prince Harry and Meghan Markle are doing things their way
In an official announcement from last week, Kensington Palace revealed the details of Meghan Markle's birth plan. Specifically, they confirmed that the couple would be doing things privately.
"The Duke and Duchess of Sussex are very grateful for the goodwill they have received from people throughout the United Kingdom and around the world as they prepare to welcome their baby," the statement said.
"Their Royal Highnesses have taken a personal decision to keep the plans around the arrival of their baby private. The Duke and Duchess look forward to sharing the exciting news with everyone once they have had an opportunity to celebrate privately as a new family."
What does it mean? Well, essentially they'll be skipping the public photo op – at least at first – and revealing the news later when they choose. Maybe on their new Instagram account?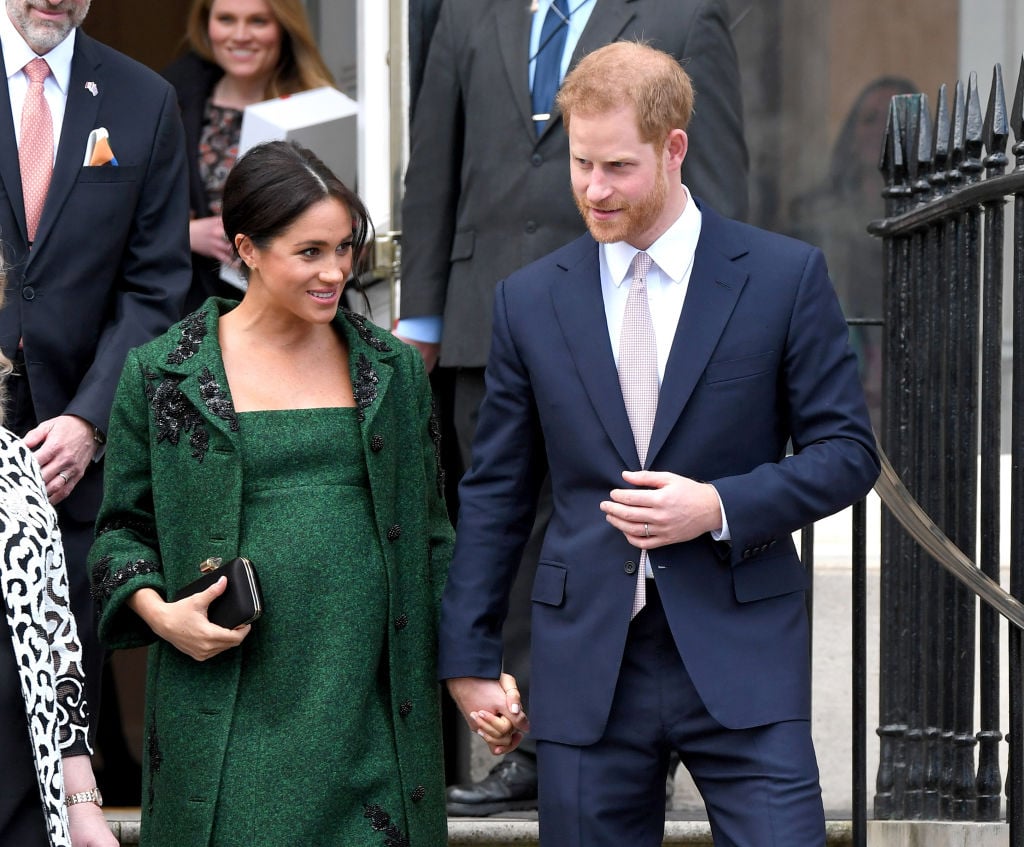 Some people will know when baby Sussex is born
The one person who knows for sure if Prince Harry and Meghan Markle had their baby is the child's great-grandmother, Queen Elizabeth. According to Bazaar, the Queen finds out first, even before the baby's grandmother Doria Ragland. Queen Elizabeth even has the power to veto their name choice.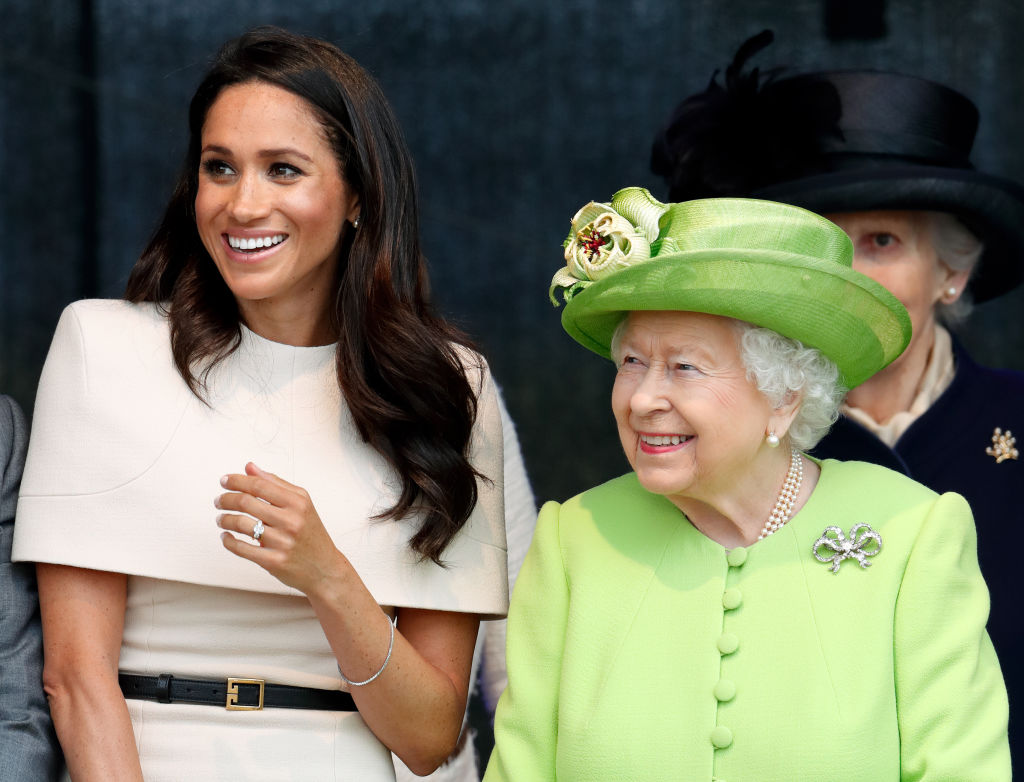 Of course, Prince Harry and Meghan Markle can name their baby whatever they want to. But they'll most likely consider changing the name if the Queen is staunchly against it. A record number of people are placing bets on what the new baby's name might be and most agree that Princess Diana will be honored in some way with the name.
Besides just the Queen, Prince Harry and Meghan Markle will most likely alert immediate family members and close friends shortly after the royal baby arrives. But those insiders will be sworn to secrecy and won't divulge the information to the press.
When the official announcement is made, it'll be hard not to hear about it. We can't wait!