The 1 Reason Brad Pitt and Angelina Jolie Haven't Finalized Their Divorce Yet
There was a time when fans believed Brad Pitt and Angelina Jolie would be together forever. This A-list power couple seemed closer than most, plus their gaggle of six kids — three adopted and three biological — was a good reason to keep the family together. There was also the small detail that they seemed deeply, passionately in love.
But despite their best efforts, Brangelina met their tragic end in 2016. That's when they first filed for divorce and publicly announced the end of their 12-year relationship and 2-year marriage.
Now three years later, their divorce still isn't finalized. There's one good reason why.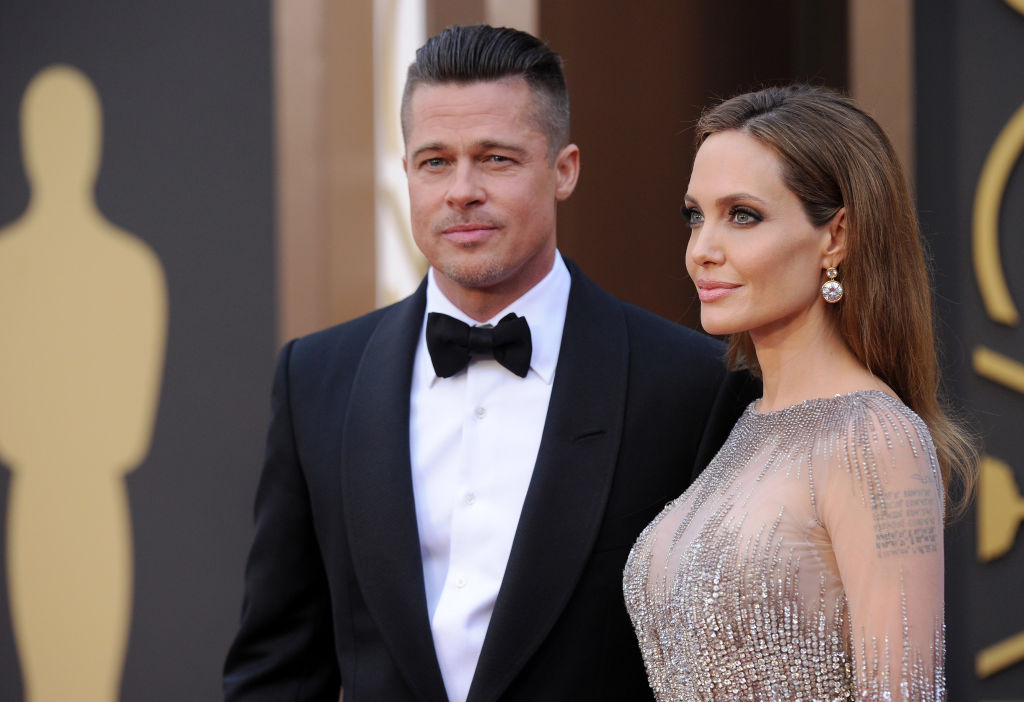 The issue is with Brad Pitt and Angelina Jolie's vast fortunes
Like most things in the world, the answer comes down to money. Brad Pitt and Angelina Jolie both have multi-million dollar fortunes that they've spent a long time figuring out how to separate. The couple never imagined they'd one day be breaking up, and it's making the fine details of their separation that much more difficult.
Currently, Angelina Jolie has an estimated net worth of around $100 million while Brad Pitt is worth closer to $300 million. The Blast reported that Pitt requested for the couple to have a continuing discussion with a private judge if the LA County Courts will allow it.
The Blast confirmed that for now, "talks are going smoothly" even though Jolie and Pitt "co-mingled a lot of their wealth" when they were still married. In particular, there appears to be some contention over a French estate the couple jointly owns, Chateau Miravel.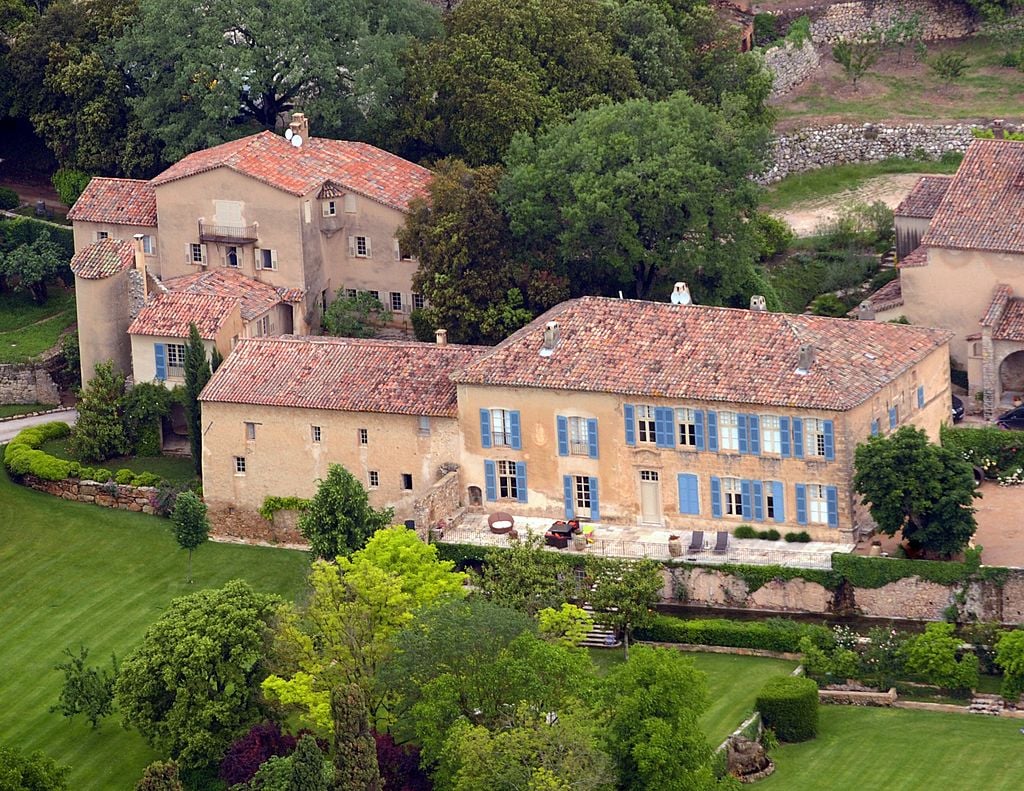 They've finally settled on a custody agreement
The only thing more important than money in Brad Pitt and Angelina Jolie's lives are their six children. The custody battle turned bitter and waged on for months, with Brad Pitt being investigated for losing his temper and flying into a rage in front of the kids. He was later cleared of these charges.
Eventually, the two parents set aside their animosity and came to a mutually agreeable decision on the custody arrangement. Those details haven't been released to the public.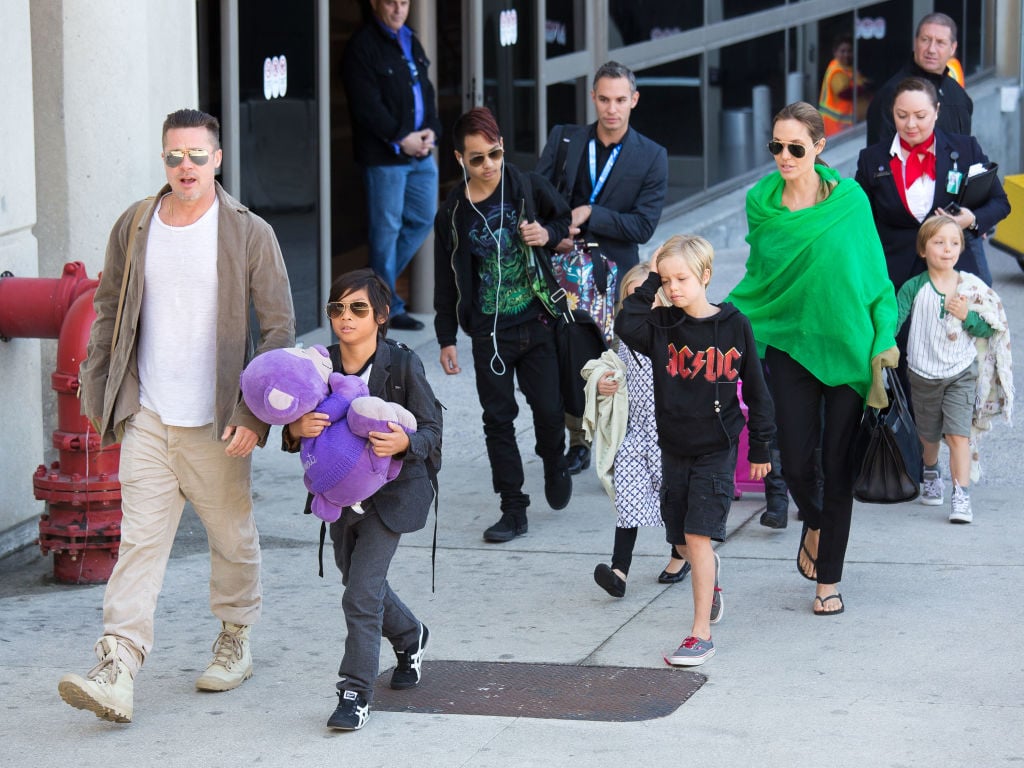 Angelina Jolie said the breakup 'forever changed' her
Breakups are hard, even for famous movie stars. Jolie discussed the lasting issues she had after she and Brad Pitt broke up, including feeling "a little lost" at first.
"I think it was at the end of my relationship with Brad and then when we separated," she told Madame Le Figaro. "It was complicated, I didn't recognize myself anymore, and I'd become, how do I say this, smaller, insignificant, even if I didn't show it. I was profoundly, deeply sad, I was hurt."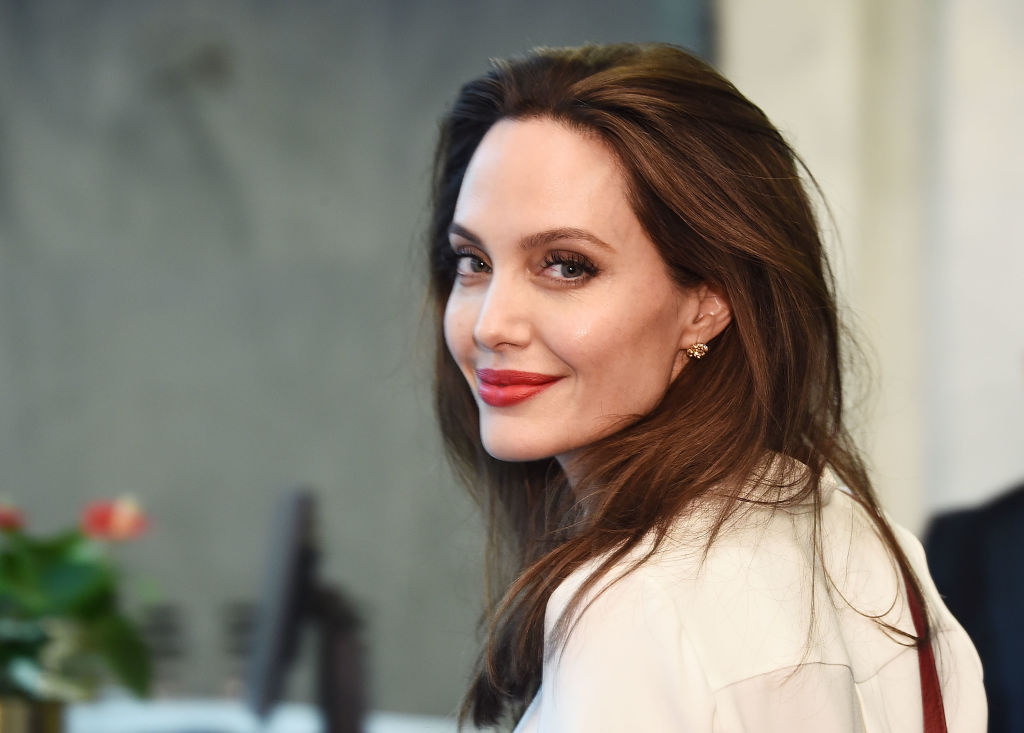 Jolie wants to set a good example
But even the hard times allowed Jolie to present herself as a role model for her kids. "In the end, that's human," she said. "And on top of that, I was dealing with some health issues."
"All of these things ground you and remind you of how lucky you are to be alive. It's a lesson I pass onto my children: the idea of renewal, and through it all, the possibility of joy. I had to rediscover the joy."
We wish the best for these two as they figure out their post-divorce life.