The 1 Reason Meghan Markle Wasn't Welcome at Pippa Middleton's Wedding
Rumors of a feud between Kate Middleton and Meghan Markle have been circulating for years. Whether they're true or not is yet to be determined—and it's possible the public will never know exactly how two of the most famous women in the world feel about each other. The most likely scenario is that they're cordial to each other but won't ever be best friends—even if that's supposedly what Prince Harry wanted.
Friends or foes, one thing is true—Meghan Markle wasn't welcome at Pippa Middleton's wedding. Kate Middleton's sister wed James Matthew in May 2017 while Prince Harry was still just dating Meghan Markle. However, even though the royal family could see how serious the relationship was, that wasn't enough to get Markle invited to the ceremony.
Here's what happened.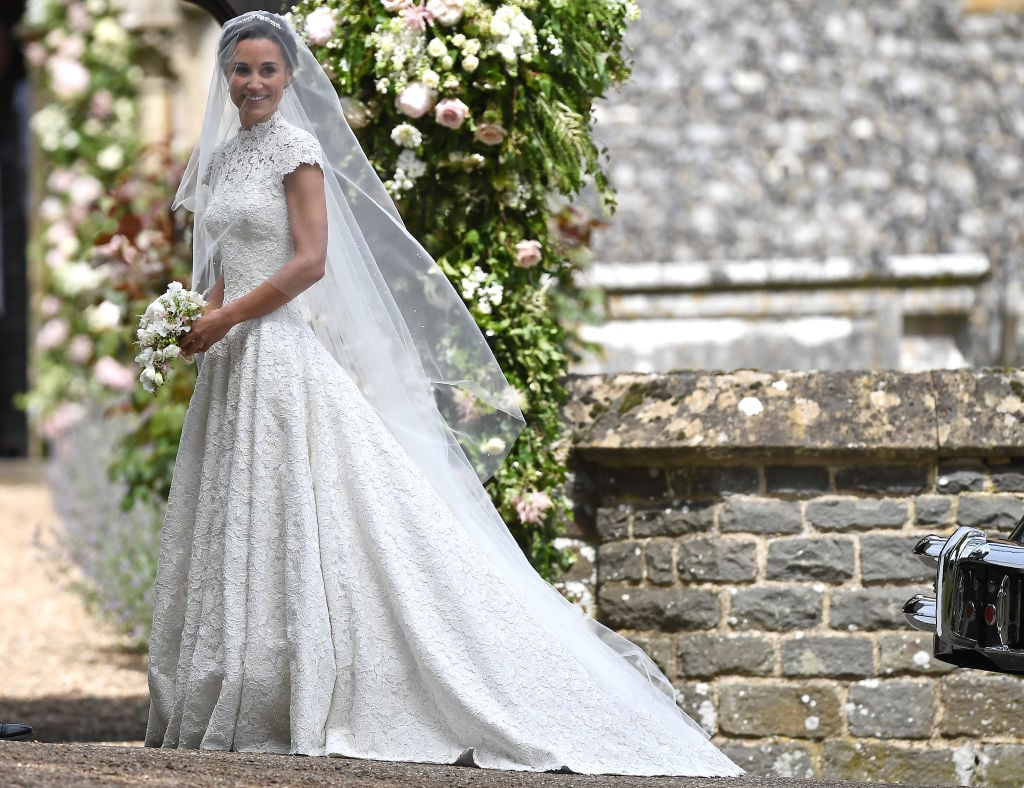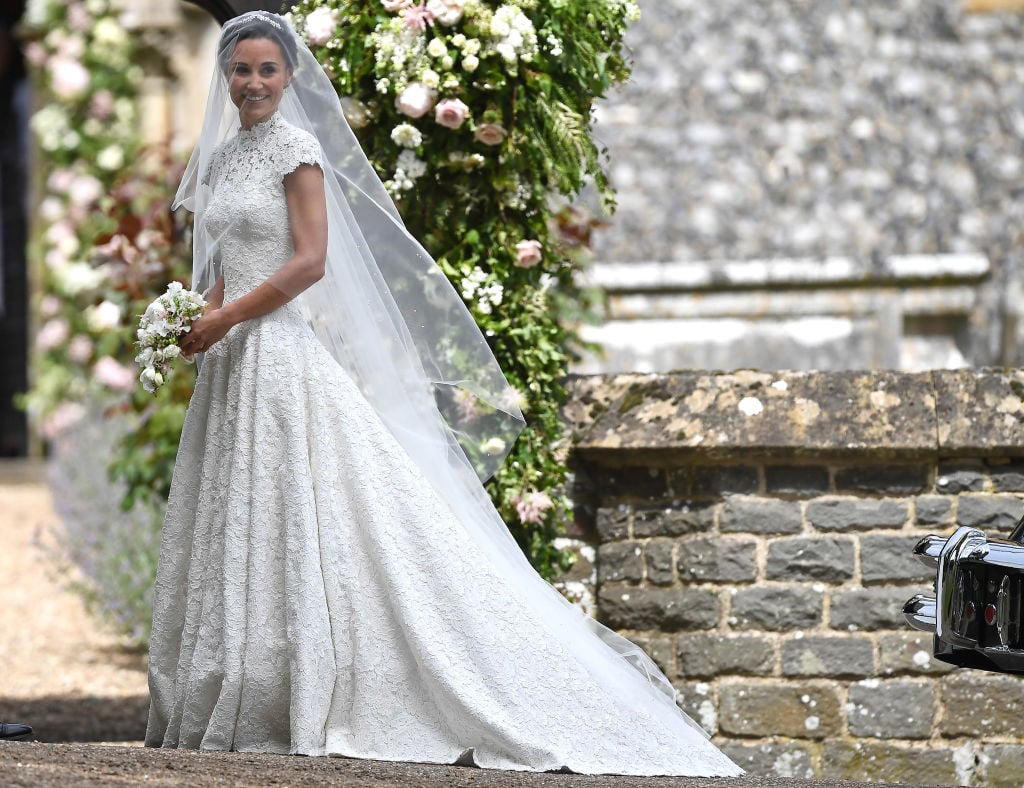 Prince Harry and Meghan Markle met in the summer of 2016
The future Duke and Duchess of Sussex met on a blind date in Toronto while Meghan was living there filming Suits. During a post-engagement interview with BBC, Meghan said her main concern before their first date was whether prince Harry would be kind.
"When she [Meghan's friend] wanted to set us up, I had one question: is he nice? Because if he wasn't kind then it didn't seem like it would make sense," Meghan Markle said. "So, we went and met for a drink and very quickly into that we were asking what the other was doing tomorrow."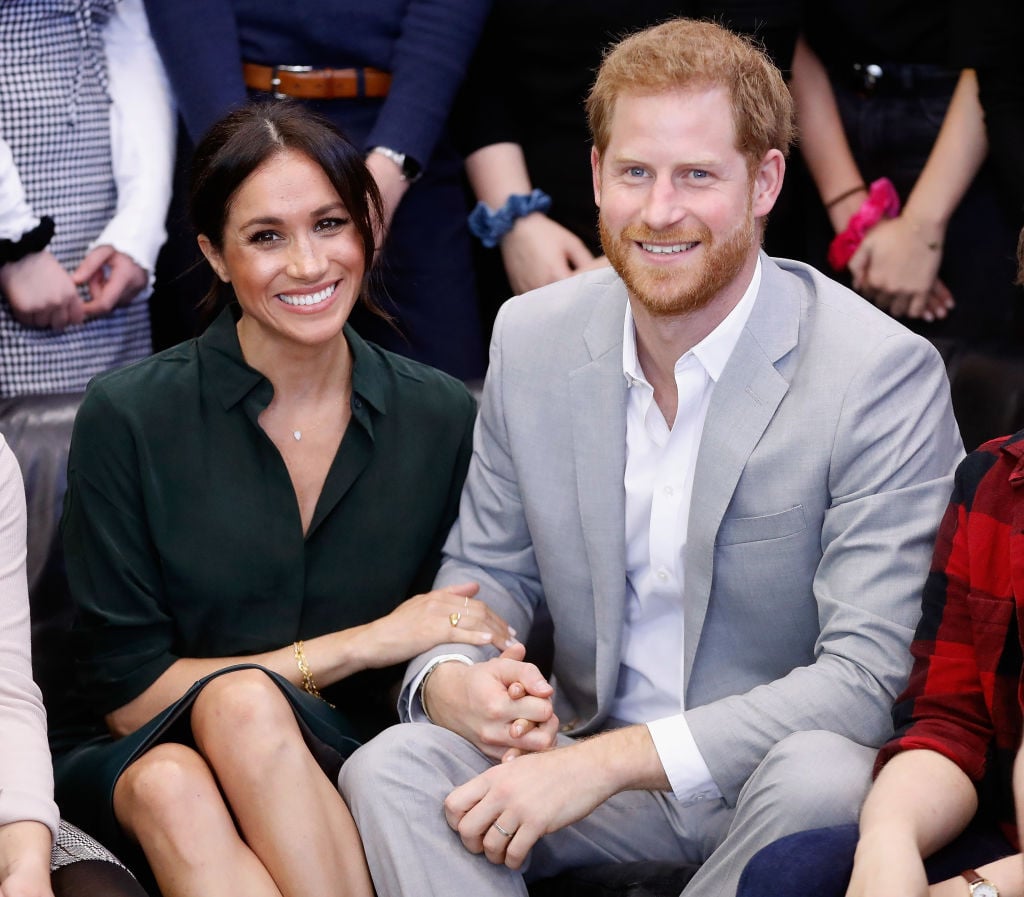 The two quickly got serious
At a photocall after their 2017 engagement, Prince Harry was asked when he knew Meghan Markle was "the one." His reply? "The very first time we met."
The press learned of Meghan and Harry's relationship after a couple of months. Markle later said, "We had a good five, six months almost with just privacy, which was amazing."
But as soon as the media got wind of the story, their lives changed forever. People couldn't get enough of them.
The Middletons didn't want to take attention away from the bride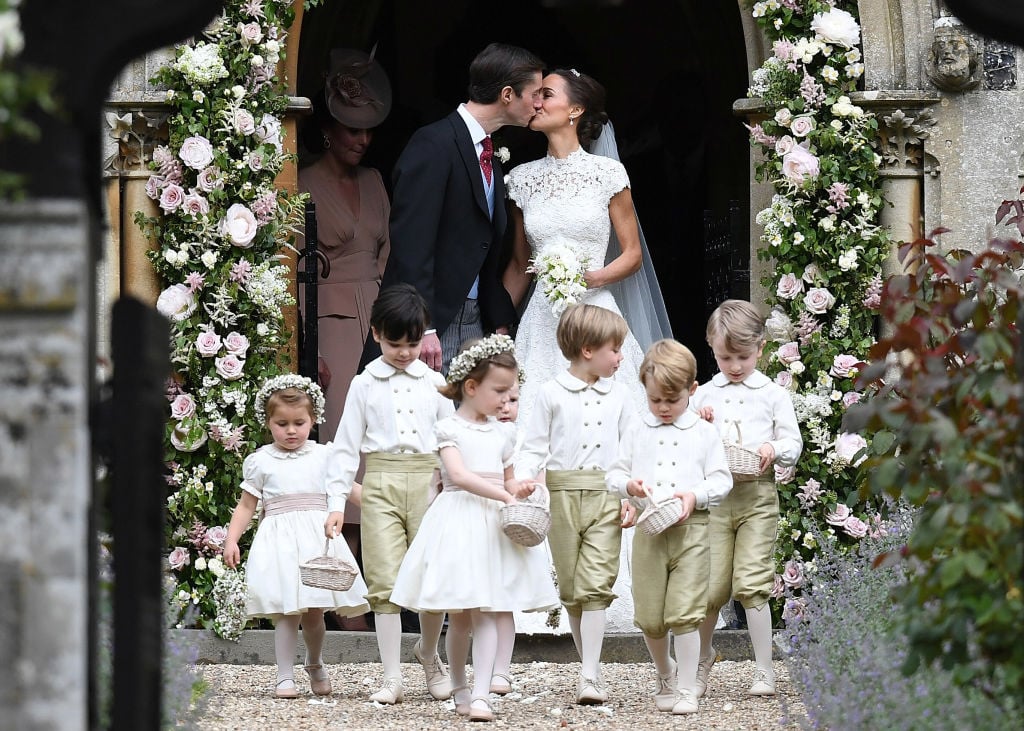 The reason for not wanting Meghan Markle at the wedding wasn't anything personal—it was purely because of Markle's popularity.
Pippa Middleton's wedding included plenty of famous royal faces like Prince William, Kate Middleton, and Prince Harry. But as The Sun's royal correspondent explained, "They feared Meghan's first public appearance with Prince Harry would overshadow the bride's big day."
Instead, Markle skipped the ceremony and Prince Harry slipped out to retrieve her for the reception. That seemed like a fair compromise so Markle would feel included but the bride would still be the star of the show.
Meghan Markle wasn't the only one shunned for Pippa's wedding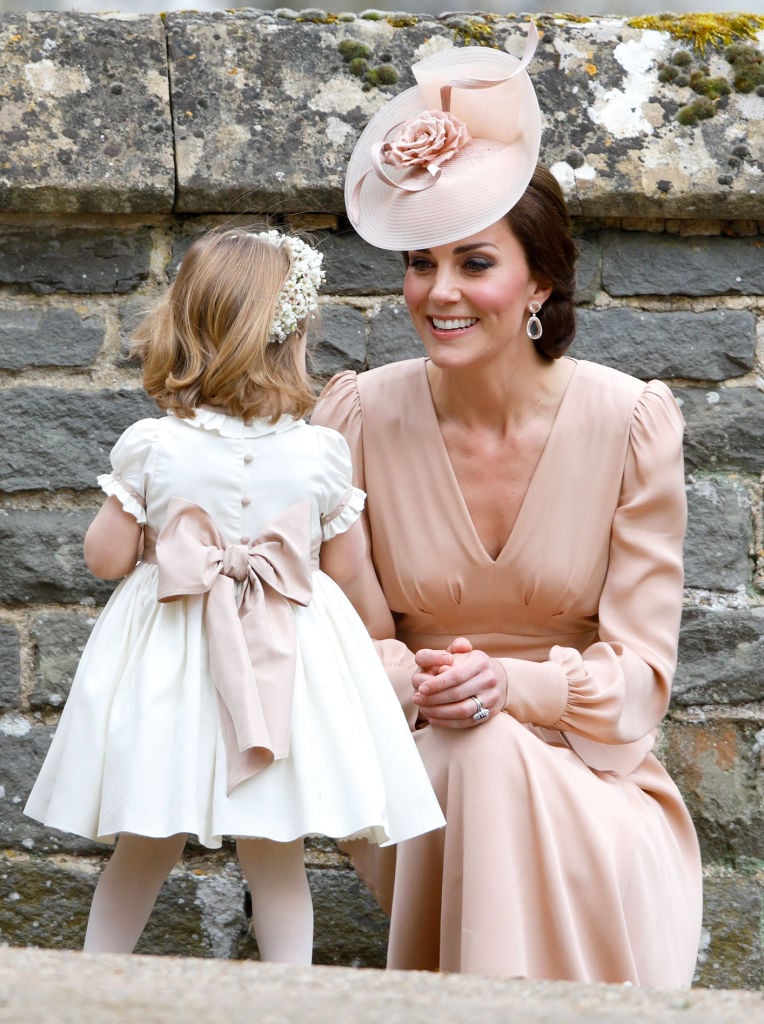 Here's further proof that the Middletons weren't trying to be cruel to Meghan Markle: even Pippa's own sister Kate Middleton didn't get to be a bridesmaid or matron of honor. Just like with Meghan Markle, they feared that having Pippa Middleton's more famous sister standing next to her would draw attention away from the bride.
The wedding was gorgeous and it's certain there aren't any hard feelings between Meghan Markle and the Middletons. Pippa Middleton was a guest at Prince Harry and Meghan Markle's wedding just one year later!