The 1 Reason Prince Charles and Meghan Markle Get Along So Well
Prince Charles isn't even close to the most popular person in the royal family—though all evidence indicates that he wishes he were. In stark contrast, Meghan Markle is incredibly beloved and may even have more adoration than the future king and queen, Prince William and Kate Middleton.
Despite their differences in popular status, there is an unlikely bond of friendship that blossomed between the actress-turned-royal and her father-in-law. It's hard not to notice that the Prince of Wales has a deep affection for Meghan Markle and she seems to return the feeling. He even once called her "the daughter he never had."
Here are some of the reasons this surprising pair bonded so well.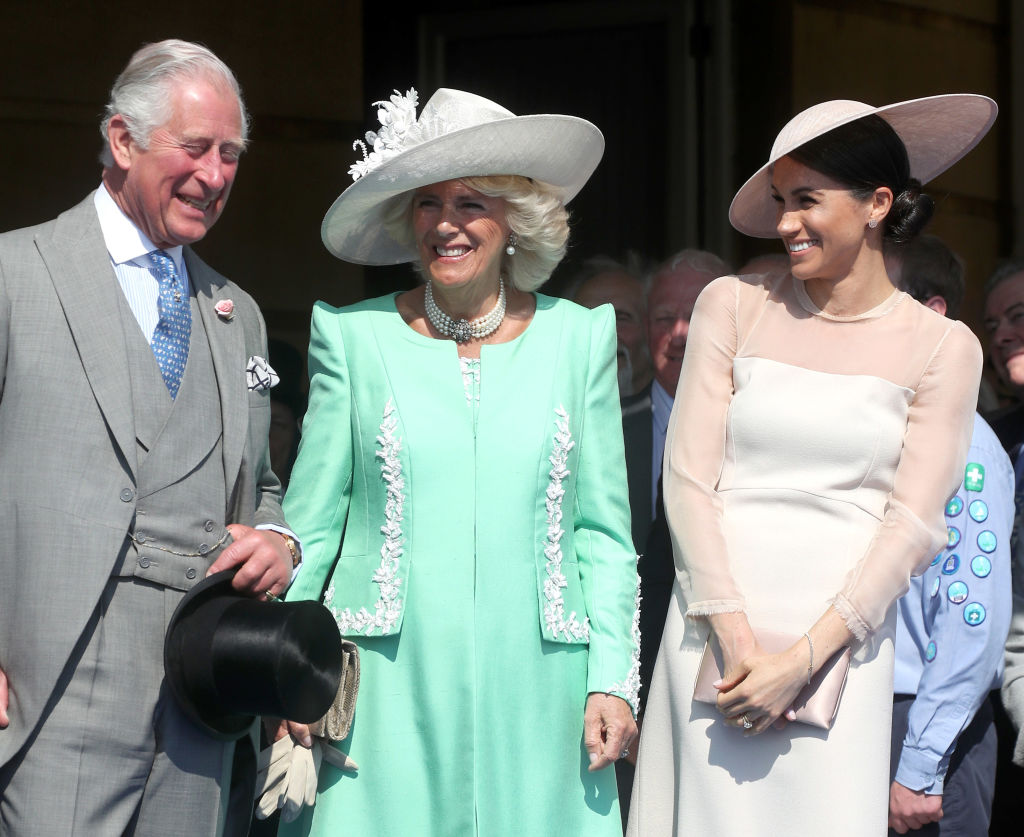 Prince Charles and Meghan Markle have this one sad thing in common
Bonding over shared experiences is a common way to connect with another human, and that's exactly what happened with Meghan Markle and Prince Charles. Markle is a child from a broken family—her parents divorced when she was young and the family dysfunction has been playing out across the tabloids ever since she got engaged to Prince Harry.
Meanwhile, Prince Charles' parents are still together, but that doesn't mean he had a fairytale upbringing. The Prince of Wales has gone on record saying his childhood was absolutely horrible. This is one unfortunate commonality these two royal family members share.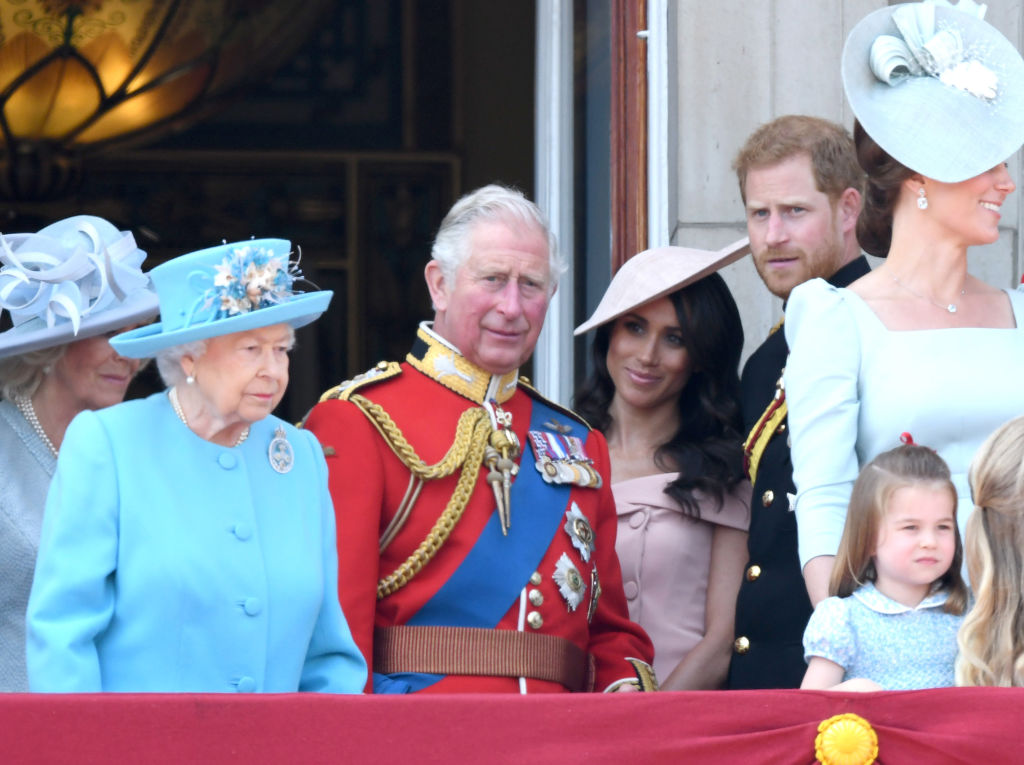 As royal author Angela Levin explains, "Anyone who thinks the soap-opera antics of Meghan's father, half sister, and half brother have affected Charles's feelings for his new daughter-in-law couldn't be more wrong."
'On the contrary,' I was told by an immaculate source close to the prince. 'There have been so many traumas and crises within the personal life of the royal family, from the Duke of Windsor onwards. And many royal divorces. That's why the Duchess of Sussex's troubled family background has endeared her to Charles even more.'"
They have similar political views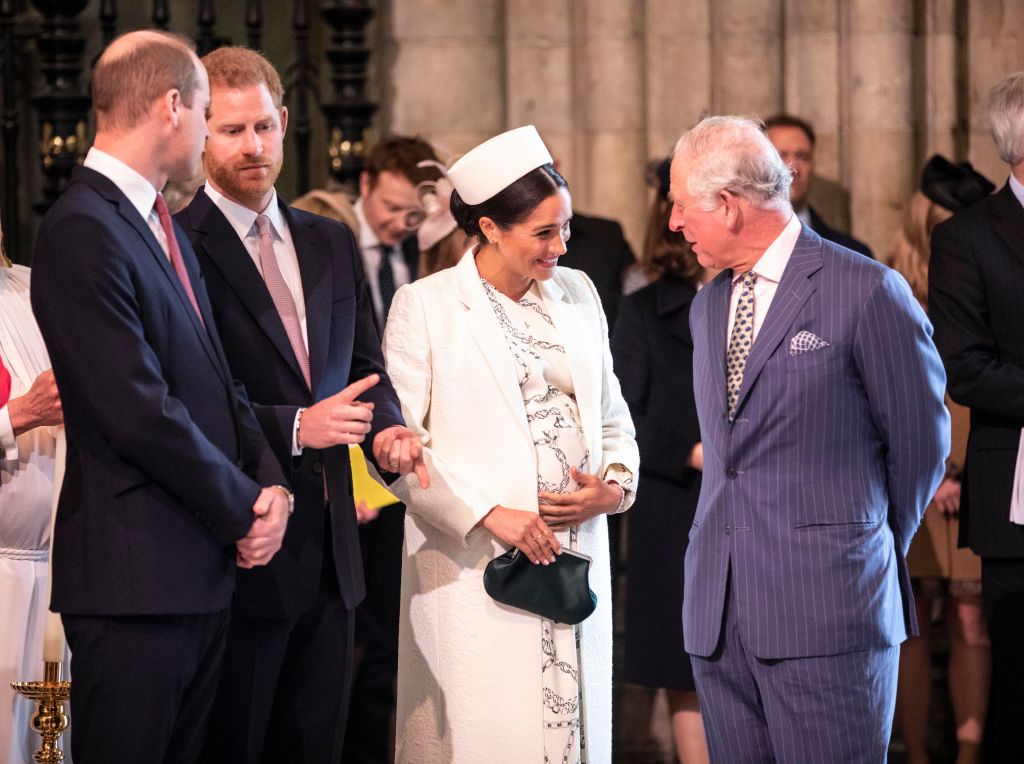 Members of the royal family aren't allowed to comment on political matters in public or vote in elections—but this rule doesn't stop them from having opinions. Both Meghan Markle and Prince Charles have been criticized for not-so-secretly expressing their political persuasions and breaking royal protocol by showing support for one side over the other.
But one reason they've bonded? Both Prince Charles and Meghan Markle have similar political leanings, which serves as a natural point of bonding.
Meghan makes an effort with Prince Charles' wife Camilla
There was a long period of time when Prince Harry and Prince William politely ignored their stepmother Camilla out of respect for their late mother, Princess Diana. Things between them are better now, but there will always be an underlying hostility and it's doubtful that either of Prince Charles' sons will ever fully accept her.
But Meghan Markle doesn't have any of these preconceived biases even though she did marry Princess Diana's son. So far, she's been getting along well with Camilla, which only endears her to her father-in-law more. And Camilla is rumored to like Meghan a lot, too.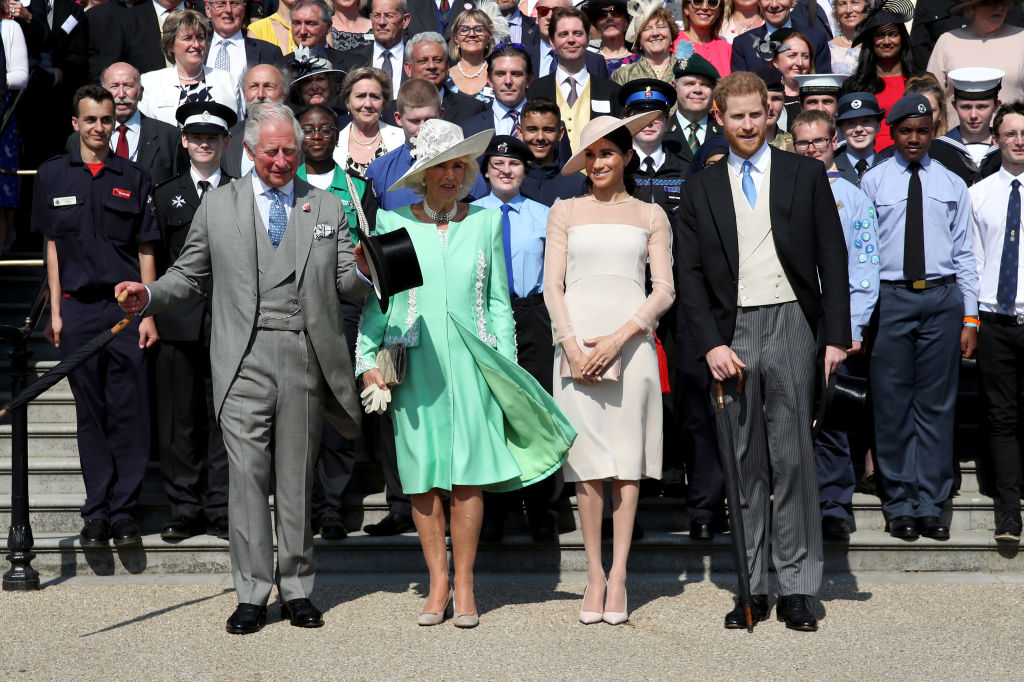 Prince Charles respects Meghan Markle
There are several qualities that Meghan Markle possesses which Prince Charles notices and admires. He likes how she stands up for herself, how she conducts herself with grace and class, and how she's a smart woman who isn't too timid to speak her mind.
It's doubtful that Meghan Markle has been trying to get Prince Charles to like her. But her close relationship will certainly be an advantage when the Prince of Wales assumes the throne in the coming years.