The 1 Reason Prince William May Not Have Married Kate Middleton If Princess Diana Was Still Alive
First they were friends, then that friendship grew into love. But despite how romantic Prince William and Kate Middleton's love story is, there's a good chance that none of it ever would have happened if the Duke of Cambridge's mother, Princess Diana, had lived. In more ways than one his life would be quite different.
To be clear, there's little doubt that the Princess of Wales would have absolutely loved her daughter-in-law Kate. It's obvious how well-suited she is to Prince William and vice versa. The question isn't whether Princess Diana would have supported the marriage — of course she would have.
Instead, it's quite likely that Prince William and Kate Middleton wouldn't have crossed paths if Diana had lived.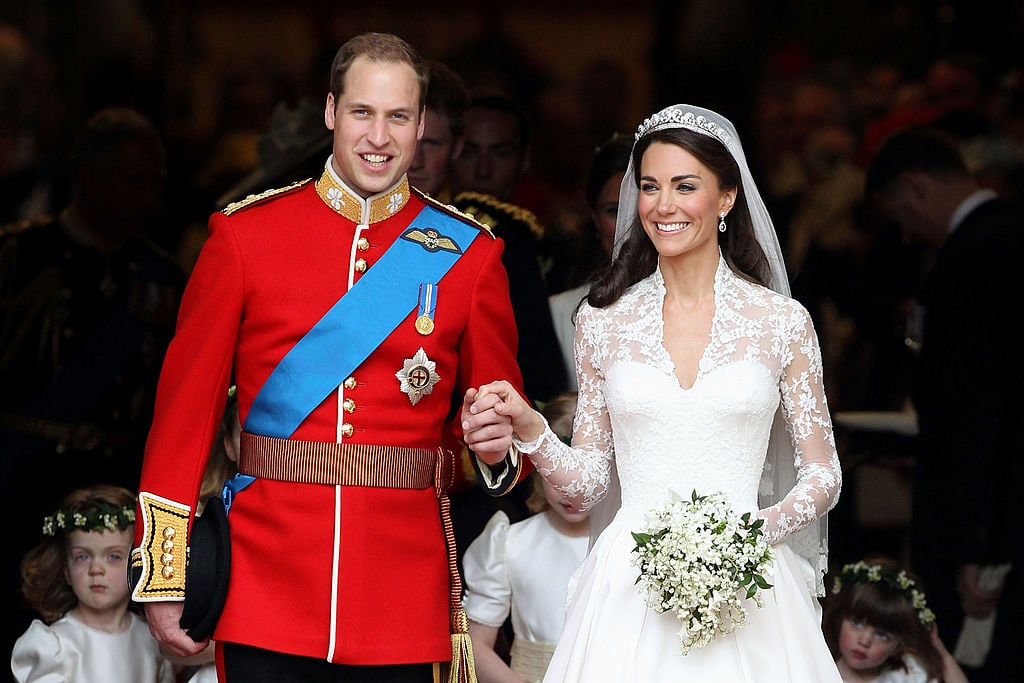 Prince William and Kate Middleton fell in love at college
There are some royal fans who insist that the Duke and Duchess of Cambridge met long before they were roommates at St. Andrew's University. Royal expert Kate Nicholl shared that Middleton caught a glimpse of her future husband years before college, around the time she was in sixth grade.
However, the time they both remember well was at St. Andrew's. Kate recalls being very nervous when she was introduced.  "I actually went bright red when I met you and scuttled off feeling very shy," she said during their 2010 engagement interview.
"William wasn't there for quite a bit of the time initially, he wasn't there from Fresher's Week, so it did take a bit of time for us to get to know each other, but we did become very close friends from quite early on," Kate continued.
That friendship developed into something more following a charity fashion show when Kate caught Prince William's eye in her now-famous skimpy outfit.
Princess Diana would have changed everything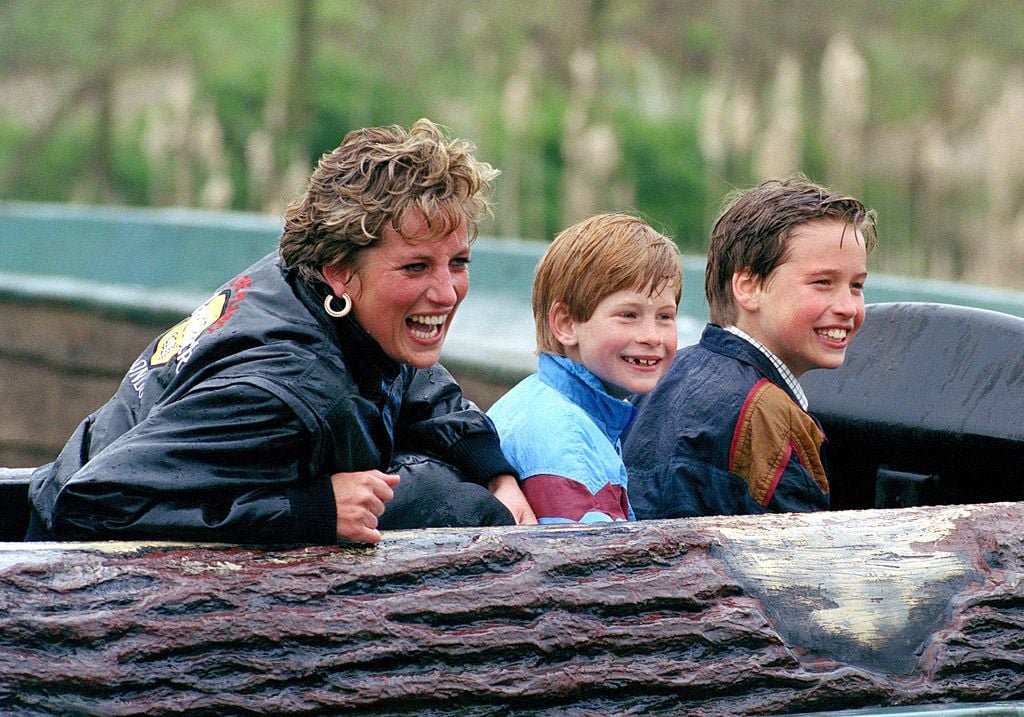 Though it's impossible to know exactly how Princess Diana would have affected her sons' lives as they aged, one thing is certain: everything would have been different. Her shocking 1997 death is a tragedy that has forever changed the British monarchy and the entire royal family.
Royal fans speculate that Prince William might have chosen a college closer to home if Princess Diana had still been alive. Some even wonder if he would have gone to university at all — Diana did not have a college degree herself. The chances that Prince William's life would take exactly the same course if his mom was still alive are quite unlikely.
If Prince William didn't go to St. Andrew's, then he probably never would have fallen in love with Kate Middleton.
Kate Middleton would have gotten along with her mother-in-law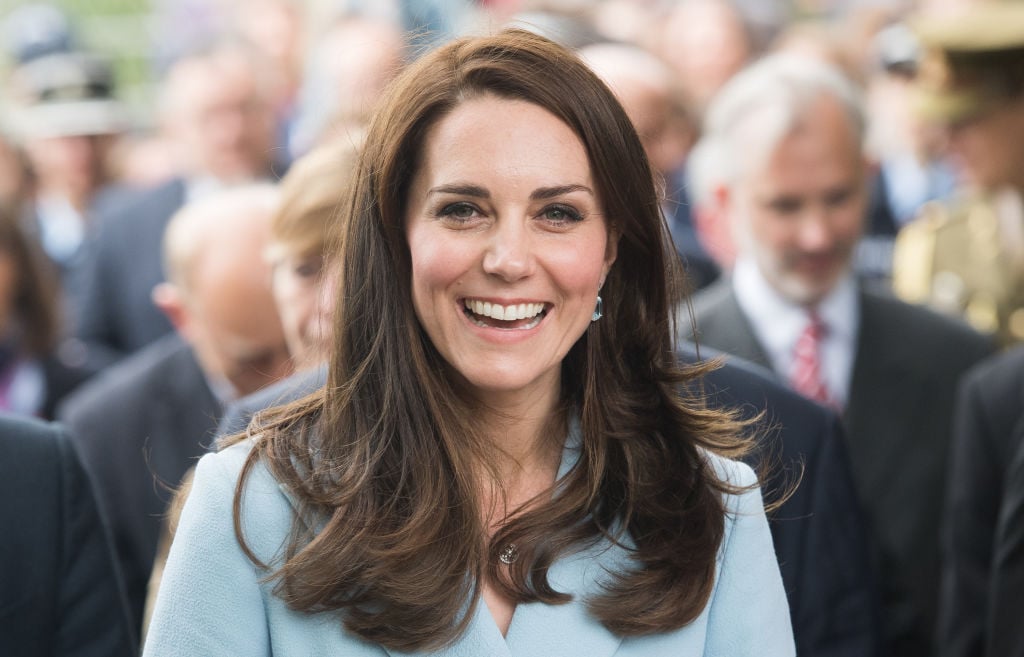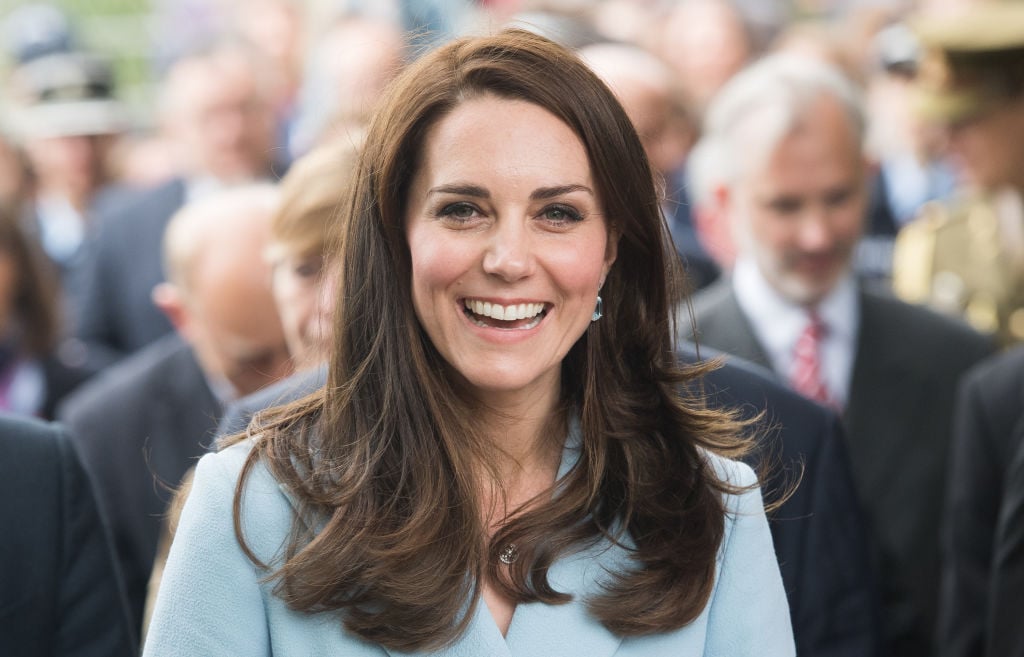 If Princess Diana and Kate Middleton were acquainted now, there's almost no question that the two women would be close. The Princess of Wales was a doting, devoted mother just like Kate Middleton, and she'd surely appreciate the hands-on approach to parenting that the Duchess of Cambridge employs. Plus, she always wanted to have a daughter, and would likely spoil all her grandchildren, especially little Charlotte.
We can only imagine the beautiful connection the Cambridge family would have with Diana, but at least we know she's there for them in spirit.